WANDERING WITH LOVE
On last Saturday me and my boyfriend visited the Simala Shrine Church to pray and thankful of what we have right now and for the future.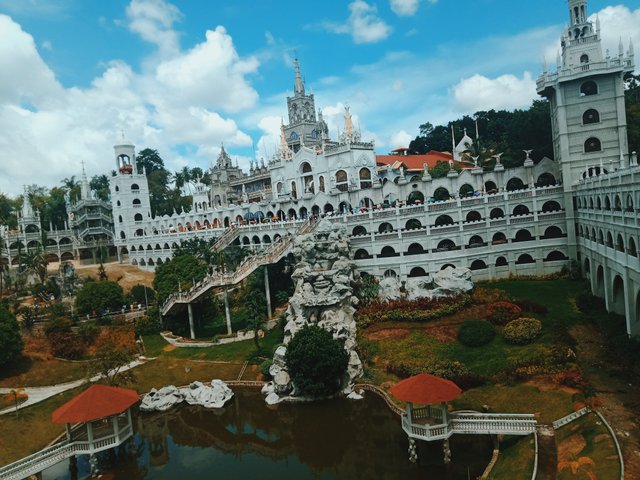 SIMALA CHURCH is a religious structure and establishment located in Sibonga Town, Southern Cebu. Simala is a place for people who believes in miracles. This place has been known to be miraculous. The Monastery of the Holy Eucharist is a church in Sibonga for the Marian devotees.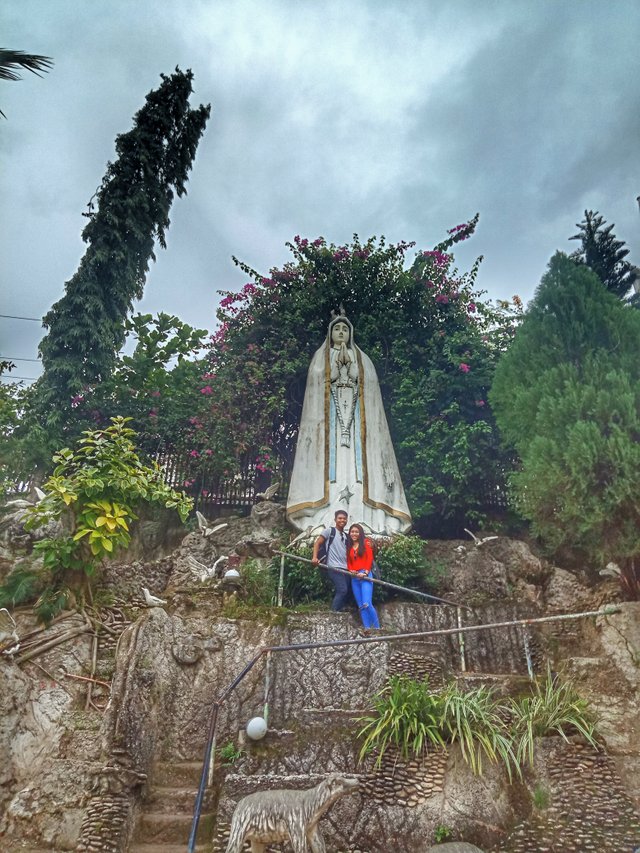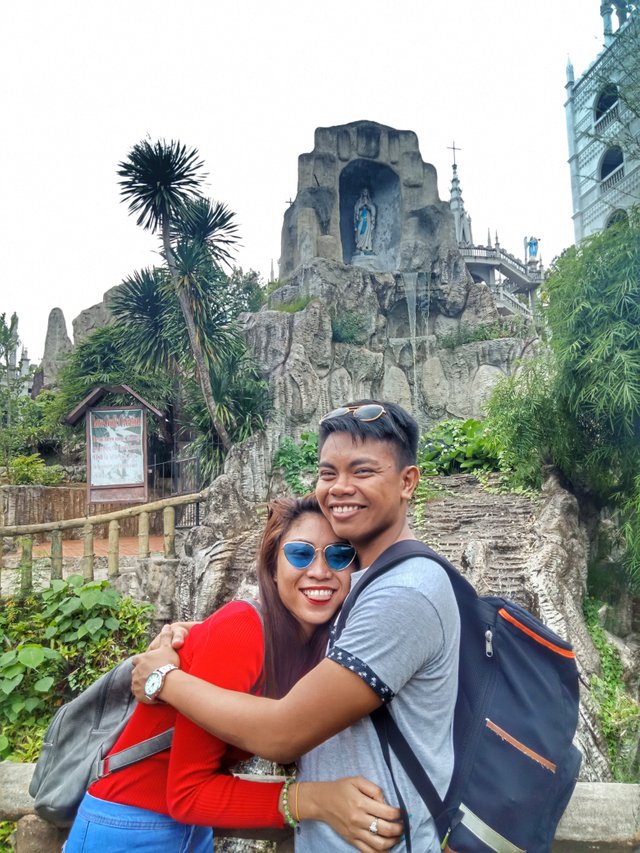 We're just ride a bus over there since we don't have our own motorcycle. And it's my third visit in Simala Church, I am so blessed to visit Mama Mary together with my love one @jackobeat. 😍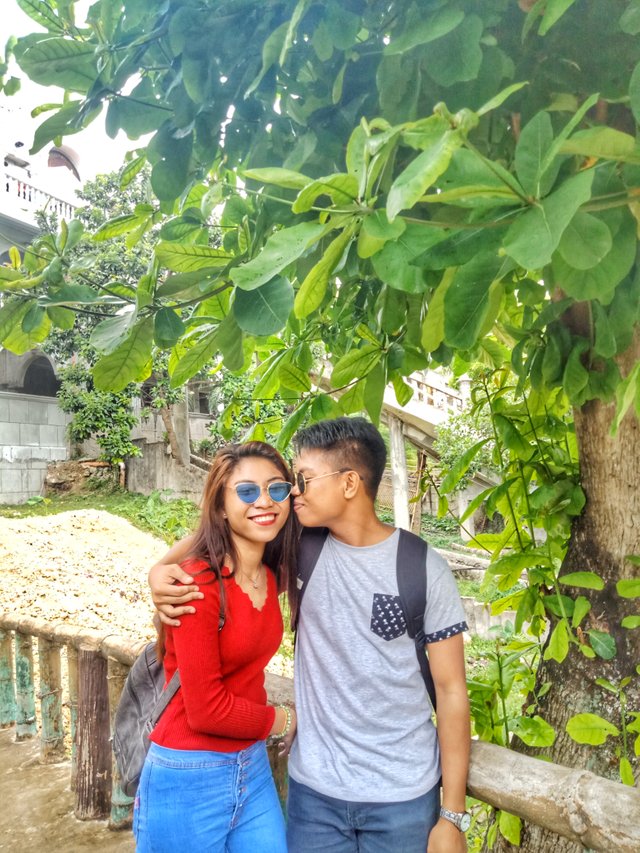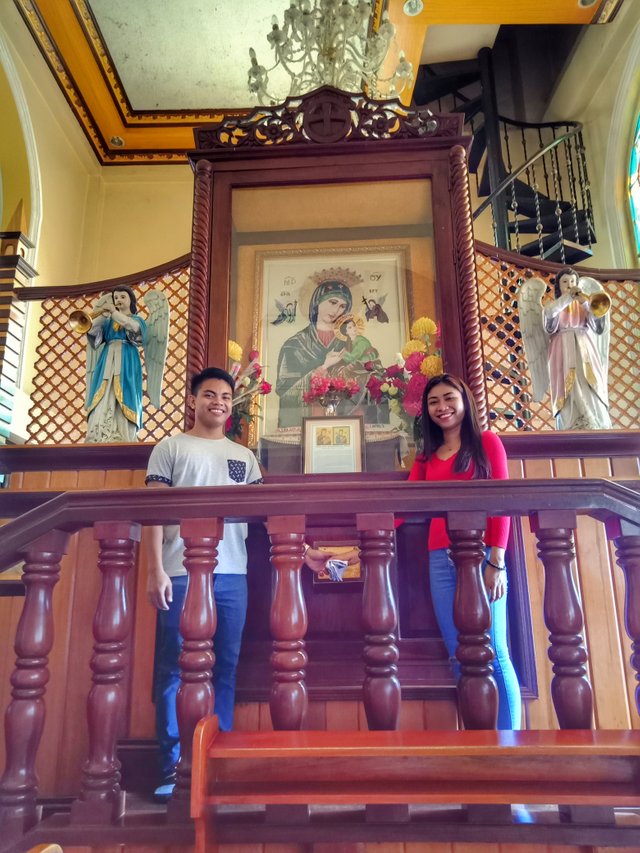 No matter how busy you are, if you really care, you will always find the time for someone. Best relationship: talk like bestfriends, play like children, argue like husband and wife, protect each other like brother and sister.
Best regards,
@purpleshangz