My Only Love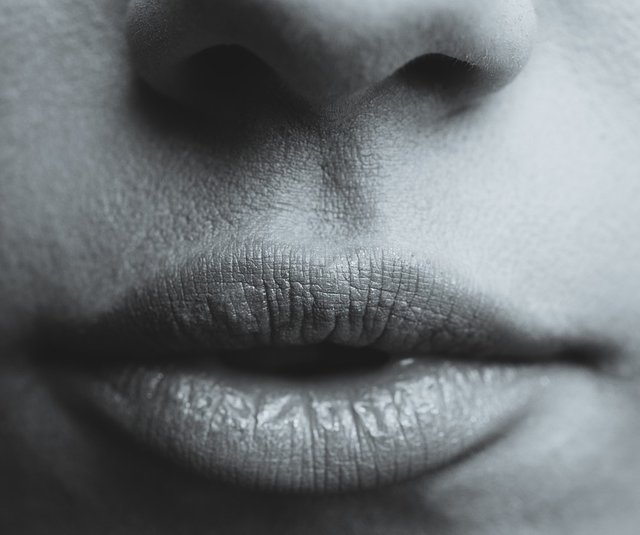 Just to say 'I love you'
Never seems enough
I have said to so many times
I am afraid! You won't understand
What I really mean when I say it
How can so much feeling
So much worshipped for you?
Those three little words
But until I find some other
Way of saying what I feel then
"I love you" will have to do
Never take it lightly, for you are my life
And my only love
I love you now more
Then ever before!!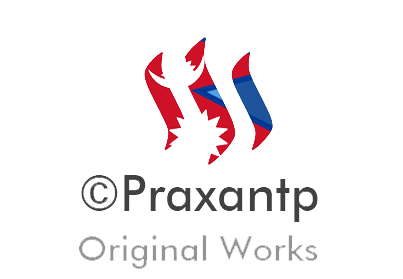 Featured image from PIXABAY
If you like my Poetry , please don't forget to upvote, re- esteem and comment. Thank you!