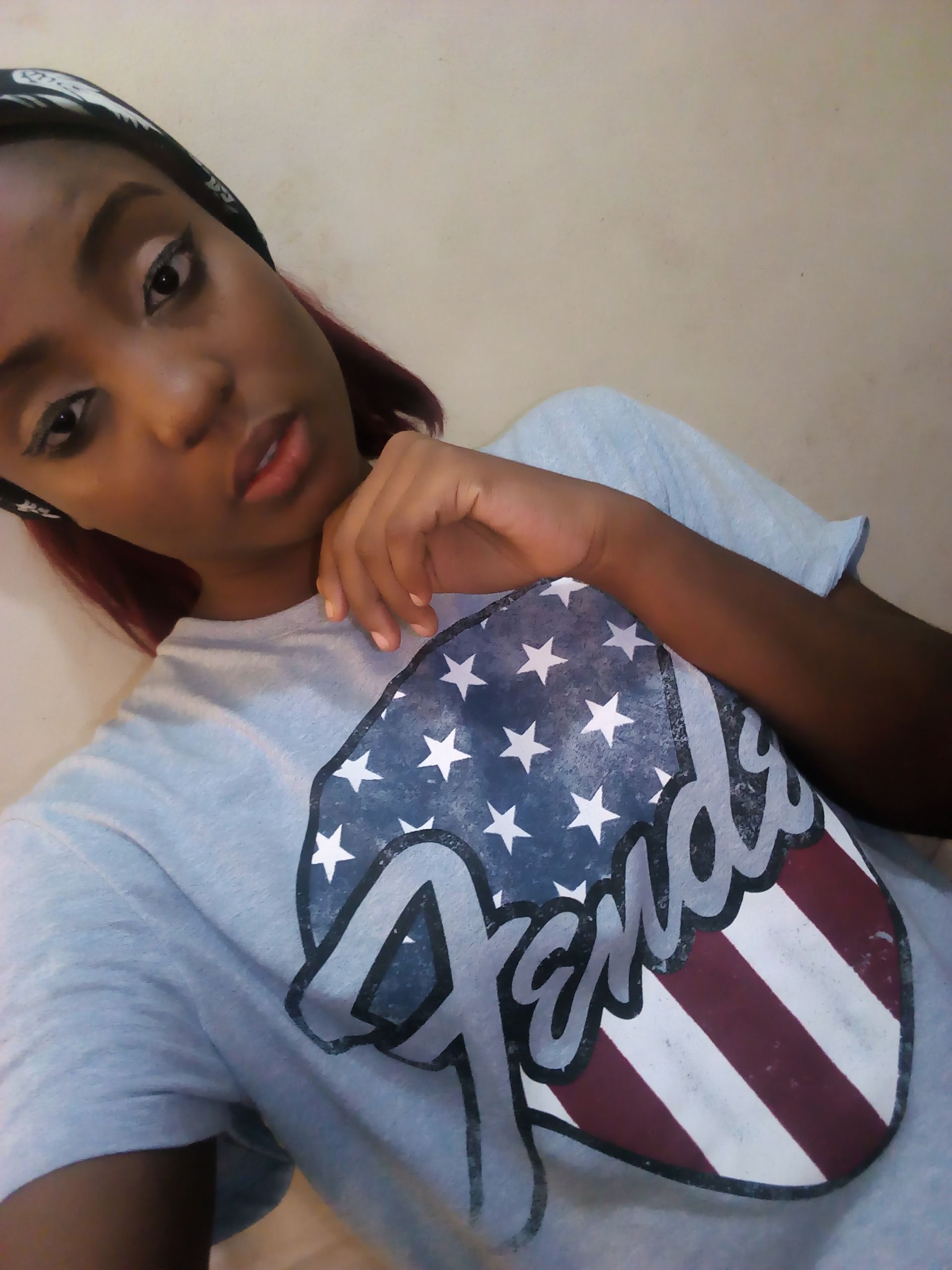 Feeling emotional tonight;feeling like a father who's little girl is turning 16. This one is for you my dear, @supreme7.
PEOPLE COME INTO YOUR LIFE SOMETIMES, AND THE STORY CHANGES COMOLETELY
IN OUR QUEST TO MAKE AN IMPACT,SOMETIMES,WE OURSELVES ARE IMPACTED.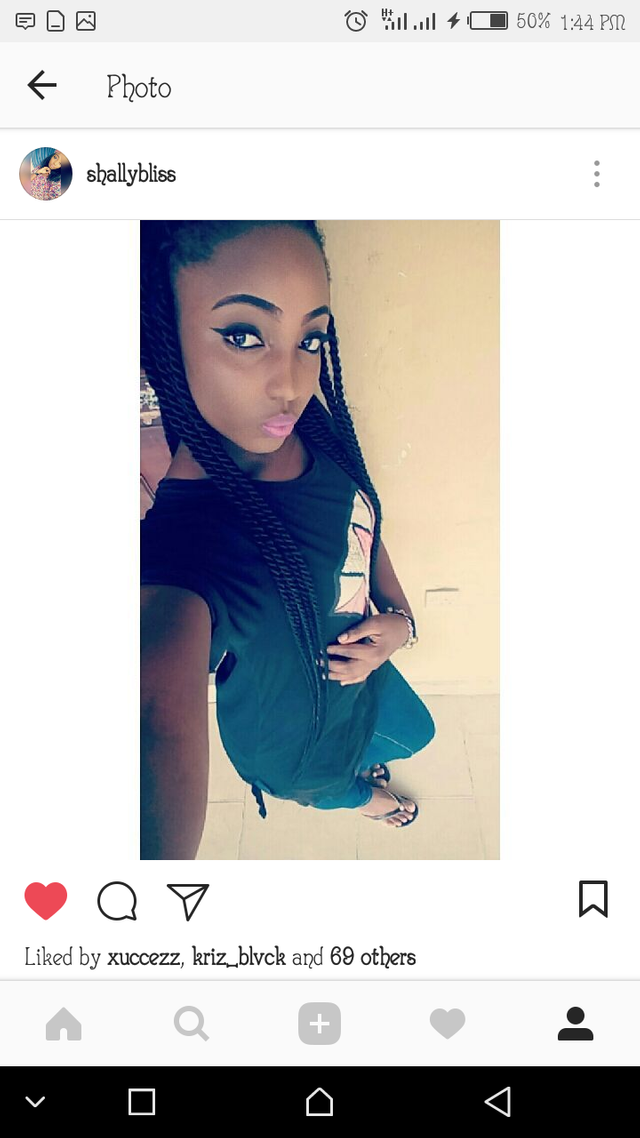 Feels just like yesterday when I met you. I cannot explain normally why I stopped to speak to you, but from that very first day, there was a connection. I look back at that today, and one word comes to mind: FATE
You were young, of course you were innocent, but you were mildly wild. I looked at you and saw beyond what meets the eye. I saw potential, I saw energy, I saw beauty irresistible, and I couldn't stop wondering how much impact God could create in our world if he got a hold of these qualities.
Many days my eyes saw beyond the present. Pictures of you to come flashed endlessly through my mind. 'What would you be if I was involved in your life?' 'what would you be if I don't care and don't get involved? ' These questions and their answers burned in my heart. There was just some passion inside me to see you grow, I couldn't explain it, I couldn't resist it. I was going to see you grow and do well, My mind was made up.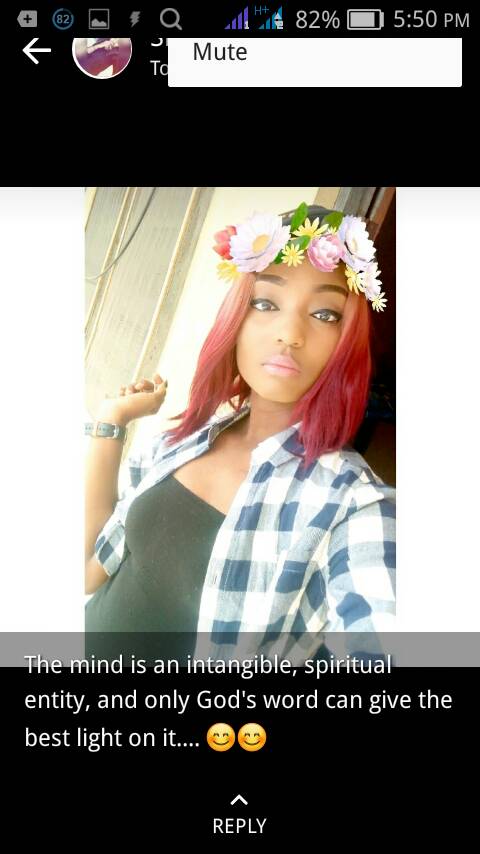 My baby! I cried for you many mornings, as my heart ached with a burning desire and request to God, not to let you err, but to find your way and serve him. Many times I danced as I saw you grow and many times I wept, because it seemed like it was taking too long,but I SAW AN ANGEL IN THE STONE, AN ANGEL CALLED 'MELODY.'
Many were not patient,many criticized, many backed out. All they saw was a stone to be thrown away, but I saw beauty.
From knowing you and committing to your success, I learned patience and true love worked out itself in me.
You are one beautiful thing that happened to me, and I cannot deny
I LOOK AT YOU TODAY, I'M PROUD,THERE'S JOY IN MY HEART. SEE THAT STONE HAS BECOME AN ANGEL, AND SHE SINGS WITH MELODY IRRESISTIBLE. YOU HAVE BECOME THE PRAISE AND THE JOY OF MANY.
HAPPY BIRTHDAY SHALOM(@supreme7) I WISH YOU, STEEMIT COMMUNITY WISHES YOU A HAPPY BIRTHDAY,AGE WITH GRACE