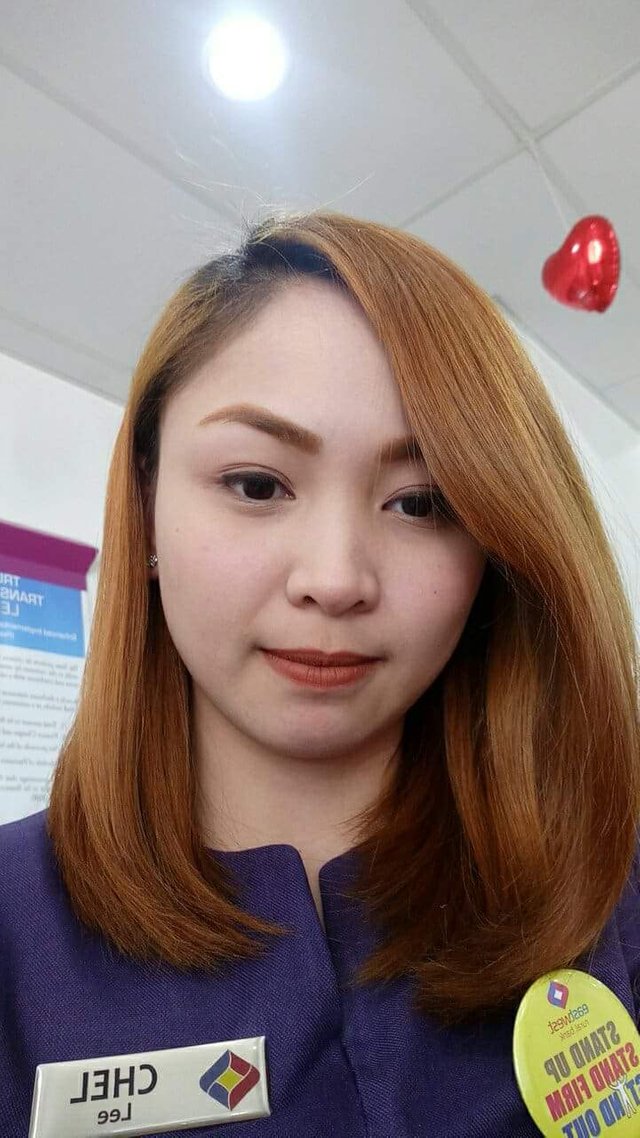 To the woman who stood alongside me even when I am at my most stupid state. To the one who understands me even when I cannot even understand myself. To the person who hugs me tight and tells me everything's going to be fine and smooth whenever I feel like something's not going well.
I can't promise you that things won't be hard for us but I will keep trying no matter how difficult and rough things might get. I cannot assure you that we won't be having bad days but I'll do my best for us to have better days and the best days of our lives because you always deserve the best. I will always keep trying for you and for us. I will always fight for you. And I will always do my best for you.
You're the one I always want to go to when my mind searches for peace. There are times that I think back of the very first time I laid my eyes on you, my love. I knew right there and then that I had found someone incredible, someone so fine and who's close to perfection. Ever since that very moment, all I have ever wanted was to be with you. No matter how dark my day gets, seeing you brightens it and it makes me realize that whenever I'm with you, I always feel like I'm doing everything right.
---
I would like to thank @iwrite for being my mentor and giving me support as a Proud member of Steemit Diversify