Hello beauties, I welcome you to my blog once again and I really want to say thank you for coming around, I really appreciate your effort.
As a lover of lover, there is something that has been coming across my mind for sometime now and I know that you my friends are in a very good position to give an answer to my question.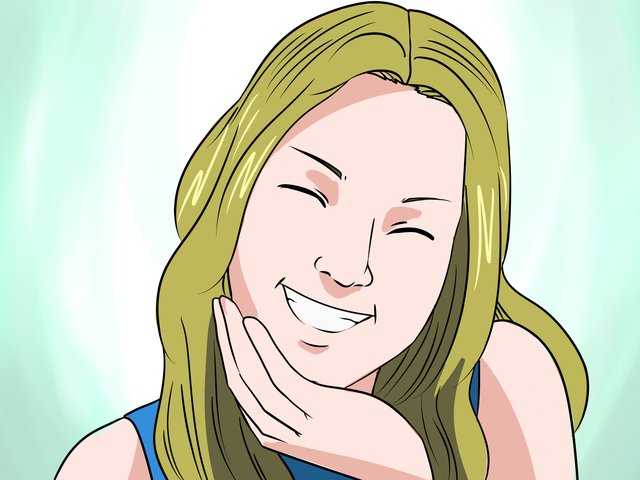 Credit
What is your opinion about showing off your lover to the world?
You know a lot of people have different opinions to different things and the way we all handle relationships vary as well.
What might be a big deal to me might be nothing to worry about to my friend or neighbor, so the way we see things is very different.
Some people feel that talking about their lovers all the time is a big deal and they would rather keep their relationship private while some others feel that it is right to show off their lovers to the world.
What is your opinion on this issue friends, I will really like to hear from you.
Thanks a lot for coming around, I am @tobi.