A visit to hillside in Pakistan
Hello,
Visit to various places means to get knowledge of other places
and watching the beauty and charm of that places. I very
often visit with my family and enjoy myself in my vacations
and learn a lot of things by visiting strange but beautiful
places.
When you visit some places, they say something with you
and this depends on you either you understand or not.
Some beautiful places just say you that there is a beauty
and charm for you in your life so enjoy yourself and praise
your Creator. When you visit some strange places it means
there is a Satan who turns you into the sin and takes you
into the hell so learn something from the beauty and
ugly places you ever visit near or far.
I visited these places.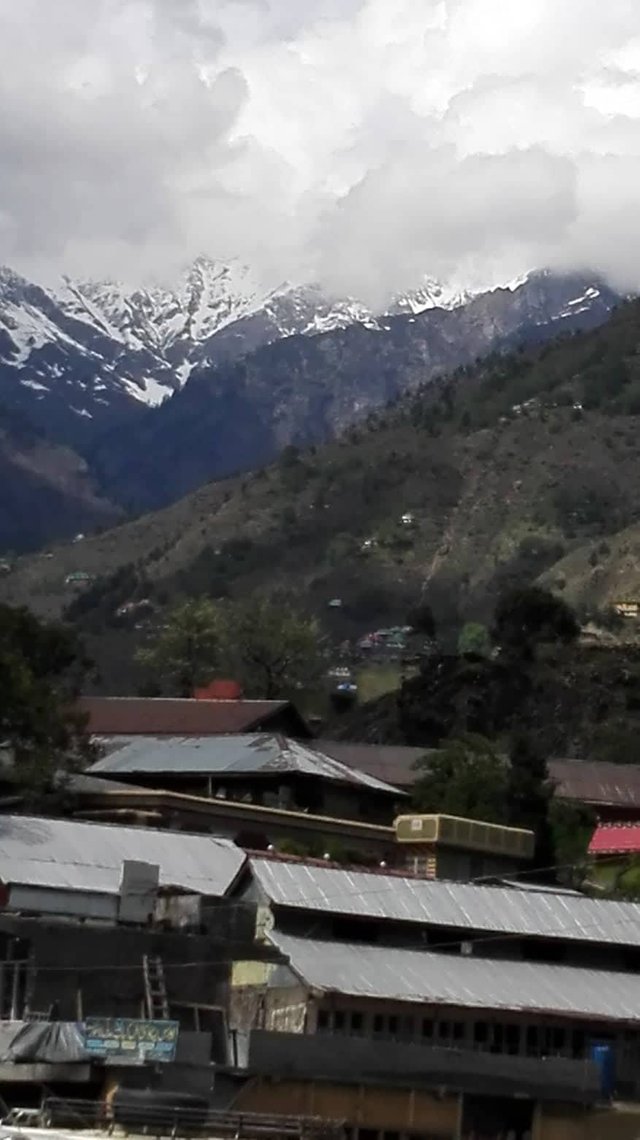 I hope you will love these places.