In a world like this, it is easy to focus on the wrong things in life, that's the easiest route to bitterness and depression. As long as there is life, there will always be one wrong thing, it might be Inability to find love, career challenges, failures, sickness etc. We focus so much on the wrong things that we forget to appreciate the right things in our lives.
One of the ways of living a positive life is learning to appreciate your loved ones. Which is why I want to appreciate a friend dear to me @gvand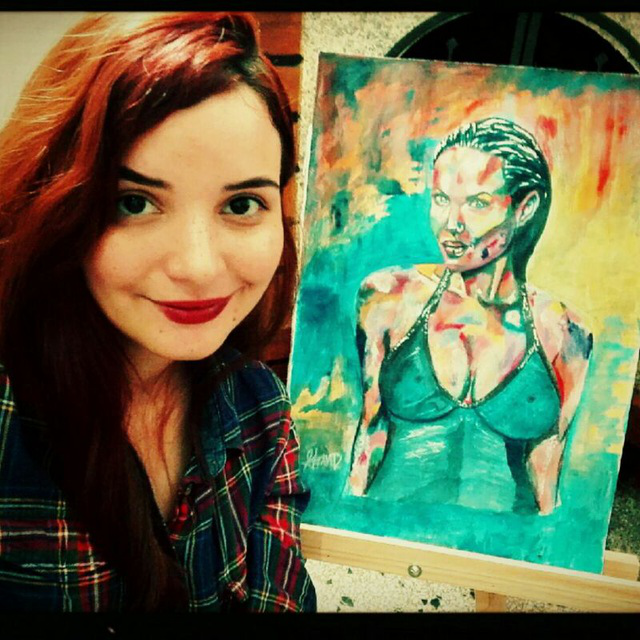 I hope it's not late to wish my dear friend a happy birthday.. She is indeed a Venezuelan beauty!! We clicked the moment we started talking, thanks to @artzone, and we've been good friends.
She is one of the people, Steemit blessed me with, She is one of my steemit support systems. Very easy going, friendly and smart!! She is also a talented artist and one of the pillars of @artzone..
How can I miss this opportunity to celebrate my dear friend @gvand. I wish you all the best things in life my dear.. Please reserve my cake till when we meet. I would have loved to record a birthday song for you but it's really late here and I don't want to disturb my neighbourhood..
Make sure you party hard!! Have a blast!!!