---
---
Think About Your Loved One!!!
---
---
There are some duties of children in the parent's life. Parents give birth to children, so they think that these children will become our companions, and they will be our support.
They will serve us because our lives will not have this power in later on . It will be more time now that we will speak and these children will serve us, but today, at this time, they do not know how to serve parents, About 80 percent people do not even think that their parents need them the most at sometime,these parents are neglected by their children, but these children go ahead and lose so much in the information of the world.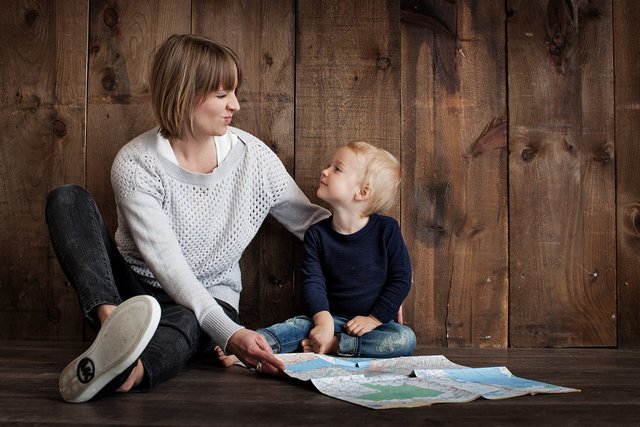 source
.
---
---
Money Will Not Make Them Feel Special!!!
---
---
And I do not agree with the fact that children do not respect their parents and just think they give money and their parents because parents only need money for living.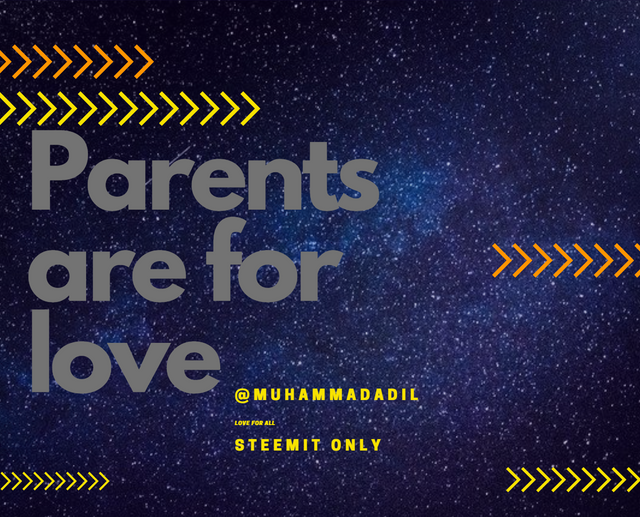 If they need your money then they never give good education to their children, they will collect money and keep them for their old age and spend it that time when they get older.
They do not even remember that their parents will be waiting for them to come and live with them , this problem has become very common today that children go abroad for completing education and they think that If we go there, we will earn money and give some share to their parents for living, and they will spend it, but the matters is not to be done only, the parents need you not your money only,because they are old and they want their children to have them to serve them in the last stage of there life .


---
---
She Leave Her Home For You!!!!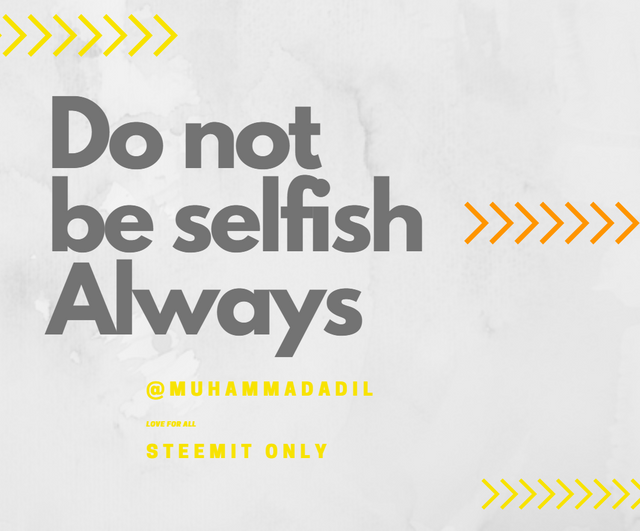 The wrong concept in the eastern side specially that in combine home kids marry and they leave there wives and parents and they go to abroad or they Go to any other country like Dubai Saudi for earning money and i know many people personally that they come back after 10 years so what will be the life of there parents and specially what will be the life of there wife?
Because a married woman is force to live without his husband and its is her right to have a hubby with her Why they marry when they are going to leave her for years and they come for few day after each 5 years!

The life is hard every where i know that but if you want to make your life then you should think for others also you cannot just be selfish to take your own decisions and leave your life partner alone ! she is link with you in every way of your life.