This thing understands from the list, unknowing all the girls in the list and staying away from the girls.
I am 5 months old than my BF. This is not a reason for me, I have not seen any age in love since childhood.
This boy is happy with my laughter, Allah and Father, and then I do not understand anything except him, I do not see anything.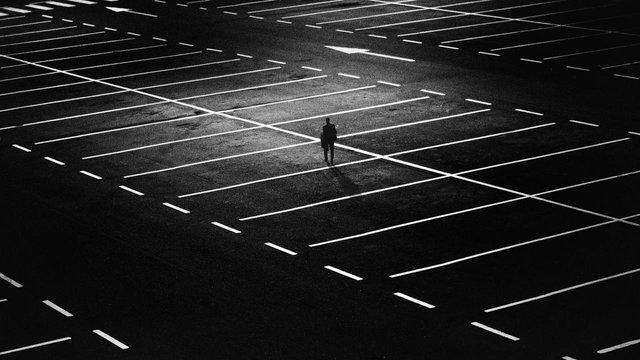 Image Source https://pixabay.com
This year, I understood happiness, all the tunes of love, I do not understand.
I do not know if I got hurt after getting him, I do not know he has never done any harm.
When the relationship is about 5-6 months, it is important to the father's ear, his daughter is related to the relationship.
From that day my father knew that from that day I started enduring terrible torture, stopped paying, many were painful. Insulted after being ignored, I could tell him everything, because I promised him and I would not leave you anywhere.
His answer was that he would marry after two years and one year has passed.
From today to today, I have no problem this year.
For one reason she did not hurt me.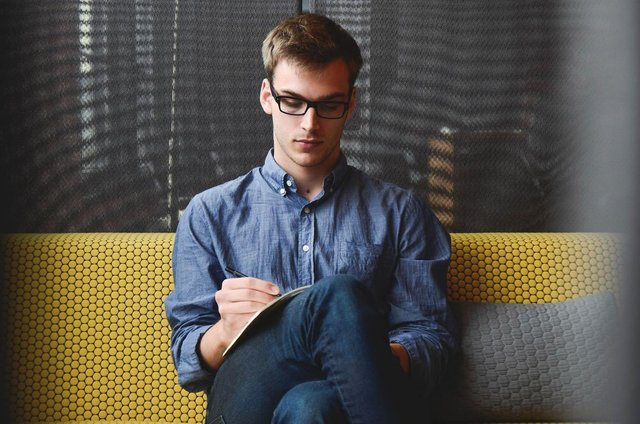 Image Source https://pixabay.com
I do not know how much my expenses have increased from students, but I do not know that she has any luxury, her money like 10 boys, now money is for me.
I have nothing to do now, just as I used to use my father's money well, I was good at God's will, now people like him are two times better than ever.
A few days ago I saw a mobile phone with his friend and said by phone, how beautiful the phone is, the phone is not something I love that he did not bring me.
How would he like to think about me, how would he like the other 10 good favorite daughters?
From the beginning I was away from talking to a girl and I could show her pain in front of me.
Although there was no girl in her friend's list, I had problems.
I had a routine during this year, I was concerned about her lifestyle.
But in the year I thank millions of people.
I can not do anything about what this little boy did for me.
Since the beginning, my family is very happy to see her love in my face, now everyone wants to get married soon. If there is a year, if Allah wills, then if Allah will save the life of God, then the family is our cabin
Now everyone wants to be alone, everyone will be very happy.
I have no desire to say anything else.
I say very tuk, I am very happy with the will of God, I am happy and then I am happy then I am very happy.