A Beautiful Mess
   When I first laid my eyes on you, I never thought you would come to mean to me what you do now. Then, you were just another beautiful girl, with the prettiest smile, and the cutest voice I had ever heard in my life. I've always had too much pride to admit it but I couldn't keep my eyes off of you. Although certain circumstances kept us apart, every time I saw you I wished that one day I was going to be lucky to find a girl like you. Now that you are  mine, the love of my life, I have a lot to thank you for.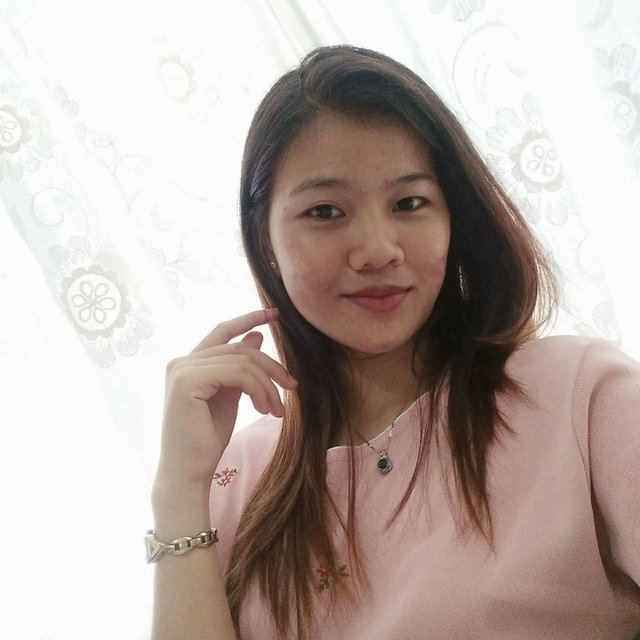 Thank You For Showing Me What True Love Is
  I can admit that before you came into my life, I am selfish, and at time I can still be selfish. Before you, I didn't know how it feels to love someone so much that it hurts. I didn't know what it meant to look for someone and honestly say that you would do anything for that person, I literally mean ANYTHING. I didn't know how it felt to have a bad day and come to you and suddenly everything got better by seeing you. Most importantly I didn't know what it felt like to love someone more than you loved yourself. So please stay. And just enjoy our journey to forever.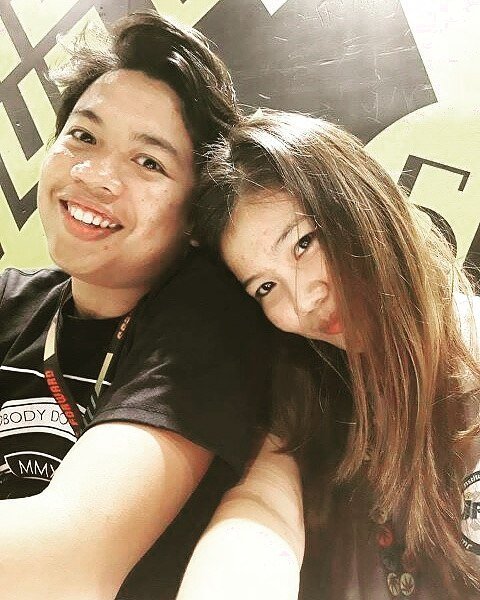 Thank You For Not Giving Up On Me
  I know that sometimes I am hard to understand, I can be emotionally dramatic and over think things but you've always been able to see the light in darkness. Through thick and thin you've always been by my side, and always seen the best in me, and I will never be able to tell you how much that means to me. Even when I thought you would just go and leave, you've stayed by my side. Thank you for staying!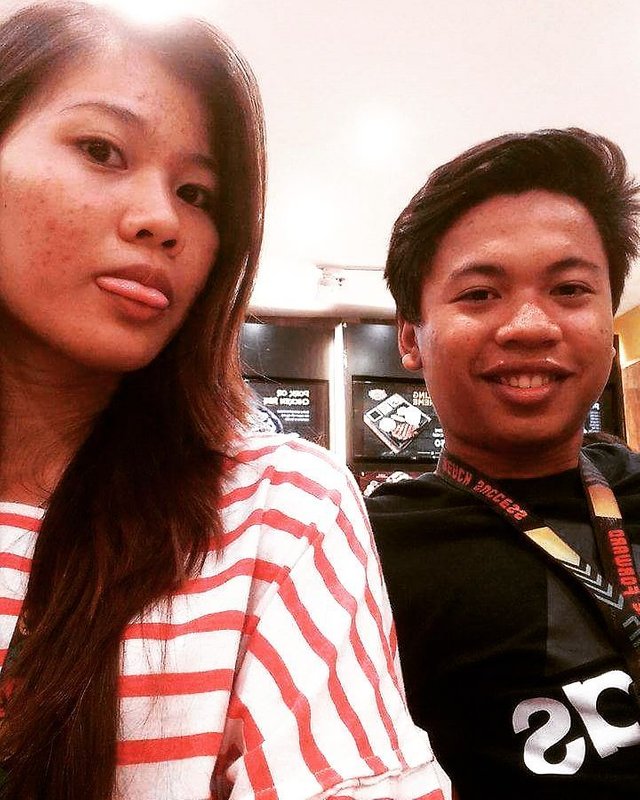 Thank You For Motivating Me To Be A Better Person
  They say that there is a point in most people's lives that they meet someone that makes them not only want to be a better person for themselves but for someone else. That someone else is you, yes YOU! You've listened to my biggest fears and my biggest dreams. You've always motivated me to be better at whatever I am doing. You've never once tried to get me to change the person that I am. You accepted me, all of me, and all of the flaws that came with me.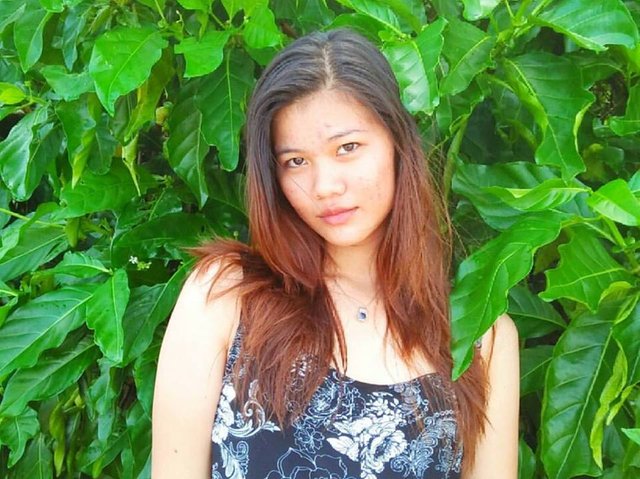 Thank You for Trusting Me Enough to Introduce Me to Your Family and Closest Friends   
 I know that before me you've trusted people enough to introduce them to the most important people in your life and it always hasn't worked out. I know how important family is for you and you took a leap of faith with me and trusted me enough to introduce me and let me spend time with the most important people in your life. I can never tell you enough how much I appreciate and love your family. I can never thank your parents enough for raising you and shaping you into the person that you are today. I will always have that love and respect for them for that. The day I met your family was the day that they became kind of like a second family to me. I can never thank them enough for accepting me and trusting me with you. I owe for your good heart and your good looks and I'll never be able to repay them for that.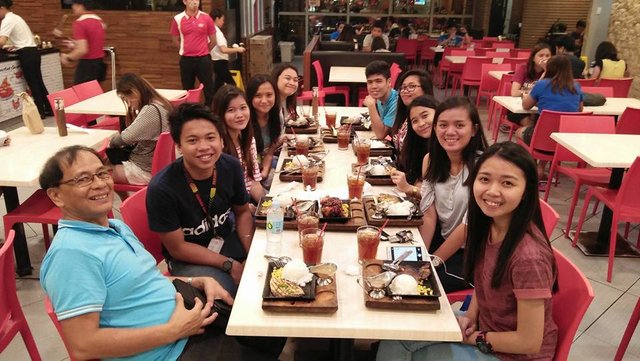 Thank You for Always Wanting to Go Out and Have Fun  
  If anyone knows me, they know I like to go out and have fun. I like to be out until the early hours of the mornings with my friends. I like to take random trips to places I've never been and I like to make plans up at the last minute. I like doing all of those things still when I'm with you but now I just love doing those things even more with you by my side. You've always wanted to do those things with me no matter how tired you may be or how much paper work you have to do and it means the world to have you by my side no matter what I may be doing.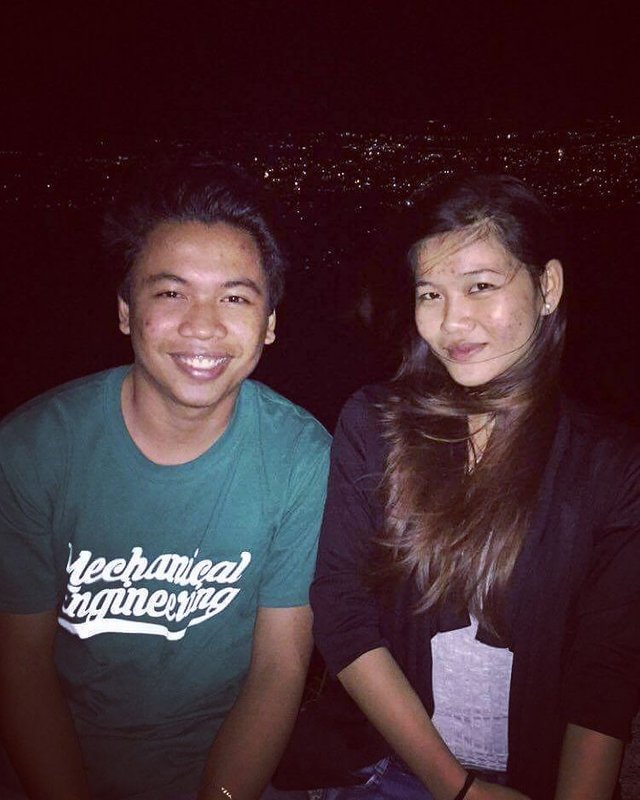 Thank You for Being My Best Friend  
  Thank you for being not only the love of my life but my best friend through everything. Whether it's the times we agree to go to bed early and stay up till 3 a.m. talking about life, or the times that we push each other to always do the right thing no matter how hard it may be sometimes. Since we've been together you've not only grown to be the love of my life but my best friend and it's an amazing feeling to be with someone that is both of those.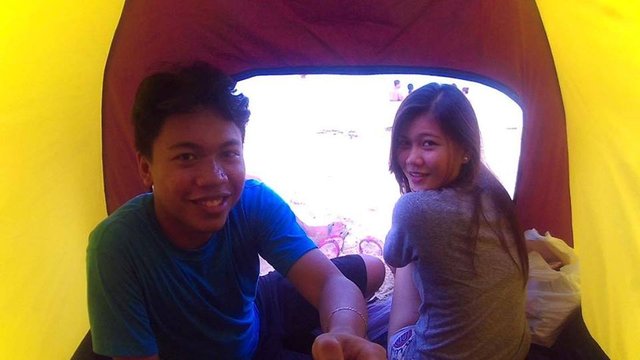 Thank You For Being Strong    
  I never imagine a day that I will see you feeling down, since you lost your brother. I know that this is a hard time for you, not just you but your whole family. Just remember that I am always here for you, ready to do everything just to make you happy. Just don't give up, moving on is a process. Just keep the faith and be patience, time heals and I know that you are not alone in this journey. Just trust the process.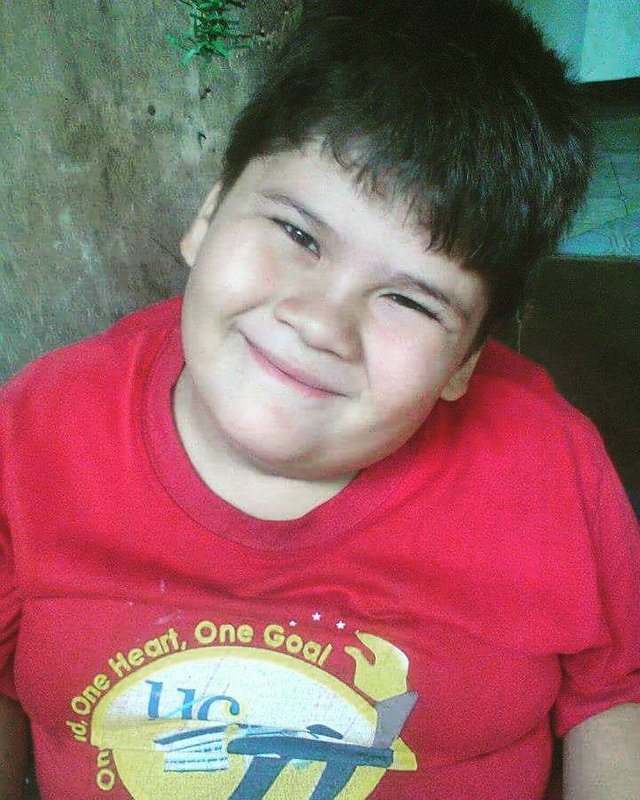 Thank You for Being You    
  Most importantly, thank you for being you. Thank you for being amazing even though you may not see it in yourself at times. Thank you for being beautiful inside and out. Thank you for wanting to always push yourself to succeed in life no matter what you are doing. Thank you for being such a hard worker and pushing through whatever in life that you are going through. 
I can never put into words how much you mean to me and how much of an impact you've had on my life and I don't know if I ever will be able to. All I can do is remind you every day how much I love you and how much you mean to me. So once again, thank you.