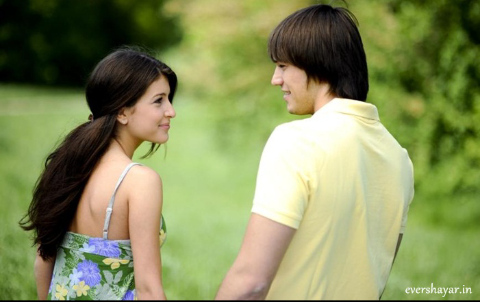 Sarabella Desk: Can women and men ever be friends only? There is no end to debate over the issue. Harry Met Selley, Friends With Benefits, Thartsin Going On Thirty- This has provoked controversy in different times. But a new survey has answered the answer.
The results of the research are really astonishing. According to the survey, friendship between men and women is not always possible, sex will remain there.
Social media Meet Me conducted a survey on which 6,500 members of the site participated. More than half of the people said they had imagined an intimate moments with the best friend of their opposite sex. Even 4 out of every 10 people said that they spent the night with their friends and met physically. The remaining two-thirds of the people said they did not get the chance, but do not miss the opportunity.
Oxford University's famous psychologist Professor Robin Dunbar talked about the differences between friendship between men and women, and how it changes. She said, 'Women also enjoyed the time of talking to a nearby friend on the phone. But friendships in men's field mean something together. They enjoy friendship even when they go to see a football match, play or play together.
She said women are not the men, they believe in having relations with some close friends. Men are very casual about friendship It's like 'Out of Sight, Out of Mind'. If you have a new company, you do not need previous friends.
That is why many women get annoyed with their male friends. Men were busy with school, college, and university boundaries, with their jobs, new colleagues or lover. It is not the time to keep an eye on an old girlfriend, Many times, if you want to keep a relationship due to love affair, many people can not keep. Many women became frustrated without getting enough time to eat a cup of coffee with a close friend. In most cases, there is a change in time between male and female friendships. Telegraph