WHEN SEARCHING FOR THE RIGHT DATE..
Be mindful of what is pleasant to your eyes; they may not guarantee your happiness. To make the right choice you must look beyond what the eyes can see...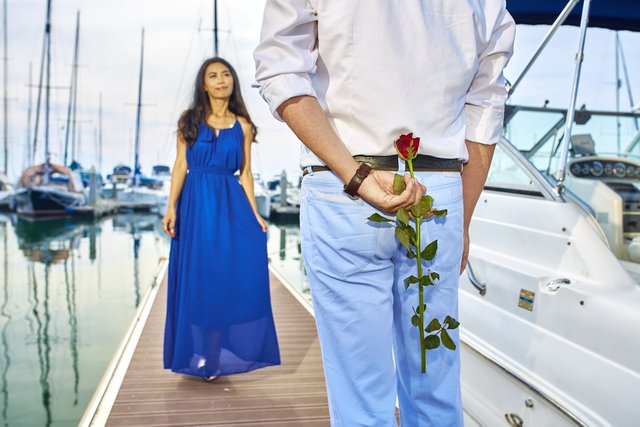 SOURCE
Don't be comfortable in a dead relationship, there is a reason for the "Sudden Change" Is either there is a distraction somewhere or you have lost it. Stop working so hard to fix what is not meant to be; because you will end up hurting yourself. True love is like a river it doesn't struggle to flow.
Your body is not a microphone; there is no room for tasting. It is not your body First (SEX) but bride price first. (PARTNERSHIP) What you can't change; you have to accept. Don't beg to stay were you are not valued.
IF NOT TO HAVE CHILDREN, MOST MEN WILL NOT MARRY. SEARCH FOR A SOULMATE NOT A SEXMATE.
If the only time a man will remember you is when he feels horny; he won't remember you when he is ready for marriage. (THE CHOICE IS YOURS)
Avoid ASSURANCE, Go For INSURANCE.
ASSURANCE = PROMISES, which can fail.
INSURANCE = BRIDE PRICE, which is an evidence of OWNERSHIP...... (THE CHOICE IS YOURS)
Marriage is not five mins instant Noodles, Don't rush it. Good marriage is possible, believe in God, he is the originator of marriage.
THINGS TO AVOID TO MAKE YOUR RELATIONSHIP WORK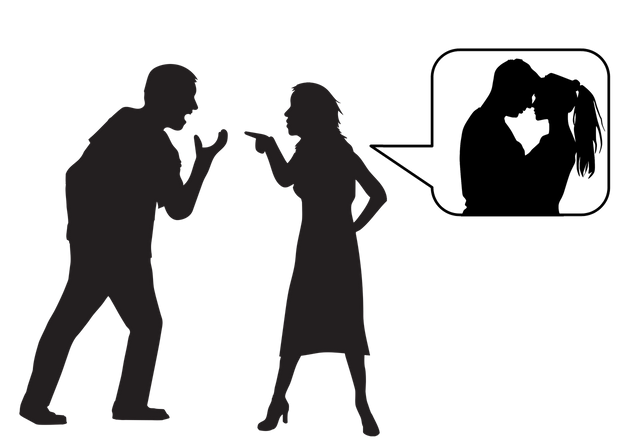 SOURCE
Stop monitoring the one you love because you want to prevent him or her from cheating on you.. give them freedom, and IF HE OR SHE CHEATS, THEN HE/SHE DOESN'T DESERVE YOU IN THE FIRST PLACE..
You deserve someone who will have opportunities to cheat but chooses to remain faithful.. Yes, they still exist!
Before someone cheats on you, there is usually a warning sign.. we just choose to ignore it hoping they will change. my dear listener Always remember this, "YOU CAN NEVER CHANGE PEOPLE NO MATTER HOW HARD YOU TRY.." they only change when they want to.
That people cheated on you doesn't always mean you're not good, it could also mean you're not GOOD ENOUGH for them. So, don't be in a hurry to change so people will stop cheating on you, Just be yourself and the right people will find you.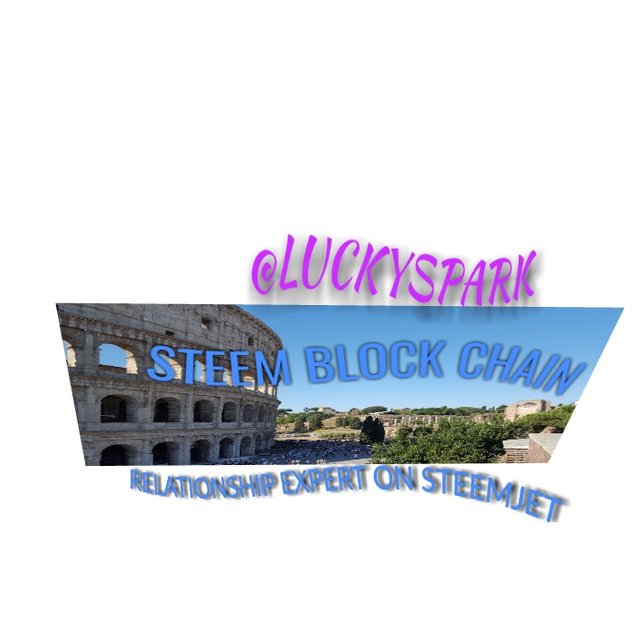 I AM YOUR RELATIONSHIP ADVISER @luckyspark ORLU FIRST SON