HOW TO SEE THE BEST OF A WOMAN AND HOW TO MAKE A MAN PROPOSE.
Good evening great steemians, @luckyspark is here, YES it's another weekend but I will like to talk about the secret to a man's heart and the secret to win a woman's heart.
Let's start with
LITTLE THINGS TO WIN HER HEART.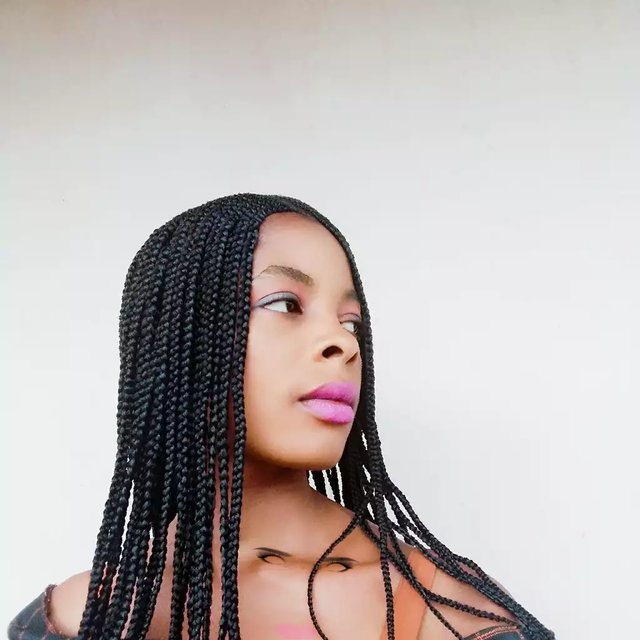 Women are like planted seed; they require CARE, LOVE, FOCUS, ATTENTION, COMMUNICATION, SECURITY, and PATIENCE to germinate. And When you overlook them you see their worse but when you nurture them with love, you see their best.
HOW TO SEE THE BEST OF A WOMAN....
Treat her in a manner that she will believe in you; sincerely speaking, she will not leave you for another. Sometimes, its better to own up to the fact that she's right and your not. Humility is a virtue most women can appreciate. Accept your mistakes and learn how to say "I'M SORRY" it doesn't kill a man..
She want to hear and see your commitment, because it creates security. "I LOVE YOU" without COMMITMENT is like fake naria. Be committed to your relationship. Remind her that you are there for her emotionally, whenever she needs anything. Its not all about materialistic or financial expression of love..
Help your babe to grow, nurture her talent and allow her to be her best. When you support her you will see the best in her. Don't talk about her weakness before your friends. Its better to defend the "WOMAN IN HER" than her shape.
Don't monitor her like she doesn't have the right to express herself in the friendship Zone Is a relationship not marriage. Don't rise your voice on her, she won't get the message rather she will go after your voice.
Try as much as you can to Avoid promises without good intention. Be proud of her even in her weakness. Try this steps if she doesn't fall in love my brother change your focus and do something good with your mind.
5 SECRET TO A MAN'S HEART.
YES it's very easy and simple to fine a boyfriend than husband. But there are numerous ways you can make him to propose.
GIRLS ARE YOU READY? Do YOU WANT HIM TO PROPOSE?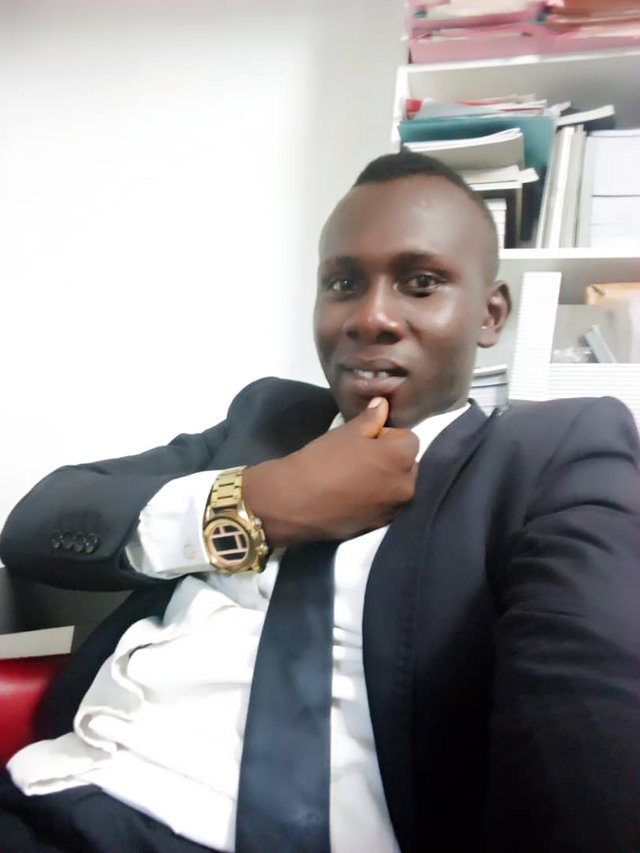 YES I AM MAN AND I KNOWN MY CHOICE (GIRLFRIEND) WILL USE THIS AGAINST ME.
HERE IS THE FEW STEPS.

Just be yourself and remain who you are; avoid every artificial life or unnecessary packaging. What will be will definitely be. But If you have not discovered yourself, a man may not see the need to propose...
Every man needs a woman with good shape but not a woman without character and vision. How do you want him to propose, when you have accepted and played all the roles of a wife in a relationship. I mean paying wife dues in relationship tender (MY SISTER HE WON'T PROPOSE) Because What energize a man to propose is what he wish to see not what he has seen. When you said "I HAVE DONE EVERYTHING YET HE DOESN'T WANT TO PROPOSE." My dear The problem is that you have shown everything before the right time. Use your tongue and count your teeth..
Courtship should be a place of discovery not availability. If you want him to propose, don't live together before marriage. When a man has all it takes to propose but he chose to keep you as a girlfriend, it means you have no future with him. Wait ooo, How do you expect him to propose, when your meeting points are different hotels. A man who can't take you home is not proud of you. (MY SISTER HE WON'T PROPOSE)
Your cloths you left in his house, BRA, PANTS, you left in his bathroom, won't make him to propose. He sees it as desperation. my sister Please place VALUE on womanhood.
"When are you going to meet my parents" (Some men sees it as desperation) Date with wisdom and maturity. Remember your "CHARACTER" is the mirror; which a man will use to see the woman in you.

I AM YOU RELATIONSHIP ADVISER @luckyspark ORLU FIRST SON