CHARACTER IS THE BEAUTY OF A WOMAN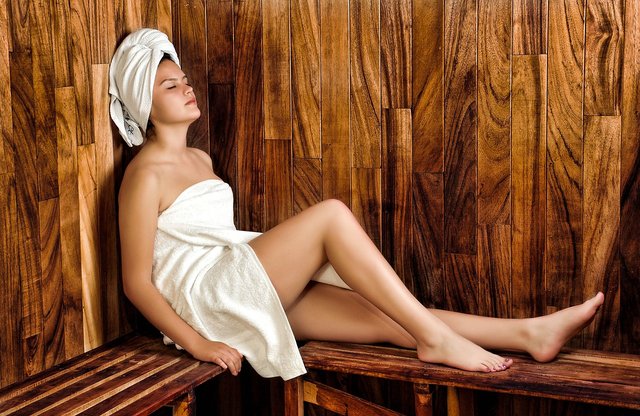 BEAUTIFUL GIRL
Some ladies assume that beauty alone can keep a man thereby leaving the main thing that matters behind. The beauty of a woman lies not only in the physical appearance she posses, the beauty of a woman that can keep a man is her character. I have seen beautiful ladies that lacks good character, they can only but attract boys while a woman with a good character attracts a man that will make her the Queen of his Empire.
A GUIDE TO THE SINGLE LADIES..
The power of Beauty is in the beauty of character not make up. When you make up your character; it will keep the man. Don't ever change just to impress or please someone, change because it makes you a better person and it leads to a better partner..
Be Mindful of Casanovas; guard your feels against their tricks. The greatest pain is when you're hurt by the one you so much love. To be on a safer side, date a man who is ready to settle down, not a boyfriend who is ready for the bed.
What marriage requires most is "COURAGE" date a courageous man with vision. If you're not dating for marriage; you are dating for fun. When a man is ready, he doesn't wait for his parents to say "BRING HER HOME"
Since everyone believe that "Not every relationship will end in marriage. Therefore to ask where this relationship is leading us; is never desperation..
The bed is not a place to prove your strength or worth to a man, what will be your faith if he finds someone better than you? Sex is not the answer. Don't be in love with someone who feels you're good for a girlfriend but not good for a wife.. Because he will never see reason to take you home..
When you're not compatible, please kindly take a walk because a confused woman does not make good choice. Closed your legs , even when he refused to Zip up. Give him reasons why he should see your parents. Because Your bride price is your pride. Correct every error in your relationship, if not marriage will humble you.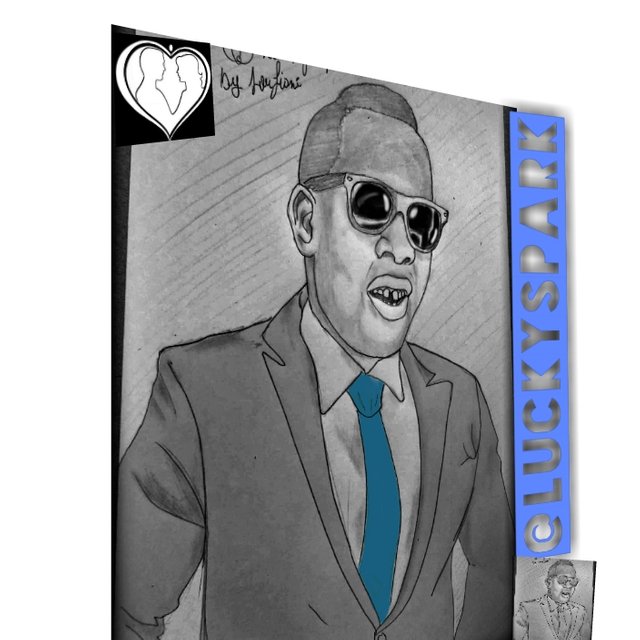 I AM YOUR RELATIONSHIP ADVISER @luckyspark ORLU FIRST SON