AVOID REGRETS IN RELATIONSHIP TO GET IT RIGHT IN YOUR MARRIAGE;
Date with vision and purpose. There is no already made marriage, people makes it what they want it to be. Making the right choice is possible but remember; both expired and original products arie packaged in the same container.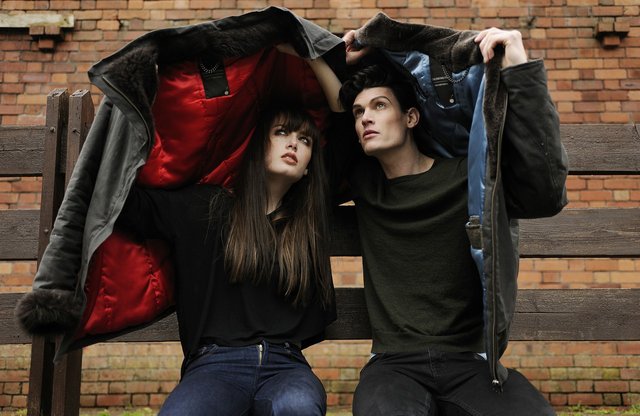 SOURCE
And When you don't know original, you celebrate fake. And Sometimes expired products are more expensive than original (BE CALM BUT SMART, LOVE ISN'T BLIND) When there is sudden change in communication and care, don't keep quit. Protect your feelings by asking questions.
Don't accept relationship without growth. (Stagnation) if your relationship is not experiencing positive growth, it means you don't have a destination. Courtship is a place of love and responsibility not lust with disappointment. Self control is the ultimate..
TRY AS MUCH AS POSSIBLE TO AVOID REGRETS.
Seek God and ask for His Approval. Be very patience in choice making, direction is more important than speed. Sex seekers doesn't stay long in a relationship. Because their feelings is for lust, which can't stand the test of time. (BE VIGILANT)
No need for competition, a ripe mango must fall one day at the appointed time. If You don't have feelings for him, don't marry him, it has ruins a lot of marriages. Dating doesn't mean marriage is a must: Not everyone have come to stay. Time is love.
Never you trade your happiness for anything. Look beyond what the eyes can see but never settle for anything less. Because When you make choice on the "IMMEDIATE" than the "ULTIMATE" you make yourself uncomfortable in marriage. Be Mindful of what people profess and their action. My babe without bride price; nah wash:
Let compatibility be your watch word. If you're not compatible, marriage will keep you uncomfortable. Most things you see is "PACKAGING" the sound of a bitter kola does not determine its taste. its not about the container but the content ..
Be mindful of men who doesn't respect the female gender. They are likely to bully in marriage. When one is treating you as an option in a relationship, he can't see you as a princess in marriage. Your bride price is your pride; don't live with a man without bride price. Because A relationship without happiness, confusion is inevitable. Stop hurting your feelings were you're not regarded
Discuss sex and have every medical test to prove activeness, whether we like it or not "sex" have ruins a lot of marriages. "HEARD I KNOWN HAVE NEVER SAVED ANYBODY" If you don't get it right now, marriage will humble you.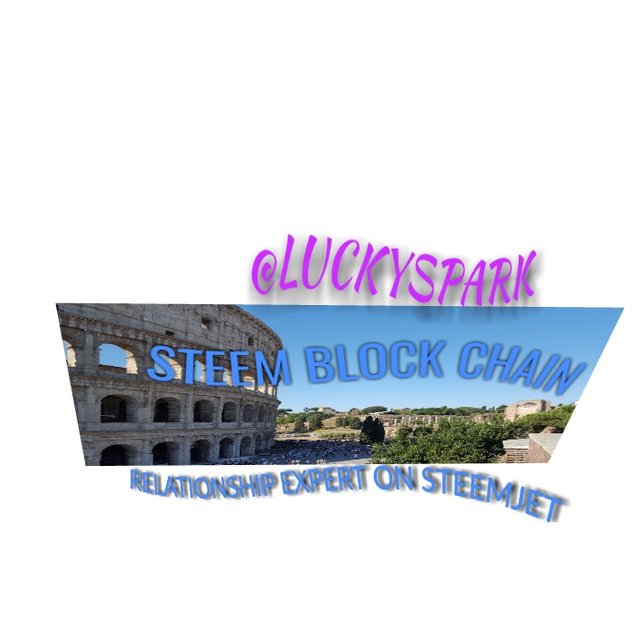 I AM YOUR RELATIONSHIP ADVISER @luckyspark ORLU FIRST SON.