"The best happiness in life is to love and be loved"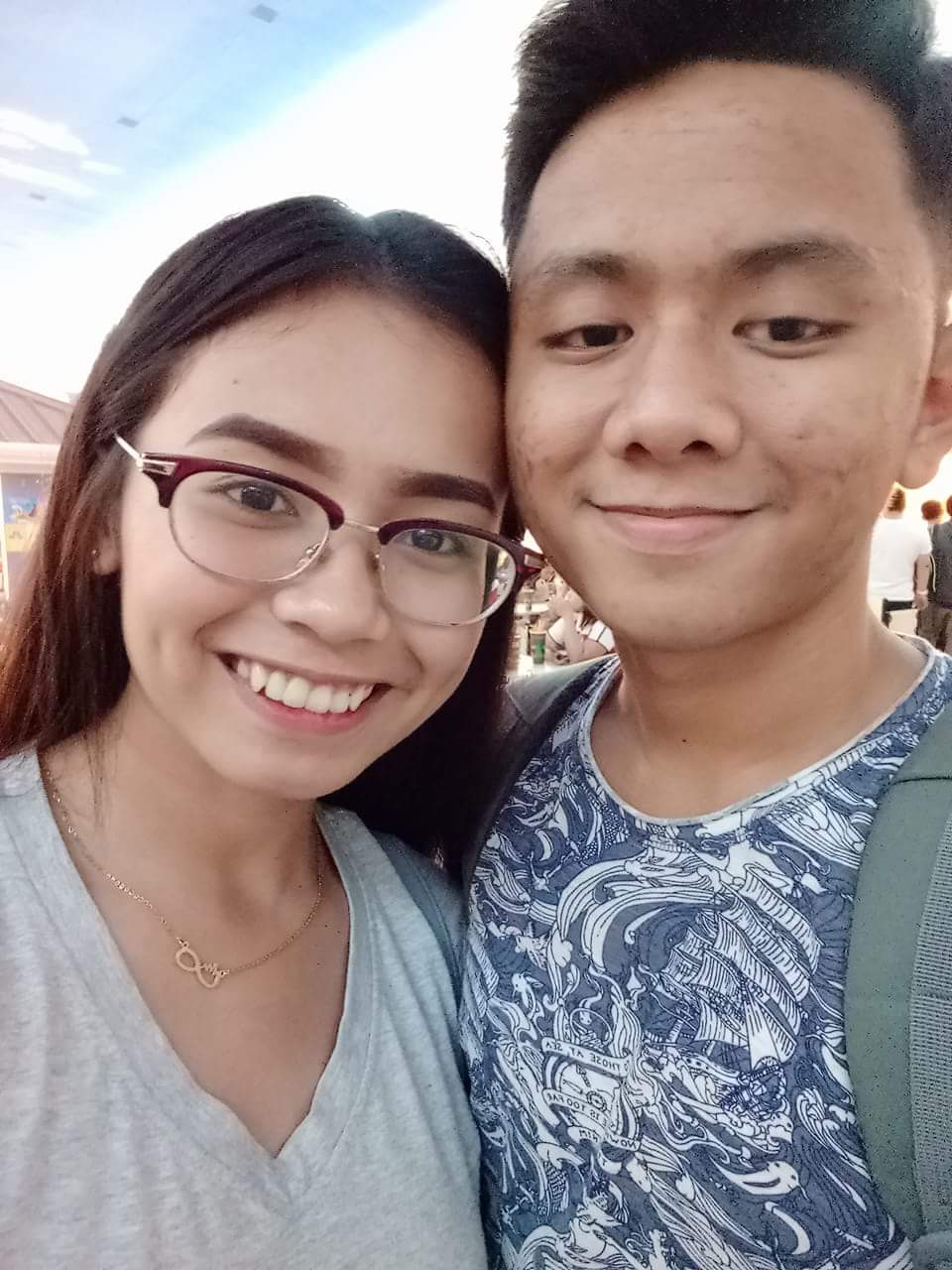 February 14, 2015, when I first heard and received her very big "YES" It was one of the most wonderful things that ever happened in my life and her voice saying the word "YES" seemed like a music to my ears.
And of course! I was very happy during that time.
We had experienced a lot of obstacles and learned many lessons from it as we journeyed our path together as a couple. We even broke up many times but ended missing eachother up and had reunited again.
But obstacles will always be there, testing and challenging how strong our relationship is and by just last week, We had a big argument that resulted to breaking up with eachother.
I was very depressed then that all of my problems seemed like being mixed together and it became more heavier day by day.
But a lot of people especially here in steemit, helped me to become stronger and inspired me not to give up the things that makes me happy. Shoutout to Mr. @surpassinggoogle Hi sir! :')
So last sunday, we talked about the things that bothered us and understand eachother's point of view and because of that, we are already in good terms! happy and Inspired. 😊
And now, here we are celebrating our 36th month of being in love with eachother and as well as celebrating the valentines day or the hearts day 😊together❤
I first gave her gifts, which I bought. Something she would really love. Thank God! She was very happy! And what is very amazing is when I saw her priceless expression as she received the gift, She is beautiful.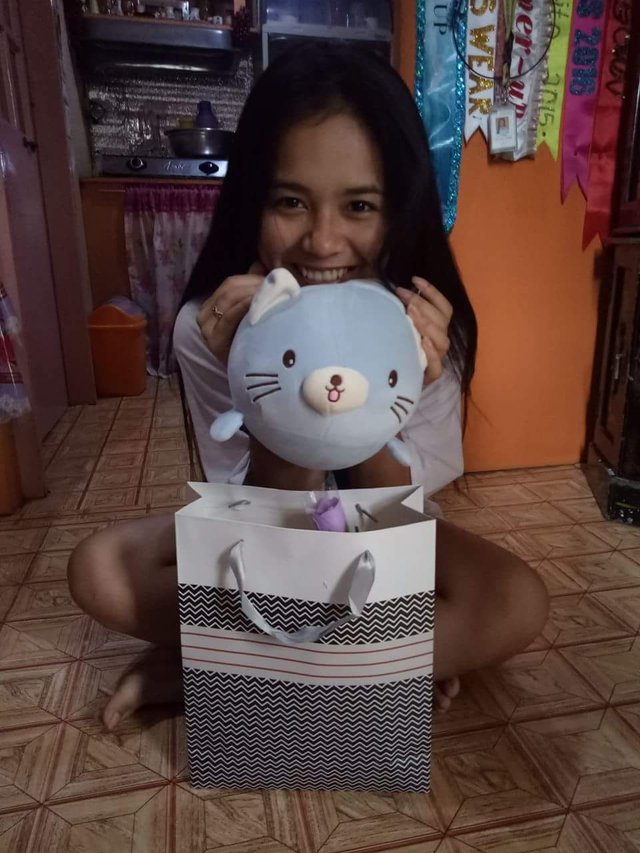 After fixing some stuff, we then went to a mall in our city to just linger and to spend sometime together.
The third floor's food court. Seemed like eating outside or at the park because of the ambiance and the design of the bulilding.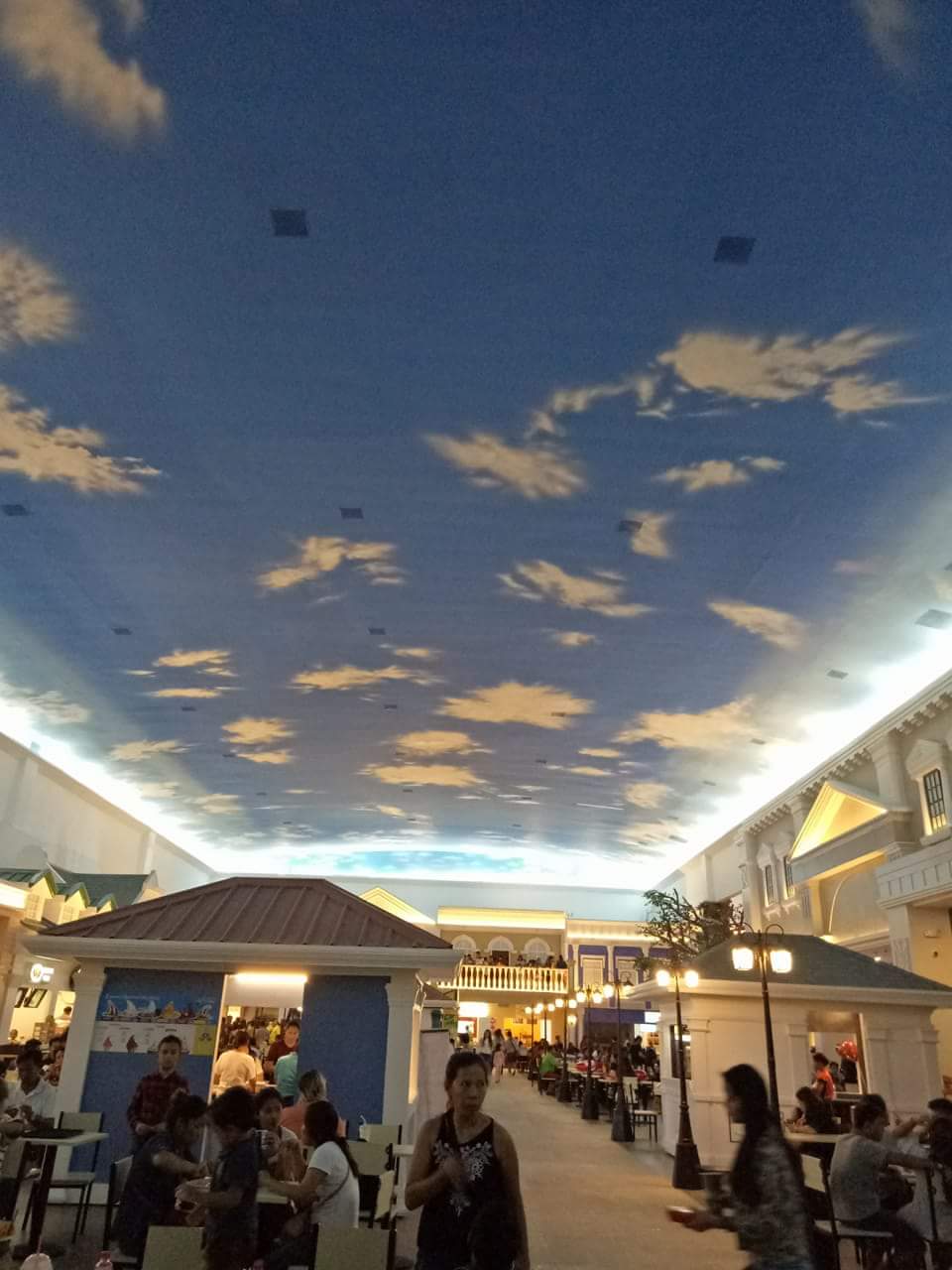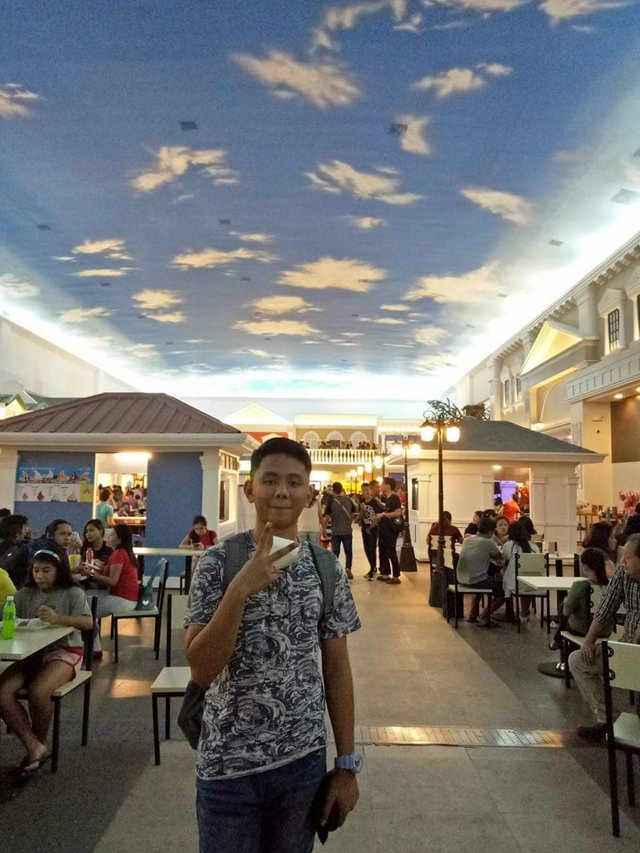 Since its Valentine's Day, we also wore our couple watches which I also gave to her as a gift.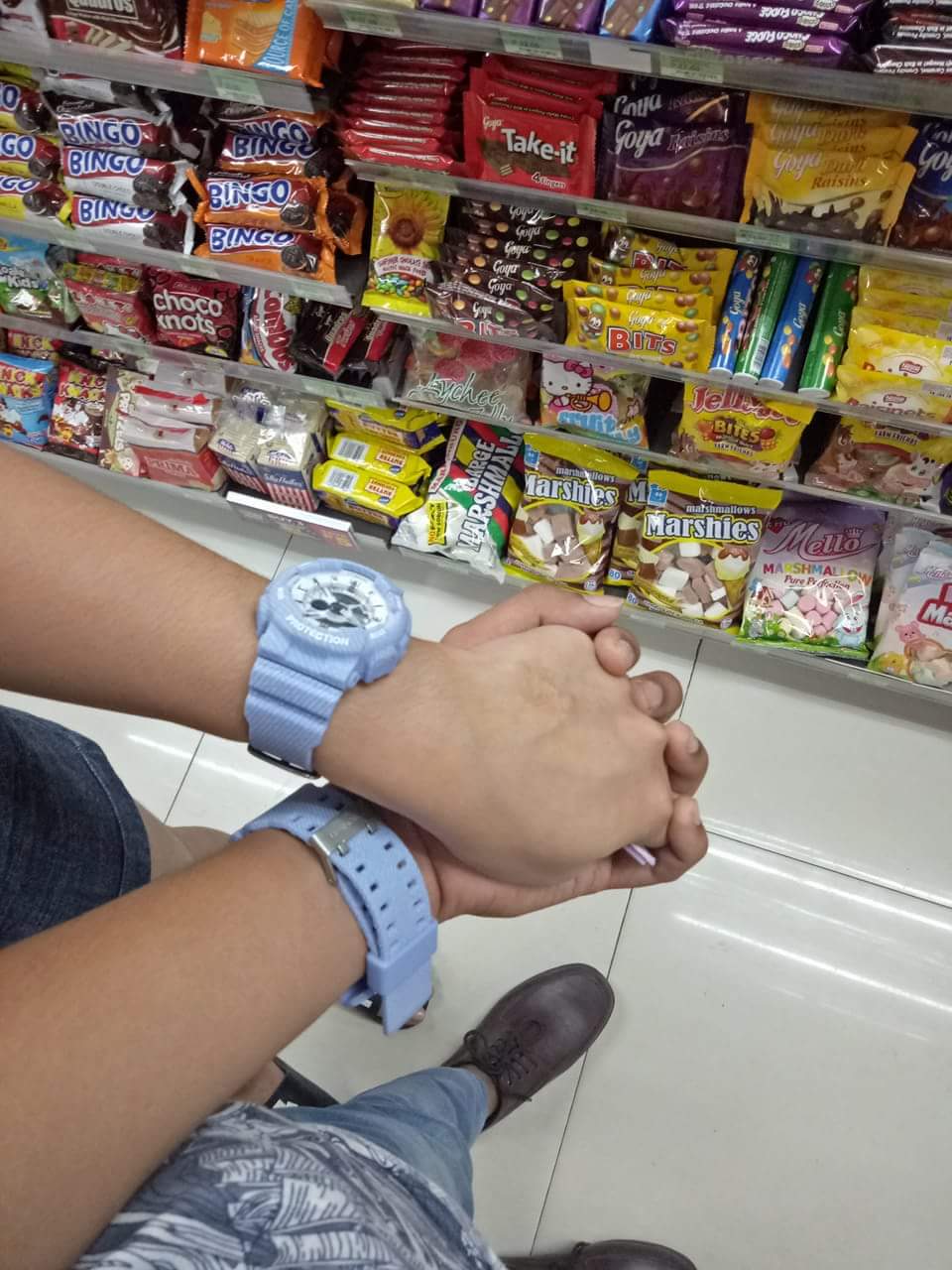 After some walks and enjoying the things inside the mall we got tired and hungry.
So we had our lunch at McDonald's and leaving the place with a very full tummy.
And btw, I wasn't able to focus on my food for she was just very gorgeous to loot at.

After our lunch we then decided to watch cinema. We chose to watch Black Panther since we really love marvels stories.
She got tired of waiting for the movie to start tho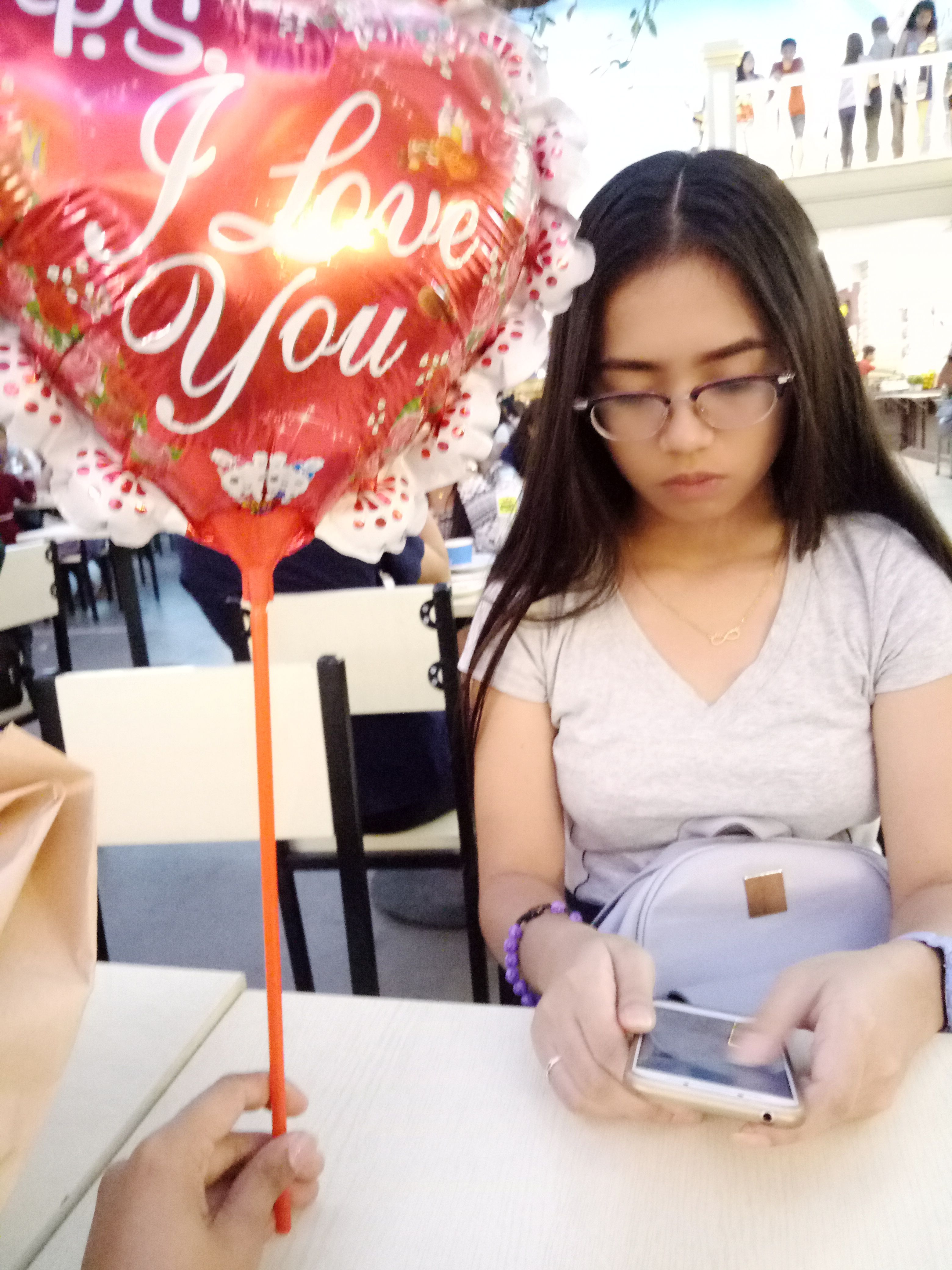 So we took some selfies together instead 😂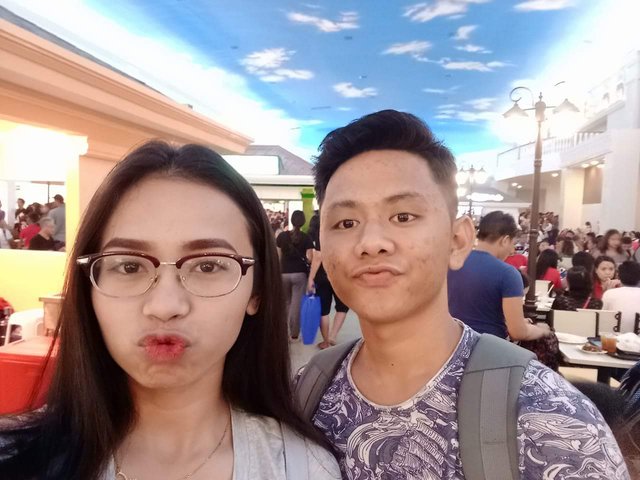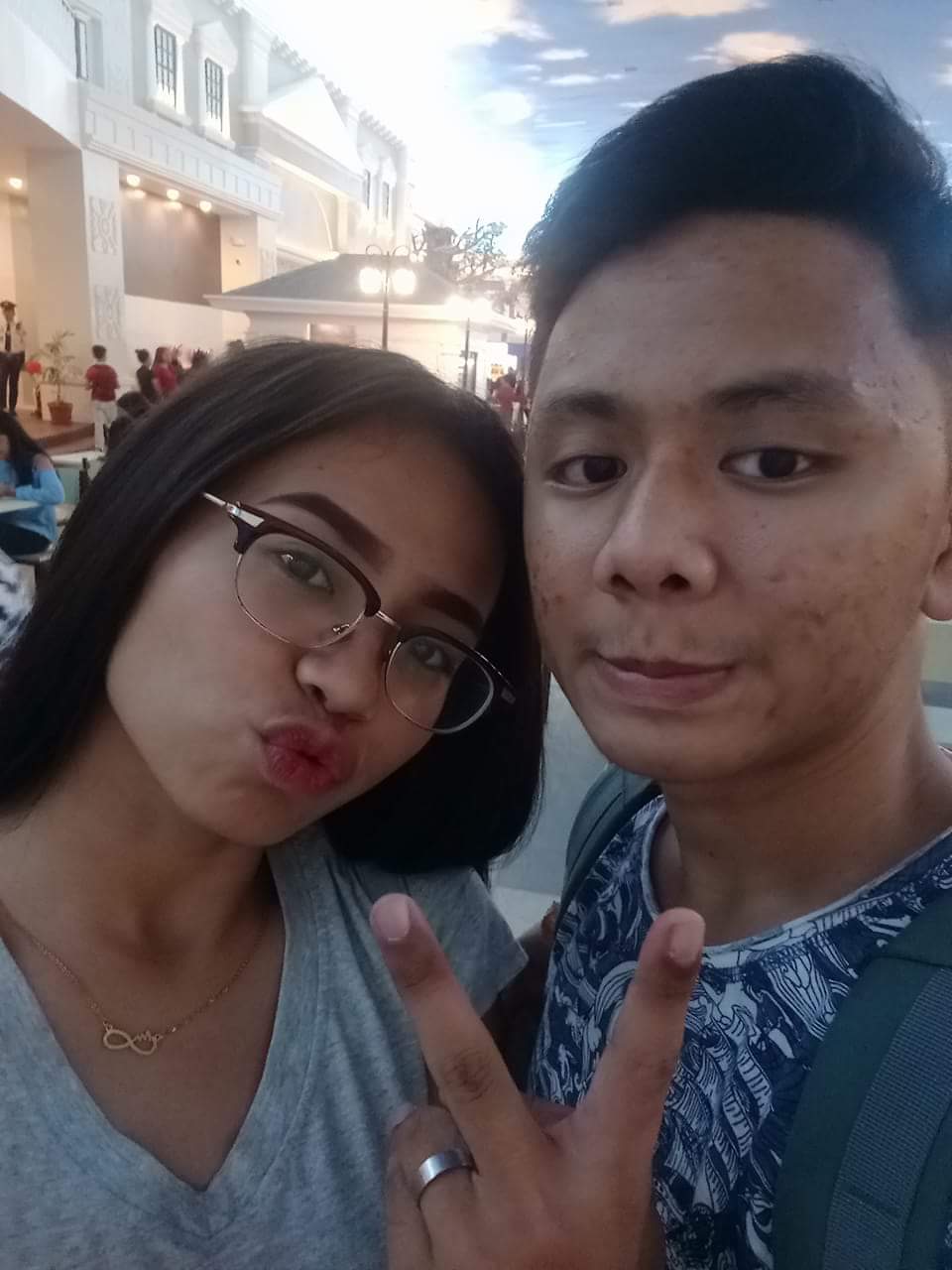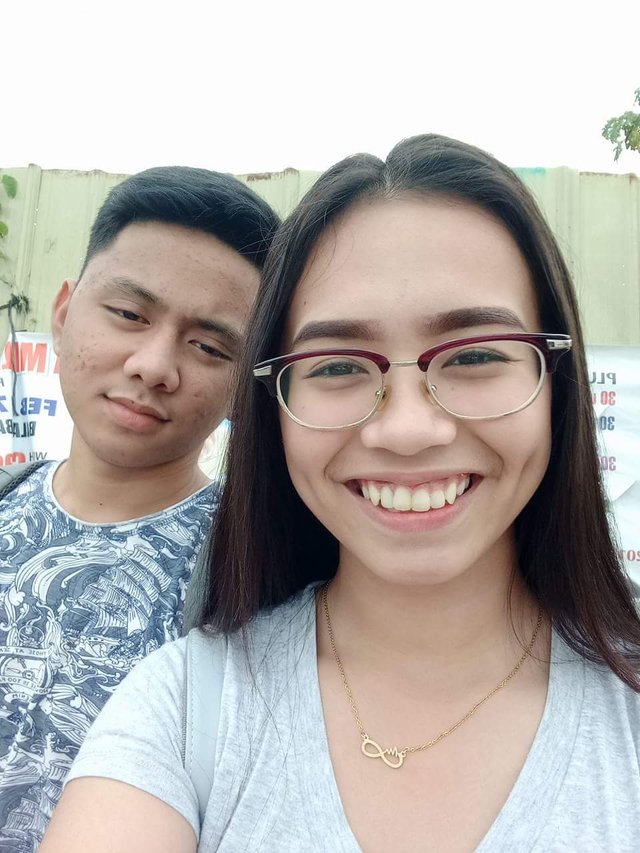 After the long tiring wait, We at last have entered the cinema. We just waited the movie to start and then turned our phones off.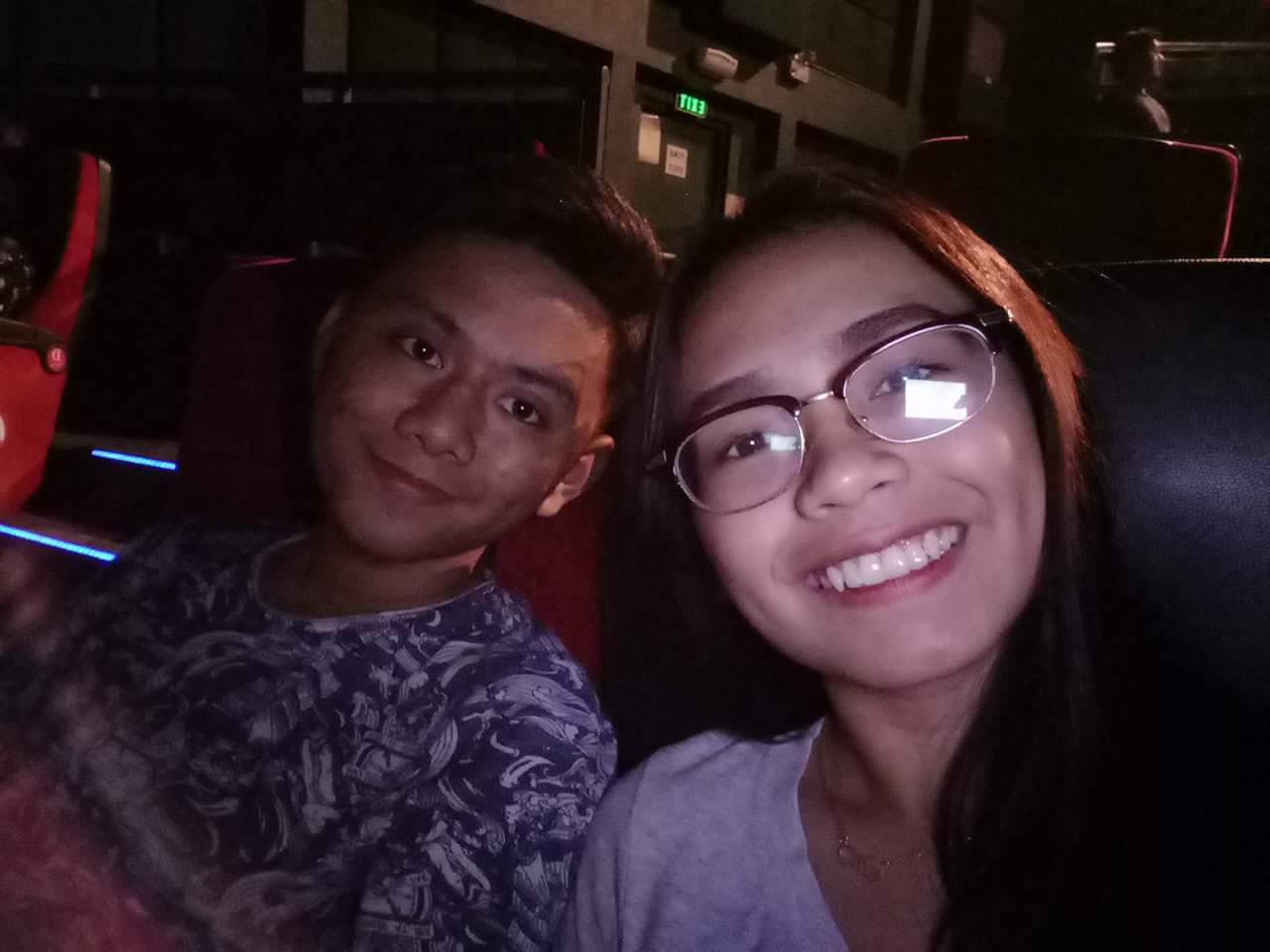 The movie had ended amazingly! It Shows some what traditions, heroism, pride, patriotism, family and love and many more.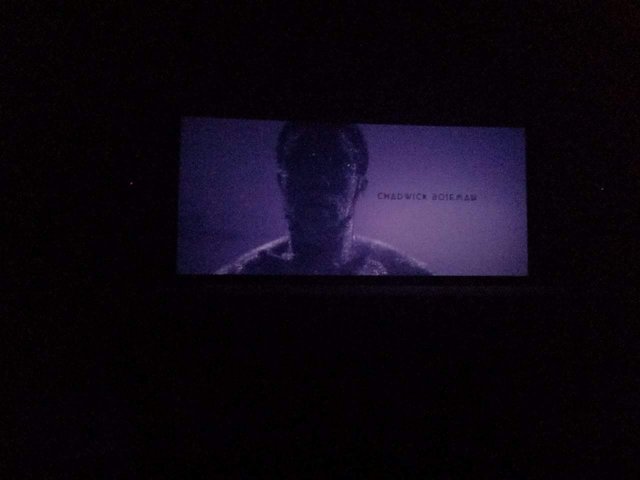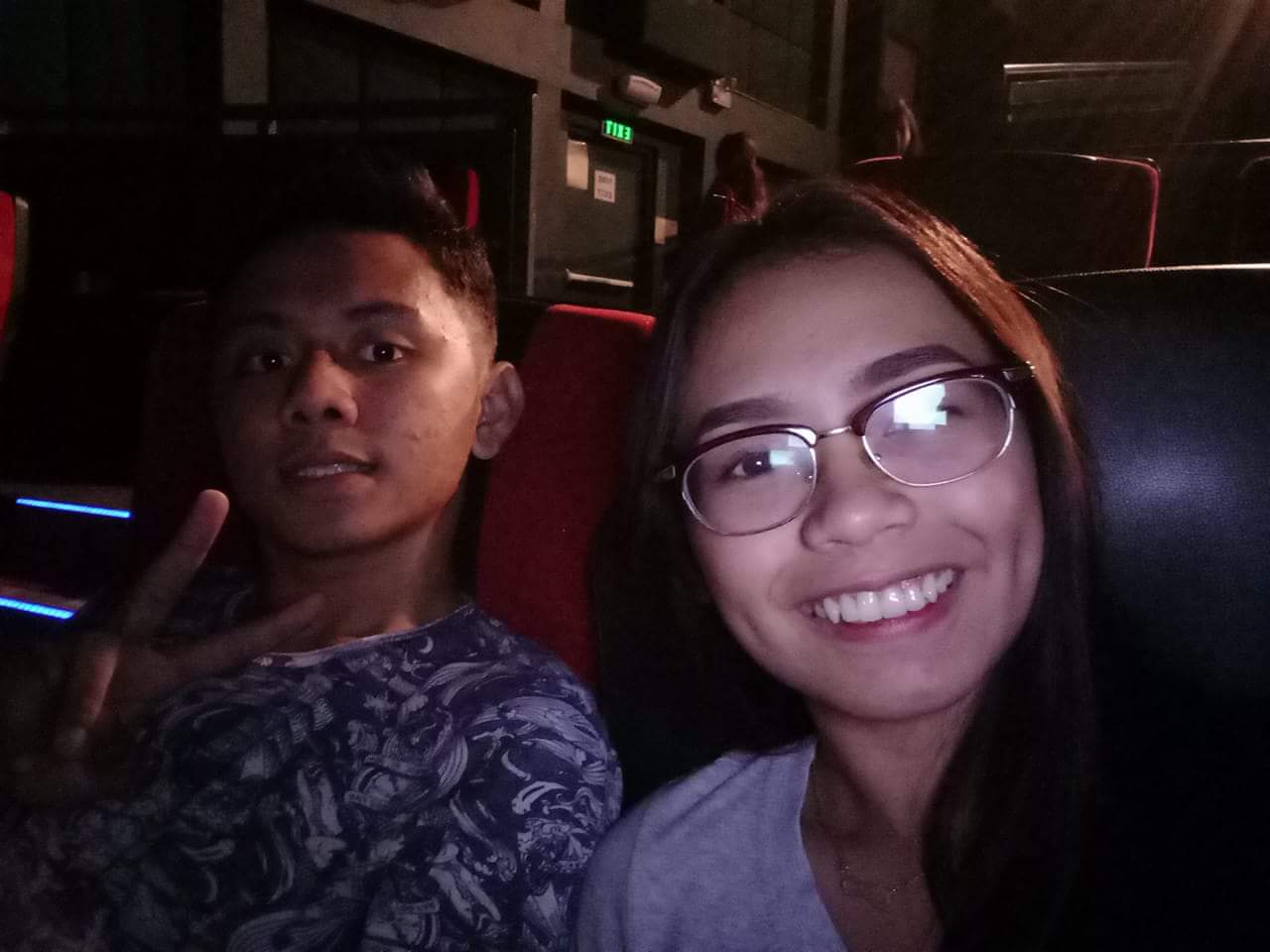 Since it was already pass 8pm when the movie ended. I needed to take her home since her parents are very strict :3
We then went home to our respected houses with smiles in our faces and memories for keeps.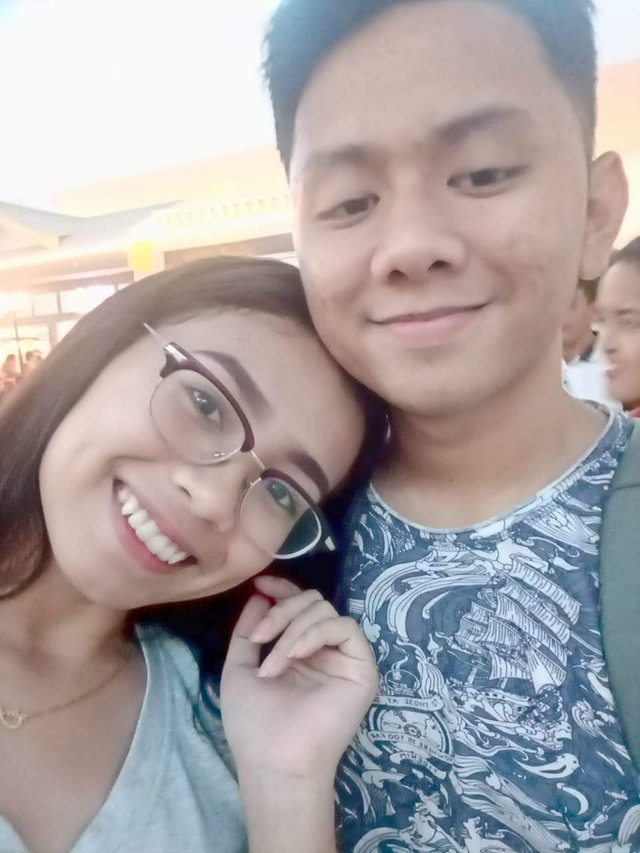 Even though we are still young to be in a relationship, I believe it doesn't matter anymore. As long as you love eachother and you both know your limitations as a young couple, there will be no problems at all.
We promised to ourselves that we will be successful together and by that time will come, we can now live, together, free from judgements, with a happy family, forever.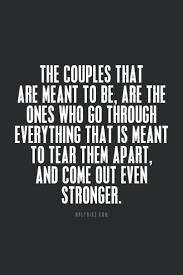 image source: pinterest.com
Those fights, misunderstandings, arguments we had from the past, Tested our love and made us even stronger. And there are a lot problems ahead in our journey, we will surpass them all, together 😊
And to all the steemians out there! Singles or in a relationship,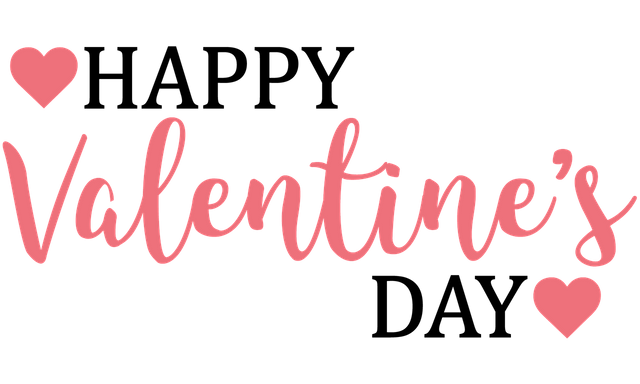 image source: https://pixabay.com/en/happy-valentines-day-valentine-2045463/
Happy 3rd Anniversary to us ❤💘
Thank you for spending your time reading our simple story 😊 Peace y'all! :)