In the beginning of man existence, love have been and it played a great role in people's life.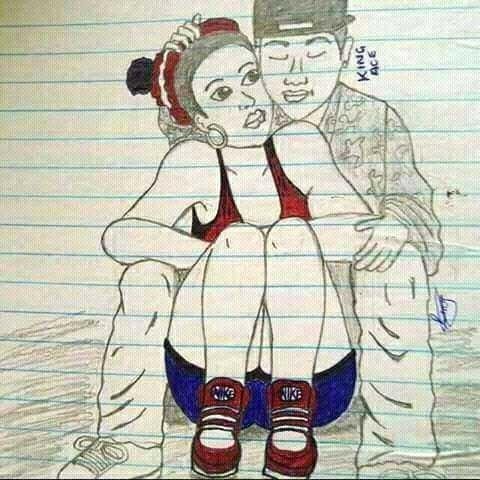 Let's quickly get down to the topic i have for today, which is the foundation of a good relationship and truth of its existence.
Remember, when true love refuses to exist, it makes man to live as a slave. This war of emotion have made many to be caught hold at the center of no trust or confusion.
Many folks process to be in love with someone but its all a fantasy. They only make promises just to achieve their selfish interest.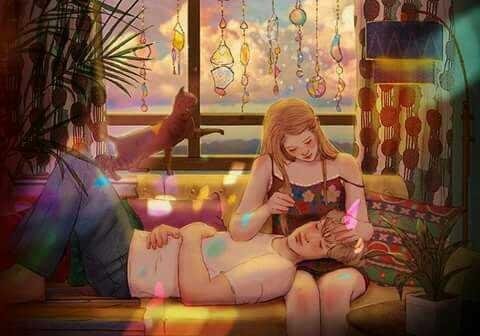 Love is far different from lust. Some don't understand love neither they did understand the word itself "lust".
According to dictionary definition of love, it is said to be " A profound feeling of trust and security towards a person or a deity " and can equally said to be "A feeling of care and mercy towards people.
When a relationship is been linked with the definition above,we will truly understand that a true relationship is not based on sex,wealth or properties.
In relationship today people believe that the key-holder of any relationship is sex. If we trek down to the definition of friendship we understand that is a concept of true love whereby each other help themselves in other to achieve positively.
Many takes lust as love,while these two have a far different meanings. We have defined love and now we have to take a look at lust and its meaning.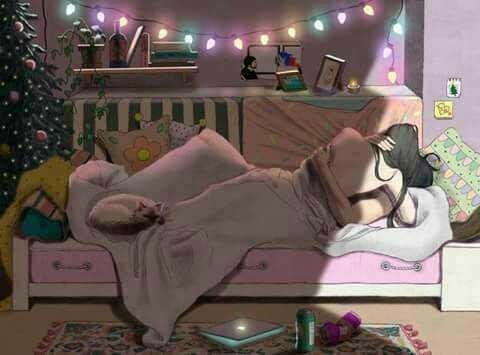 According to dictionary meaning,it is said to be "A feeling of strong desire,especially such a feeling derived by sexual arousal. This is one of the greatest challenge many face in their relationship today.
Many believe that sex is the greatest key of relationship, forgotten a house built on a sinking sand will definitely fall. Many people have complained of their partners unfaithfulness to them.
Why won't the relationship, fail when the union is built on wealth and sex living the value of trust to crash. We forget that sex can't sustain a relationship forever.
When one gets tired of the others sex position he/she will decide to check for a fresh concept from a fresh partner.
Relationship is a simple concept of helping your partner physically, spiritually, emotionally and most of all making trust and understanding your relationship watchword.
True love comes to those that believe it and follows it with trust. Emotion is a blessing to a fruitful and healthy relationship not sex.
A healthy relationship builds a progressive community.
Thank you for reading through is still your little man @lapb and all right reserve.