Is there anything greater than Love ?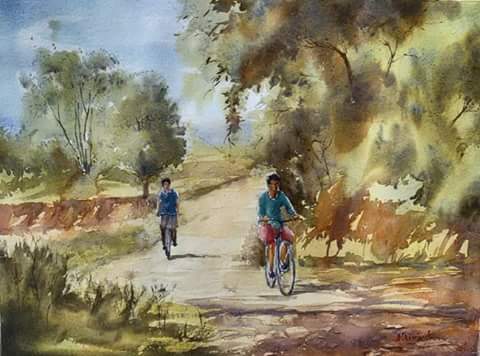 After telling nara its over between us , he begins to ride back home to his new girl zala .
so nara rides following him with tears in her eyes shouting please can you please stop for awhile , he refuses to stop but increase his haste .
And like he said it was over, and nara is left to start all over again .
hmmm
That was the first time she fell inlove with a man . she was in shock for 7 months and cried everyday that came.
So one day he came back crying and apologizing ''please forgive me and take me back" my new girlfriend drugged me and made me do all those things ,he said.
He also said he's new girlfriend zala had just kill herself by hanging because she feels sorry for what she caused nara and asked him to returned to nara.
Well...nara forgave him , and they lived happily together ever after.