I Love You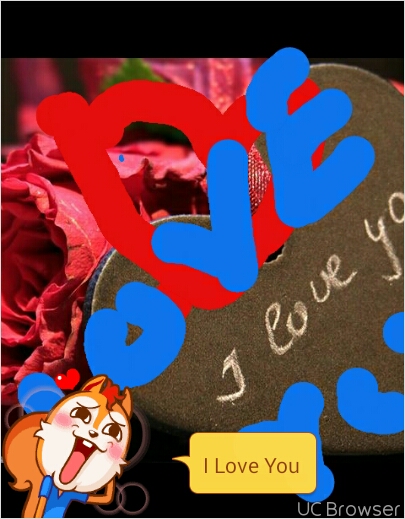 Pixabay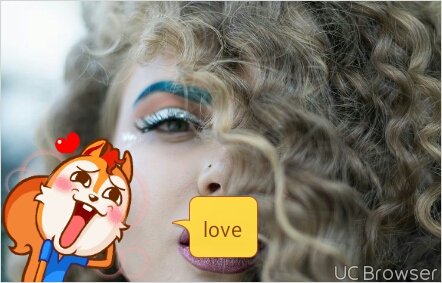 Pixabay
"I love you"
What does that mean?
Is it you are dear to me?
Am telling you something.
I cannot live without you.
I hold you in high esteem.
I honour, respect and adore you.
These three words means a lot.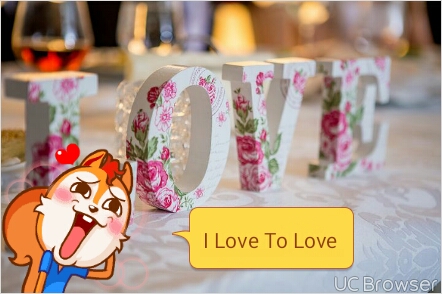 Pixabay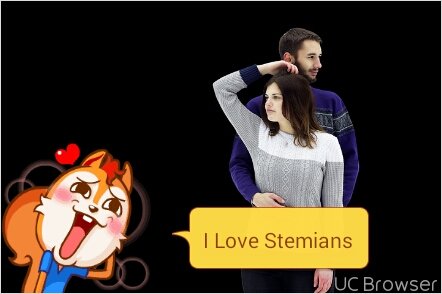 Pixabay
"Love"
It is a sweet thing.
It makes me feel special.
I know you think of me.
Your nights have me in your dream.
Am in your heart.
Love is the greatest thing.
Love is what is loved most.
It is the roots in relationship.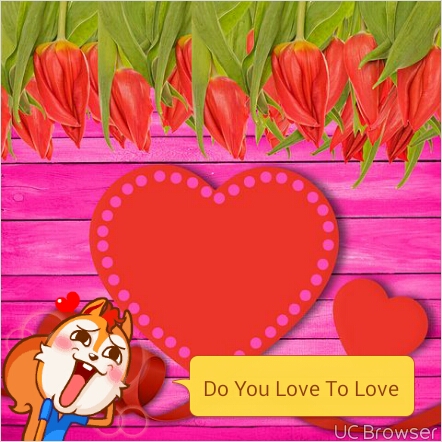 Pixabay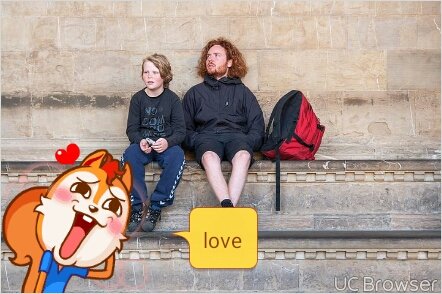 Pixabay
I love to love.
It fills me with pleasure
It makes me happy.
It really makes my existence worthwhile.
I love to love.