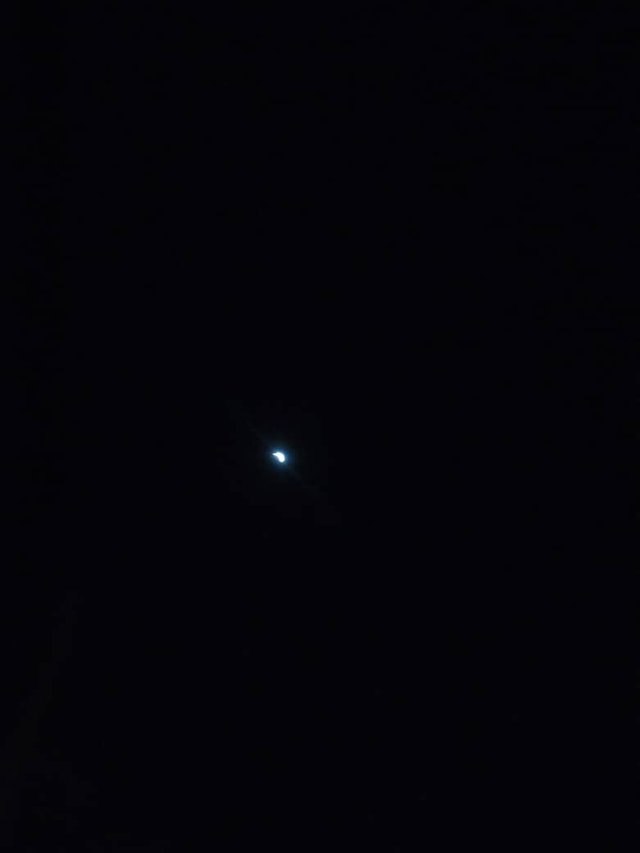 I feel am not God
I shouldn't do wrong if i was God
I am not perfect
Not even perfect loving you
I dream of you
Don't know if you see it too
Smiles ain't bright anymore
The heart isn't the right state of mind
If only you could believe
I know you have no trust anymore
I screwed up
The dreams gone?
Still trying to be fine
I mourn you just like the dead
Even when i know you can still come back
Will you used it against me?
Even if we back
I know am not patient
Rather is death patient enough
To allow us live millions of years
Instead we living hundreds
We both planned of making this love perfect
But you left me in pain
Couldn't take me out
My heart code.
My heart
My spirit
My soul
My flesh
Is being sorry
I love you and i will continue to love you always
I got the connection and i got everything required of loving a woman
I had never thought in my life of screwing my relationship
Dear lord protect and help us all in all we doing.....