A Gift from A Puerto Rican Angel!
My early Christmas Card from a fine loving talented great lady, @blacklux!! Love you for this!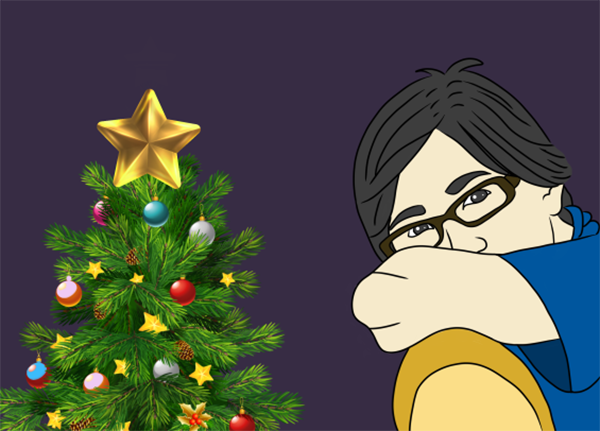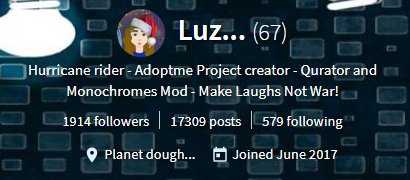 Luz, aka @blacklux, is the creator of Adoptme Project and also Mod for @qurator and @monochromes.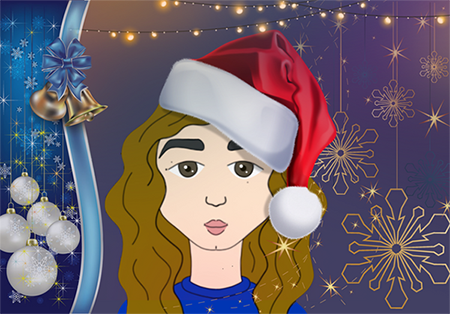 This post is my way of saying thank you to @blacklux, for being there and showing her love to a stranger, aka ME!
I first knew Luz when I just starting to get more involved in writing posts at Steemit. I requested to be adopted by her when I saw her Adoptme Project. She did and we started our one-week relationship where I will call her my mommy, also with a special aunt @swedishdragon, who both of them have given me the greatest support which encourages me to keep posting. I still forever remember them and feeling grateful for that.
After that, we lost contact again since Steemit is such a large community. Until we meet again when I was accepted by Qurator as their member.
By right, I am not a person who easily opens up to others, but strangely I can talk to Luz. When I am down, she listens, and she always makes me laugh with her "Hurricane rider" attitude! Blessed you for that Luz!!
I'm not very good with words, so this is how I express my gratitude, love and appreciations to this lovely lady, who is still supporting me and even draw me this card just to cheer me up!!
Well, okay that all I wanted to express and I hope you all Steemians can check out her "Adoptme Project" whenever she starts again and support her work and posts. She's a talented, creative artist and photographer!!
Love,
Joe Lai

Thank you for stopping by, this is a place where I can share the things I enjoy in life, art, gardening, nature, foods. This is why my divider above are filled with all the different kind of icons that I love doing. I hope you enjoy my post so far, leave me a comment if you like.
谢谢您的到访,这里是个我可以分享关于我所喜爱的生活,包括艺术,园艺,大自然,食物等等的地方。 这就是为什么我上面的页脚全都是我喜欢做的不同类型的图标。 我希望您喜欢我的帖子,如果您喜欢,不妨留下您的评语。
Proud Member of:

Proud Member of @qurator.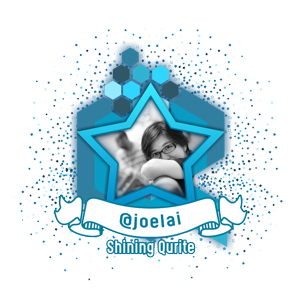 Proud curator and editor of @cn-malaysia