Charity is Love
Critics said that the word "charity" is wrong or outdated, newer translation use the word "love". The definition of "charity" is "benevolent goodwill towards other or love of humanity" it indictes in Meriam-webster. The english word "charity" from latin word "caritas" which means "Christian love" as posted on (online etymological dictionary).
"Let no man despise thy youth; but be thou an example of the believers, in word, in conversation, in charity, in spirit, in faith, in purity" (1 Timothy 4:12)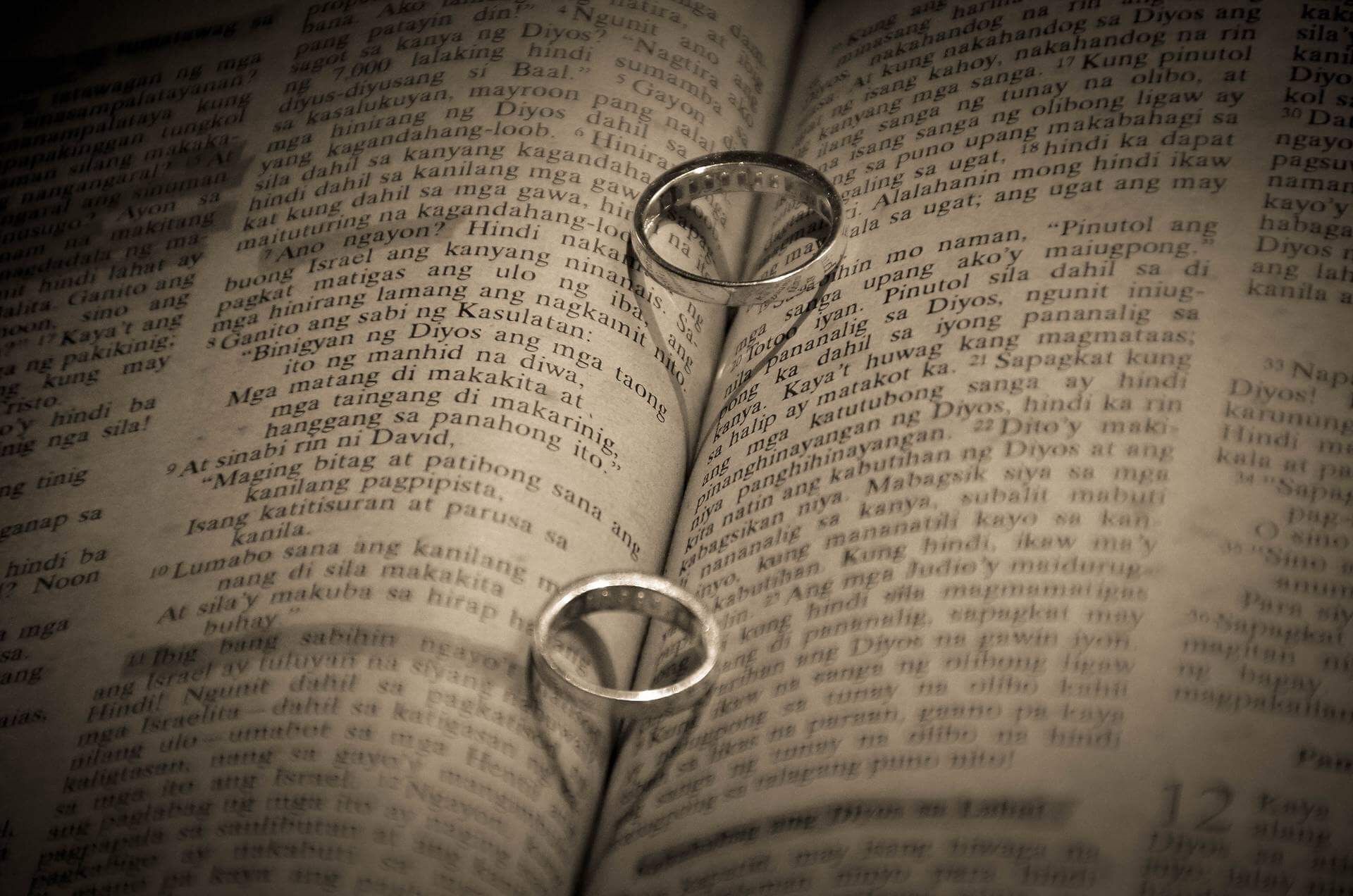 I do believe charity begins at home it was bind by two people who is bound by stregnth and guided by God. When we are todler our parent tought us how to mumbled some words tought us how to walked and so on. Because they love us, they want to give us a better life and once we grow up we can shared the same loved that we have to help others. That is love and love is charity.