---
FOREVER
I wish to be with you forever,
Like tides and moon that share their love together.
In the silent night I dream forever,
About the love we have for each other,
Tides and moon shall dance forever,
Eternity of love that lasts forever.
---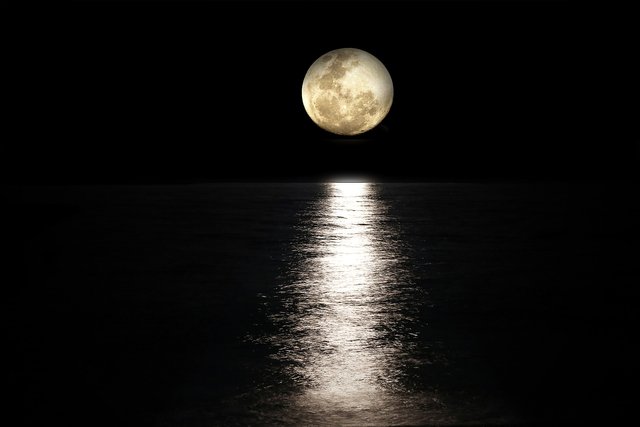 source
Picture is from public domain
---
Notes
This poem is symbolic and meaningful to my girlfriend and I. My girlfriend has always been there and I will always be there for her. It has always been like this, ever since we first met.
Original poetry written by @imperialaussie