The good things that comes with blessing the people around you.
Last week, a neighbor of mine gave birth to a bouncing baby boy. I was so happy to receive the news but at the same time was feeling sad.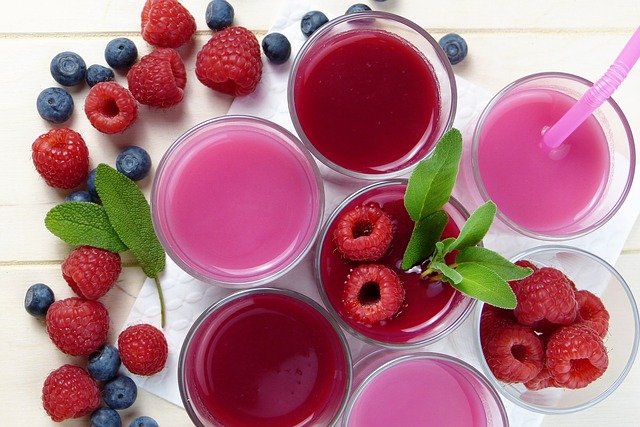 So I made up my mind that I was going to pay her a visit. But after I did that, I still noticed that there was something that needs to be done.
So today, I went to a close by supermarket to get the new nursing mother some sets of gifts. She was so amazed at what i did to her and her baby.
Why am I sharing this with you? I have come to realize that a lots of people do not know the blessings that comes with blessing the people around them. There are a lots of good things tied to it.
Did I remember to tell it to you that yesterday was the baby's namely ceremony? I was given some delicacies to consume but I was at the same time feeling very reluctant to collect the food from her because I felt that I hadn't done own my part.
And so today, I decided to put a smile on her face.
What you may not know is that when you bless your neighbors, doors of blessings would be opened to you.
You would be rewarded by the great physician who is God.
It promotes peace amongst you and your neighbor.
And a lots of good tidings.
Although you might be saying is it a must or what if you don't have anything to give, even if it's a matches that you can afford, that would be appreciated. Just make sure you give out something.
It doesn't have to be too expensive. Even if it's a smile, let it out.
Feel free to share your thoughts.