❤️ 🧡 World Love Day!💛 💚
Happy Valentine's Day 💝💗 💖💓 Today is World Love Day! ❣️ 💕 💞The whole world does not need to be happy in life. Even if it is just a human being. May your mind be enchanted by the light of the twinkling stars and moon light of the night sky as bright as the generous sun like the vast sea like the sky.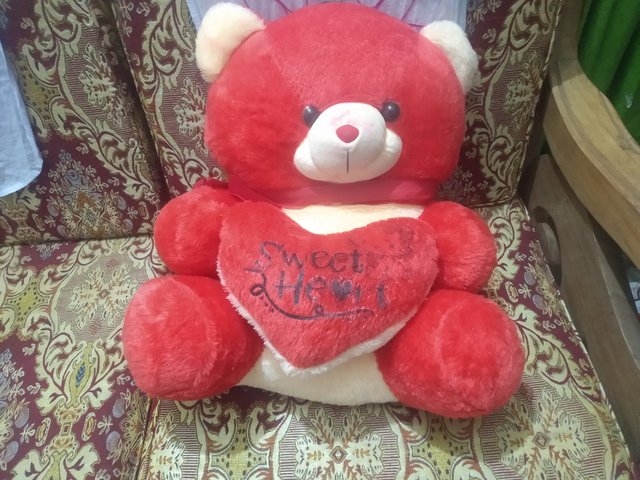 Valentines Gift for Everyone
Sometimes it seems that no one really is, someone comes to life in need of time, again lost in life in need of time, the reality is actually very terrible, and the emotion is very bad.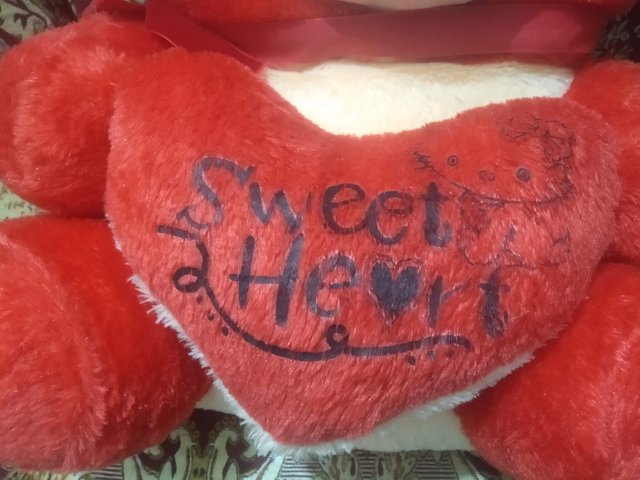 Valentines Gift for Everyone
History of Valentine's Day
About 270 AD. Then the Roman emperor Claudius II banned the marriage of men and women. His idea was that marriage would make men reluctant to fight. At that time, the priest of the Christian church in Rome, Valentine, disregarded the king's order and secretly performed the marriage ceremony.
After this incident was revealed, he was brought to the king. Valentine told the king that he could not forbid anyone to marry because of his faith in Christianity. The king then threw him into prison. While in prison, the king offered him to leave Christianity and return to ancient Roman paganism, and in return pardoned him.
It should be noted that King Claudius II believed in the ancient Roman pagan religion and this religion was predominant in the Roman Empire at that time. However, Valentine refused to accept the king's offer and reiterated his commitment to Christianity. Then the king ordered him to be put to death. Valentine was executed on February 14, 270, at the king's command.
He who loves will never be pushed away. Because someone else can take advantage of your distance. I know you are busy, but in the midst of hundreds of activities, get a little news of your favorite person. Because even if everything can be tolerated, the negligence given by a loved one cannot be tolerated. So don't let the one you truly love get lost.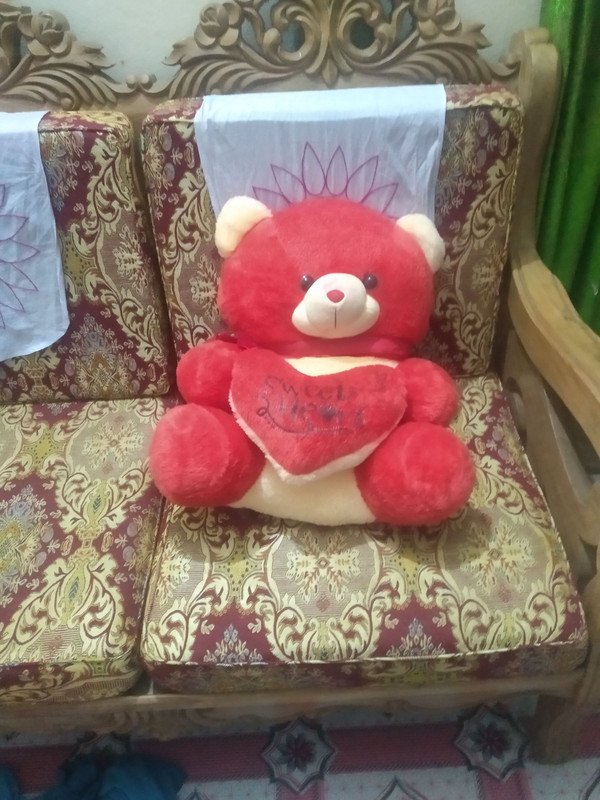 Valentines Gift for Everyone