God means love in India
All humans are in the form of some super power who controls this Universe. We all meet this eternity. Gods in India are given human faces and ancient scripture explain the beauty of God and stories.
Some pictures.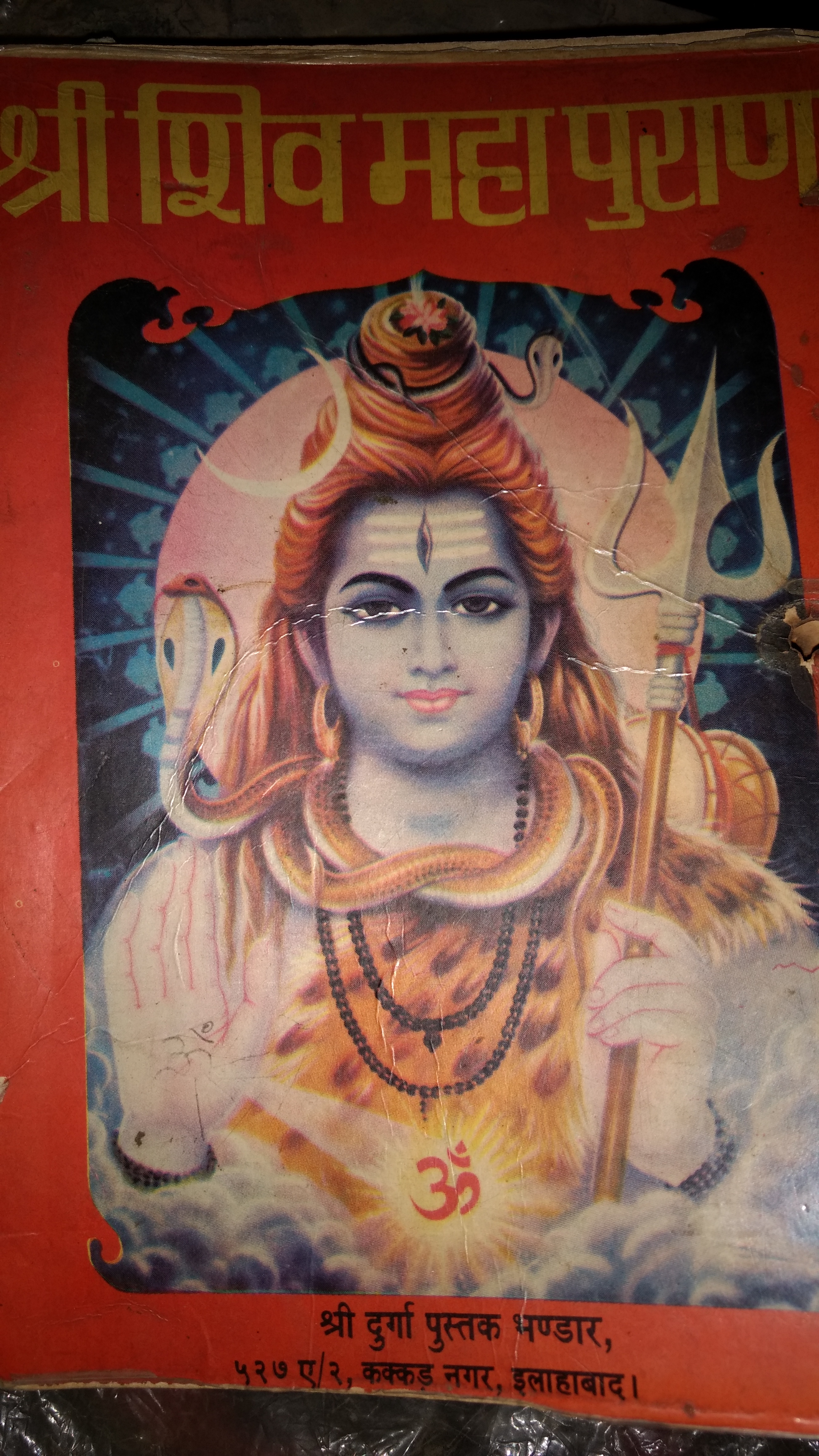 Lord Shiva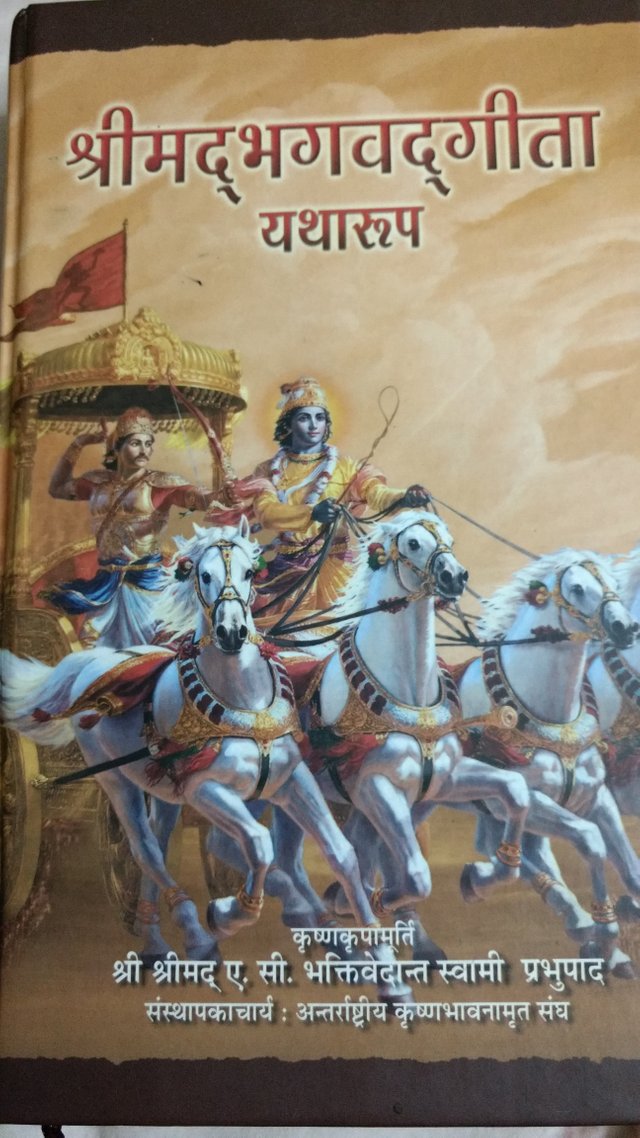 Lord Krishna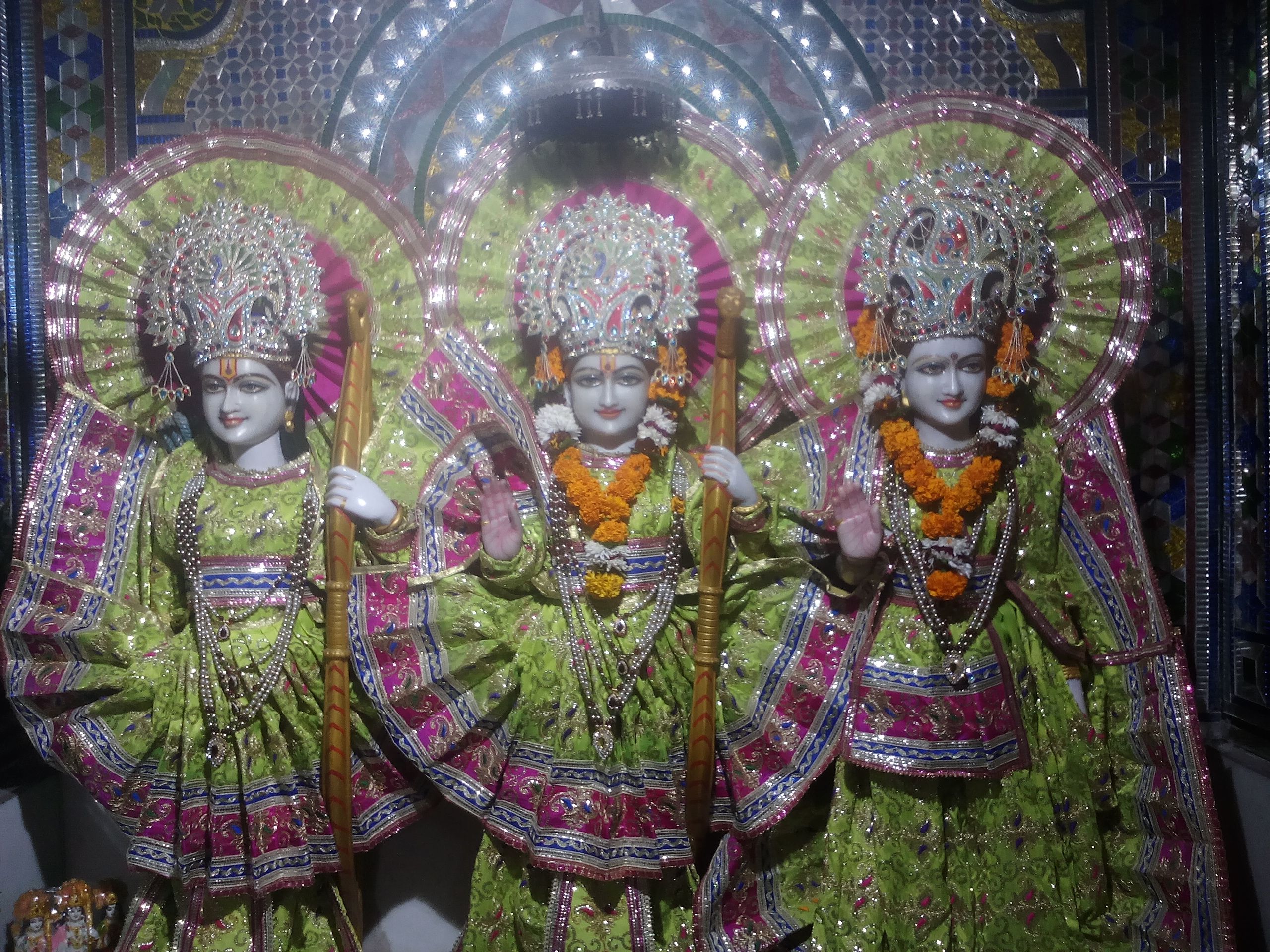 Lord Rama
Thanks for the comments. And up votes.