The rules women should understand--------女人应该懂得的规则
Take care of your mouth, do not eat anything that is harmful to your body, don't talk to strangers, don't kiss someone who is not possible.
No, love to buy, try to restart, it's none of your business, I don't give a damn. Often using these 5 simple and rough rules, you will solve the problem of life 80%.
Do not use things, and then cheap, do not buy; do not love people, and then do not rely on loneliness.
The face is really important, if you look good, life is like hanging.
Life always makes us hurt everywhere, and those who do not say "export" are growing up.
You don't care about your work when you are sick, and you are your friend. Do not alienate your friends from work.
The poor in the streets are not asked, rich in the mountains have a distant relative to your economic capacity, and you have the right to speak in direct proportion.
There is no work book in the workplace, only the report card. Pay attention to improving efficiency rather than prolonging working time.
People don't comment on people, will not broken, is one of the best cultivation.
Mature rice, will always be their low noble head. When it is not suitable for shouting, you must learn to shut up and settle down to enrich yourself.
@gmn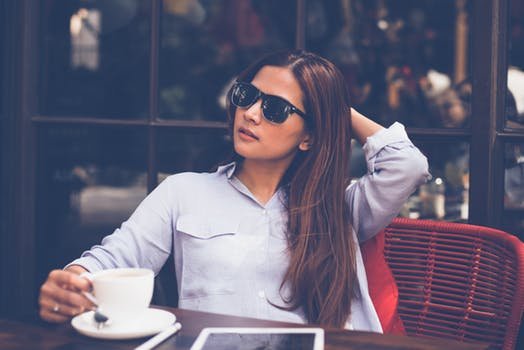 管好自己的嘴,不吃对身体有害的东西,不和陌生人说心里话,不吻没有可能的人。
不行就分,喜欢就买,重启试试,关你屁事,关我屁事。经常运用这5个简单粗暴的法则,你将解决人生80%的恼。
没用的东西,再便宜也不要买;不爱的人,再寂寞也不要依赖。
脸真的很重要,如果你长得好看,人生就像开了挂一样。
生活总是让我们遍体鳞伤,而那些没有说出口的话,才是成长。
你生病时工作是不会在乎的,在乎你的是你的朋友,不要因为工作而疏远了朋友。
穷在街头无人问,富在深山有远亲你的经济能力,跟你掌握的话语权是成正比的。
职场没有功劳簿,只看成绩单。注意提升效率,而不是延长工作时间。
知人不评人,看破不说破,才是一个人最好的修养。
成熟的稻穗,总是会低下自己高贵的头颅。不适合呐喊的时候,要学会闭嘴然后静下来充实自己。
@gmn