my virtual boyfriend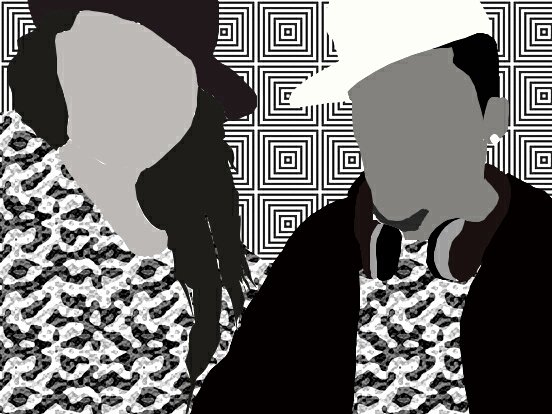 [photo is mine]
i was in the middle of letting go when i met you,
i was in the platform and you're there too.
i never expected that you would have a place here in my heart,
since we were strangers and you were being a little rude from the start.
conversation became meaningful and deep,
we're starting to know each other even when about to sleep.
it's terrible knowing we have different hours,
but now i know this time is ours.
each passing day i felt so lucky i knew you,
and now i can tell i am in love with you.
you started making dreams and plans,
promise that forever you will hold my hand.
i will be forever thankful for having you,
not yet today but i know one day i'll see you...