I Hope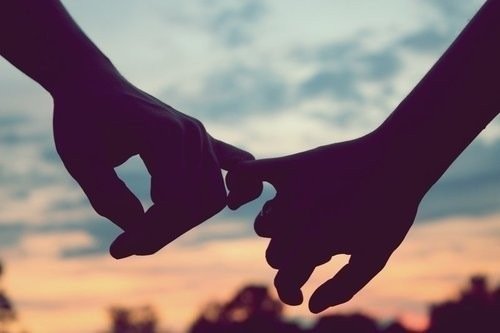 Image Source ♡
I hope someday we'll tell our children the story of us.
How we burned through fire to become fine coals.
How we endured the pressures of life to become diamonds.
How we held onto each other even when there were reasons to let go.
How we saw beneath each other's beauty and still considered each other worthy.
How we fought our negativities together instead of using them to fight each other.
How love, respect and forgiveness became the foundation on which we built our relationship.
How we realized that we were going to have to work and win together or fight and lose each other.
I hope our story shapes their lives and how strengthen the bonds they'll have to grow with people.
I Hope