"When no one believes in you, there will be Mom, still supporting you."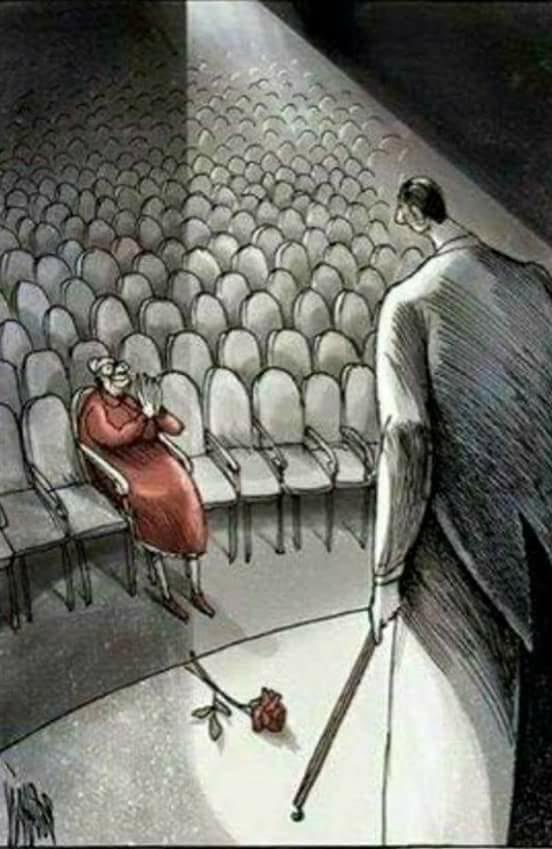 (photo by google)
There is a person who love us more than anyone else, a person who lead and teach us how to be a good one. I am always proud to tell anybody that I am a "mama's boy". When I was young she is the one who I always see and to be with, because my father is busy in work . She is my first teacher, teach me different things and also teach me how to live and love.
A mother's love is never ending. Nine months in her womb is a sacrifice, a sacrifice that is called "Love". She is always there when everyone else has deserted us. When we fail, down and hopeless,they said "the best medicine in the world is a mother's kiss" , and that is true. She understand what a child does not say. A mother is she who can take the place of all others but whose place no one else can take.
Everyday we must thank to God that we have our Mother, she is a symbol of love. When you look at your mother, you're looking at the purest love you'll ever know. In reality, even we are not a child anymore we still want our mom when we don't feel good. Her hug is amazing, she can take away our stress and give us the hope for this life. She is our number one supporter and our biggest fan. She holds our hands for a while, but our hearts forever.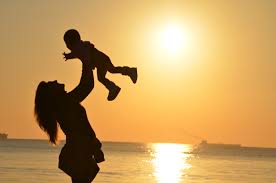 *(photo by google)
"Love your mother, the most beautiful person on earth. Our best critic, yet our strongest supporter."
-delran1894