In the south, Kentucky to be exact, they tend to call their grandmother variations of the name "memaw".
My father is from Kentucky and I spent a great deal of time there when I was a kid. My memaw was one of the most loving people you could ever have the honor of knowing.
I had the privilege of caring for her for a few days toward the end of her life. I got to say goodbye.
I will always be grateful for that.
A few years ago my dad dug up some of her flowers for me. They have been growing and spreading on my property.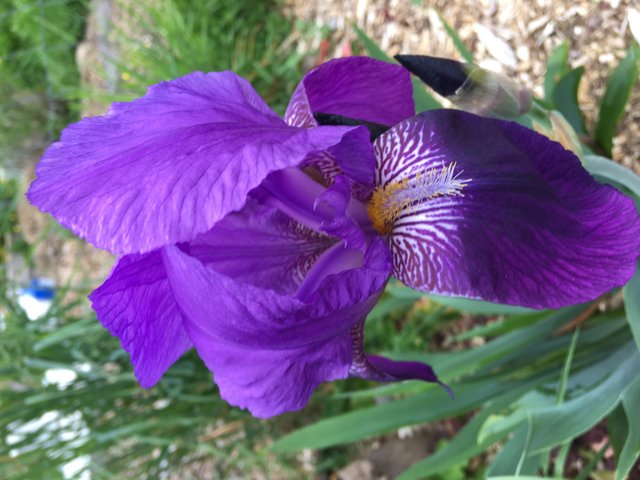 I feel as if I am the luckiest person on earth to have a little bit of her on my land.
I love you memaw.