There I was, lost forever, trapped and without a choice, holding my head in one hand and the ring on the other. Crying my heart out but I could not produce a sound. All hopes were lost. The tears in my face were covered by the rain drops. I was the one who always told her that I never wanted anyone to see me cry. But then now I wish she would open her eyes at least to see me cry and tell me not to cry.
I just wanted to express my love for her but the courage and the boldness wasn't there. I felt so empty, I didn't have words to express myself .
Yes I had told her that loneliness was something that I loved but now I felt that she could have been there with me to share the loneliness.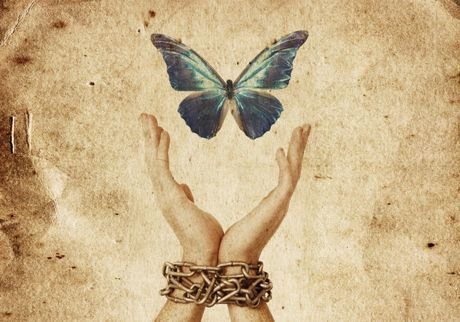 The next day she was there still as a rock in her home, alone. I called her and told her that I'd love us to grab a drink. it was the day of roses, Valentine's Day but today, I feel that something important is going to happen and all these thoughts buzzing around in my head is making me dizzy.I never believed in love at first sight until I met her. With the sun shining behind her she looked like angel.
As we sat down. I held her hands and finally the words came out.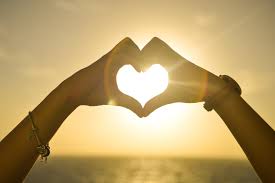 Sometimes I just think back to the first time I laid eyes on you. I knew right then that I had found someone incredible. Ever since that very moment all I have ever wanted was to be with you. No matter how dark my day is, seeing you always brightens it and makes me realize that with you, I am doing right. Your heart is so pure and so forgiving that it will always be the center of my attention, no matter what else is going on in my life. I look forward to this day and many more just like it for you will forever be in my heart.Whenever I am with you, it is like having my emotional batteries recharged with joy. Your smile radiates into me. Your touch sends little shivers through my body. Your presence pleases my mind and your soul pours peace on mine. I love you…madly, sincerely, completely and with no reservation, in a way that is blissfully wonderful.
You do a million little things that bring to joy to my life.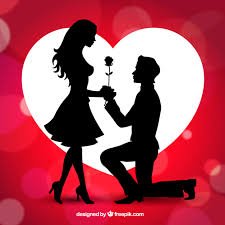 Then I went on my knees, finally would you marry me, she said yes I hugged her and told her her voice was my favorite song.