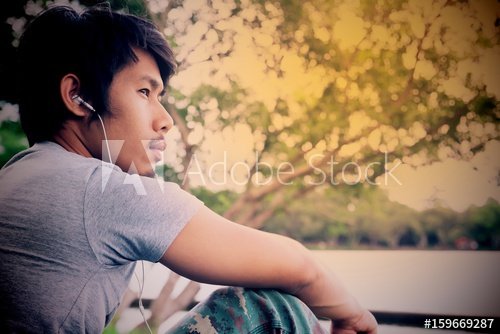 [Source]
Wait a little while before love finds you again
Especially when you can still see your shattered pieces
Wait till you are able to give your best one more time
Having someone to love is not a competition
You owe yourself a sense of duty to give your best always
No one deserves a half-hearted love, so wait till you are ready
When you can't give your best, so why bother?
Love is about being accountable and no place for greed
---


[Source]
I see a lot of people having this urge and rush to have lips to kiss
In life it is perfectly okay to kiss a fool
Often times, it is okay for a fool to kiss you
It would be a travesty if you let a kiss fool you
We all desire someone who holds us in high esteem
We all desire someone who will show us off
Relationship is for serious minded people
Keep to yourself if you are not willing to go the length.
---
Thank you for your time.
---
My pen doesn't bleed, it speaks, with speed and ease.
Still me,
My tongue is like the pen of a ready writer.
Olawalium; (Love's chemical content, in human form). Take a dose today: doctor's order.
---
If you enjoyed this post, follow @Olawalium