Some ways to protect love ...
It is difficult to protect love than to achieve love. Today's relationships are very rarely broken. Threats of sad people around Sadness around. There are some ways to save love: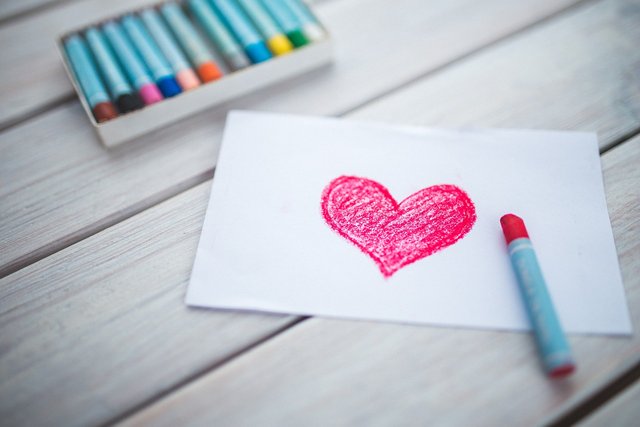 1. Smile from the beginning. When once the charm came to somebody, it continued to grow in compounding. Once you see that you give sneeze, he thinks in mind that Ish has given the sneeze as beautiful or not.
2. Do not break faith easily. 'Belief is like a glass; It's very wrong to say 'it is absolutely wrong. Believe it is like steel that does not break very easily, but it does not seem very easy to break once broke. People became confused with feelings of embarrassment and made a mistake like breaking faith. Please acknowledge if you make a mistake. Apologize Promise and never break the faith. But remember, forgiveness is possible once it is wrong. There are two reasons for forgiveness. But the third time wrongdoing, the Creator does not even forgive. He is a little man.
3. Compromise. Every person in the world is unique. She is not like you. You're not like him. But there is some similarity between you and you have a relationship. Do not try to make him like 100 percent of your mind. Rather try to make her like her. You see, he is trying to be like you. Love is tanning.
4. Quarrel Be proud But do not be angry. Do not push away anger. In the words, hide behind the eyes. Tell him, proudly, I am proud. Keep telling or imitating. Today, tomorrow or next day he will break the laugh. Keep in mind that when love breaks up, love increases but if anger breaks down, there is a slight hatred between the chests.
5. Make friends Your loved one is the first person to love your friend then love. Can anybody be the best friend than the person you live with? Make him the best friend forever. Share everything with her. Make a story. Give a chat. Poke or laugh open. Become his best friend. Because one is genuine.
6. Keep eye eyes. Look forward stealthily Ask, ask, 'I see you. You are good Peace brings peace. '
7. Listen to the baby's favorite. Share the headphones. When you listen to the song, say the forehead of the forehead, throw it down or else the horn will grow.
8.Gift day. There is no such thing as gifts that must be expensive. The price of a bunch of red sandalwood and more than that of thousands of costly costumes.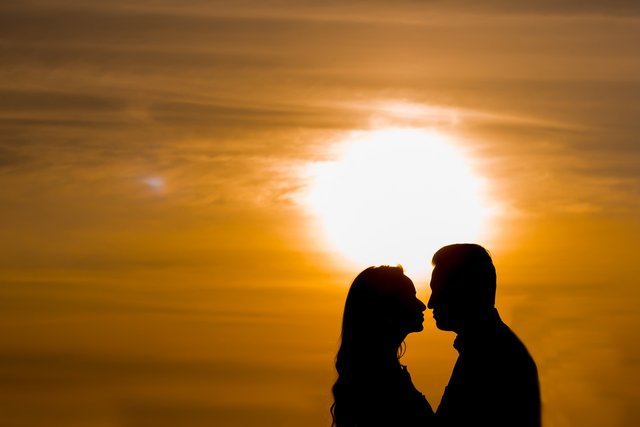 9. Proud when he fills himself as hemorrhoid or ugly. Tell him, as he is just like you. Anything else comes to you, but nothing comes to you.
10. If you are on a public place, whisper your ears to your ear, I love you.
11. Read the book of his favorite story.
12. Ask the color of your choice. And shuffle after that color of dress.
13.Hasun together. Cry together. Express emotions. Do not hide.
14. See the dream. Have a dream And try to meet both of them for fulfillment of dreams.
15. Do not spit in anger. A grief tears throughout life
16. Tell me, you are my need.
17. Hold together. Do not forget to catch his hand while crossing the road.
18. Promise day always Everyone loves to go to surprise.
19. Love me once every day.
20. Work like stupid in the middle. Happiness to hear from him an absurd fool
21. Love is deep from the mind. There is no love against force for force. Love the truth Love it in such a way that hundreds of hurdles can not accept the rate of love.