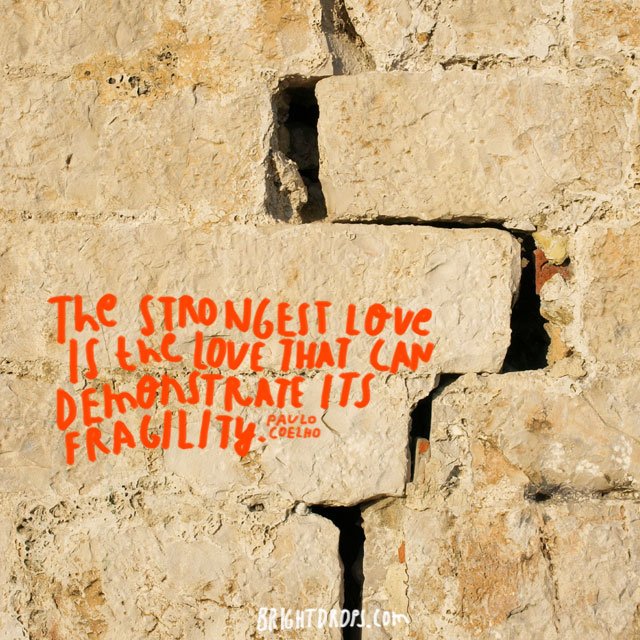 Love is the most strongest force in the world that can with stand any fragility or odd power against it even though love goes through strongest of the challenges and trust companion it always emerges as the winner because its only love that will make us superior in the end.
The path of love is not that easy even though some tries but fails in between but those who believe in its has the power and courage to over come and succeed in life.
Hate will take us no where it will show you a path which will lead to destruction of others and along with that will make a way for your own destruction too.
Life is all about sharing and caring no one has ever become successful alone take history of any one everyone has some sort of support or blessing from someone that they have seen this day today.
So spread love and spread Happiness all over !!!
pic source