Mga Klase-klase sa Tawo Taga Valentines
Hello steemians!!!
Karong February mao ang panahon sa pag hinigumaay ug sa umaabot na February 14, dili malikayan nga aduna jud lahi-lahi nga reaksyon ang usag-usa kanato bahin sa valentines day. Kani nga post akong gi dedicate sa atong tanan nga mga walay uyab, gipasakitan, gipa-asa, gi bulagan, na-inlove, ug katong mga nakakita na sa ilahang forever (maypamo!) ug uban pa.
Sa walay pag langay-langay, mao kini ang MGA KLASE-KLASE SA TAWO TAGA VALENTINES.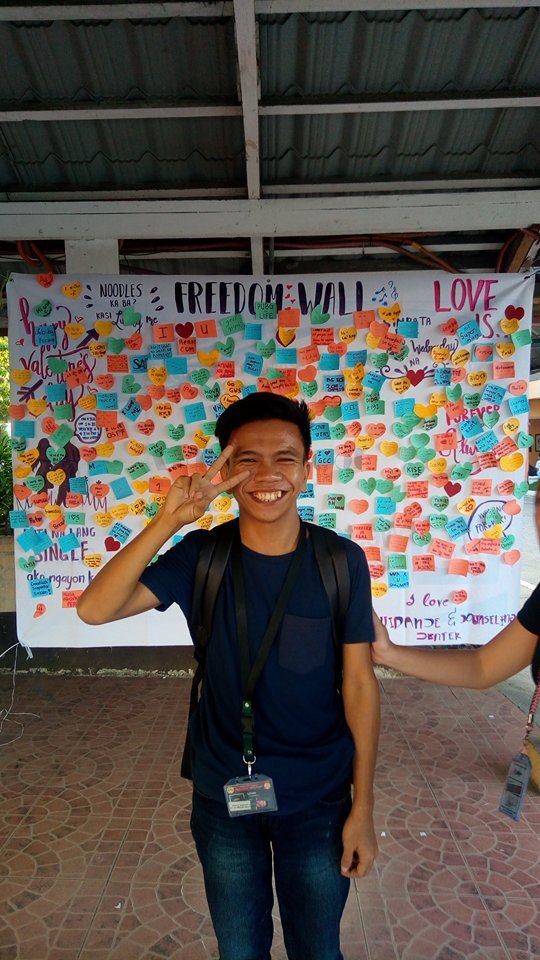 Thank you @athan for allowing me to upload this photo :)
---
ANG MGA SINGLE
Kani sila nga mga tawo (sama nako) nga magmata sa kamatuoran nga SINGLE diay sila. Kasagaran ani nila mga NBSB or NGSB kana bang mga wala pa naka-uyab nga gihimo nalang kataw'anan ang ilang pagka single. Single pero dili bitter. Kudos mga single!!!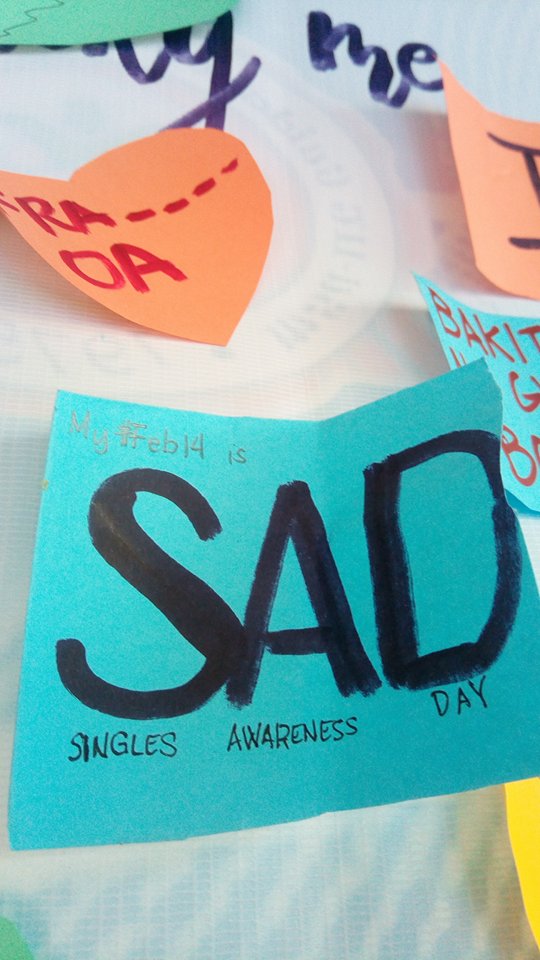 ---
ANG MGA BITTER
Mao ni ang mga ampalaya sa valentines day nga imbes chocolates ang pang ka'on nag inato ug ginisa nga ampalaya nga naay sagol itlog. Ka na bang dili mo tuo ug forever nga pamati nila friends with benefits ilang lolo ug lola. Mo abot ra lagi na mga dzaii mga dzong. Tagad-tagad lang ta ha? Ako gali nga mag duwa na ka dekada sa kalibutan (wala pa jud uyab) nag tagad japun ko dzaii :)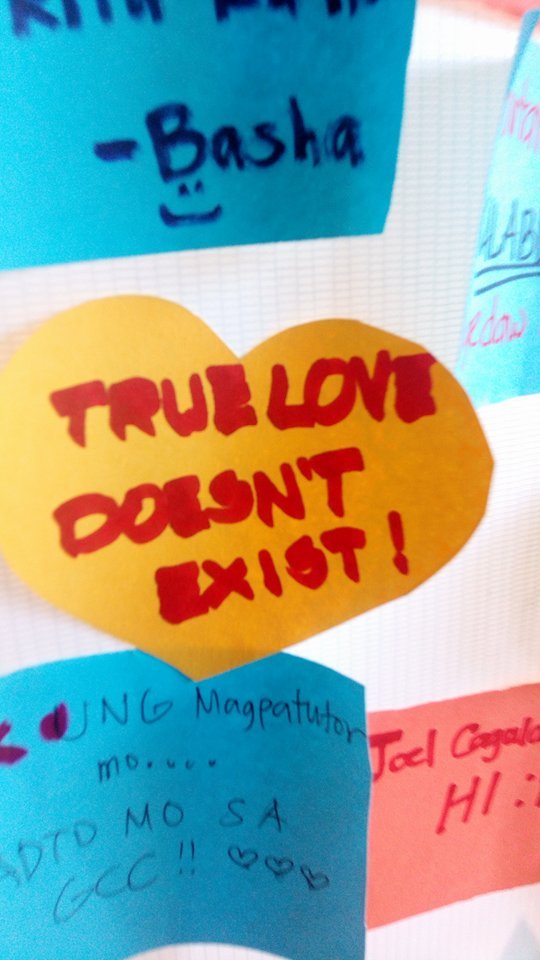 ---
ANG MGA PATIENT
Patient nga taas ug pasyensa akong pasabot ha, dili tong pasyente sa ospital. Mao ni silang mga tawo nga dedicated sa ilang other half o diba kanang mga tawo nga mag tagad jud sa ilang destiny. Mao ni ang angay minyuan!!! (chaarr lang :D) Mao man gud ni sila ang mga loyal jud sa imoha nga bahalag 123233456 years na sya nanguyab, mag tagad japun :)

---
ANG MGA GIKATLAN
Agooyyy, wala jud ko nag expect nga e apil nako ni pero let's be honest, naa jud mga tawo nga wala jud gugma-gugma daii. Lahi man ilang tuyo sa valentines day dzaii. Kanang mga tawo nga beer ang tunol daii dili chocolate, mag bantay-bantay ka ana nila dzaii or dzong?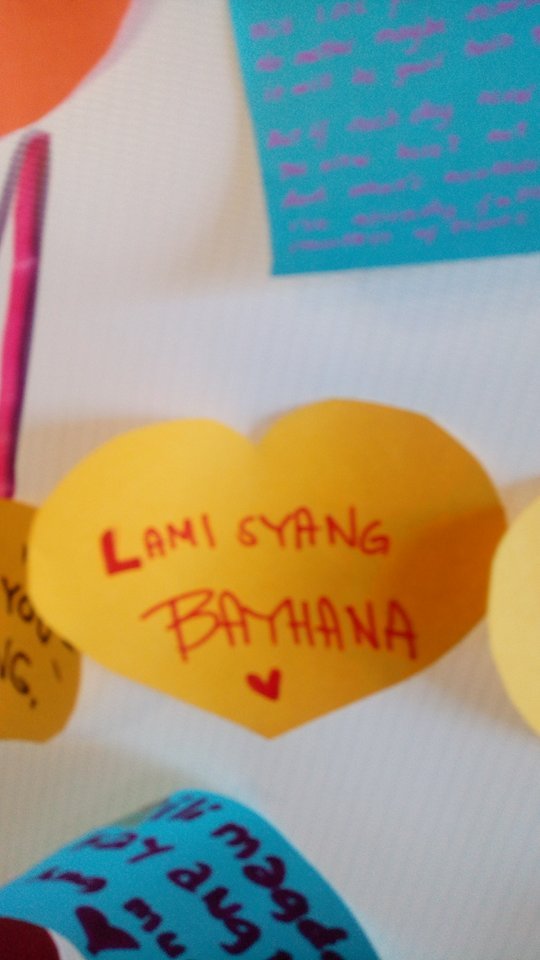 ANG MGA NANGANDOY UG KOREAN OPPA
Isa man guro ko ani? HAHHAHAHA :D mao ni ang mga tawo nga kung pwede palang e gayuma ang mga members sa BTS manglupad jud guro halos tanan bae sa Siquijor. Agoyy JungKook oppa, ipa ila-ila man jud taka sa akong papa HAHHAHAA :D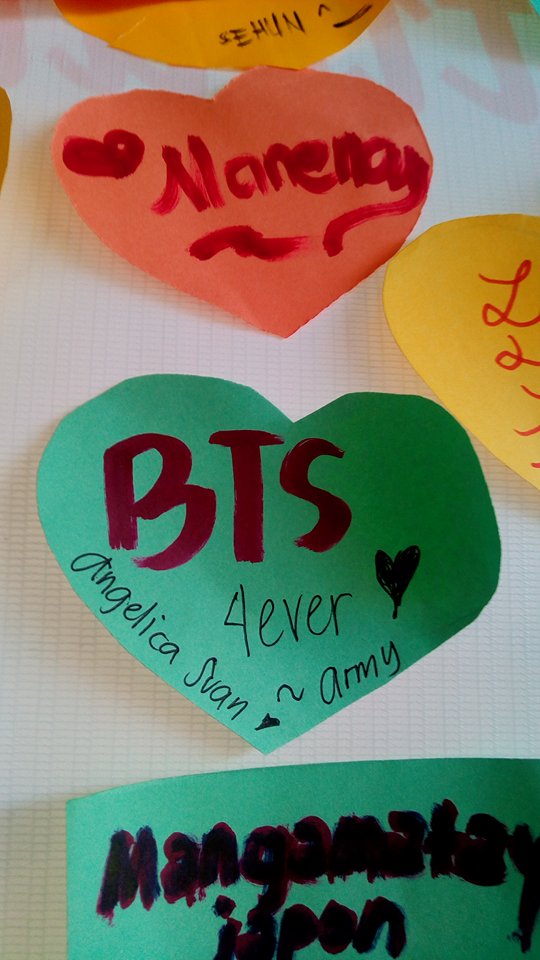 ---
ANG MGA PEACE ADVOCATE
Karong panahon sa pag hinigugmay, dili unta nato e limit ang love as an emotional or physical desire for union with another person. Let's spread love and peace not just on Valentines day but everyday. :)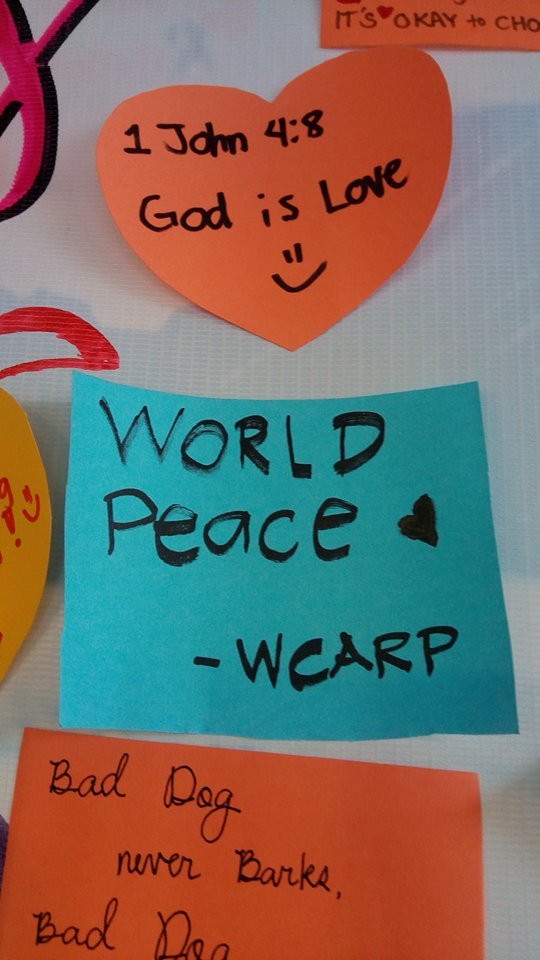 ---
THANK YOU FOR READING!!
Let's spread LOVE everyday
Follow me @angelspeaks for more blogs like this :)
Did I miss something? Comment down below and share me your thoughts :)
Upvotes are highly appreciated :)
P.S.
These photos are taken at Mindanao State University - Iligan Institute of Technology. All notes captured in these photos do not belong to me. The statements written above are based on my own opinion and I do not intend to hurt or offend anyone that may take this out of context.