for women who feel broken hearts. today
Good night all steemian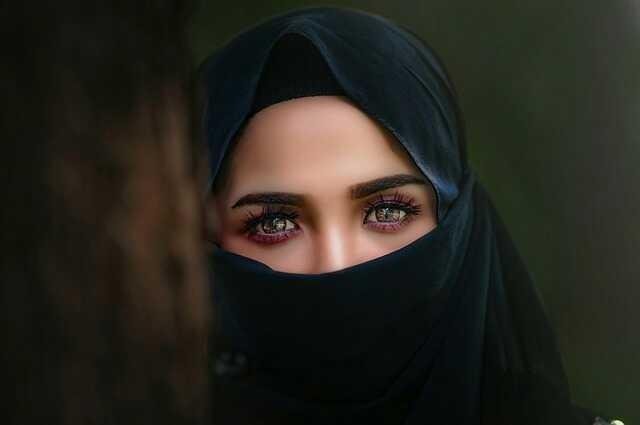 source
for a broken-hearted woman, today your broken heart may now be one of the saddest parts of your life. however, believe that there will always be someone God sends to at least give you a sweet smile, after feeling the sadness crying.
there will always be someone who loves you. broken your heart, not to make you to hurt yourself. maybe, without you knowing, out there is someone who secretly makes your smile the reason happiness. then, as soon as possible menyikhlaskan his departure.
Calm down, as long as you love well, in sincere sincerity, God will not let you linger in sadness. indeed today you lose, but, God will not lose, unless it is the best.
If he hurt you unfaithfully, then believe me, happy that stealing the happiness of others will not last long. your job, just be as thankful as possible. You are being saved from someone who only gives you falsehood. And your good love, it is not right to be embraced in a heart full of lies.
Your wisdom will be healed. lost, must be changed. Do not linger close, because after this, God has prepared a sweet surprise. happy happy, you are great in forgiving sincerity
---
source
https://pixabay.com/en/hijab-headscarf-portrait-veil-3064633/
---
best regards @aliceketty


---