Flower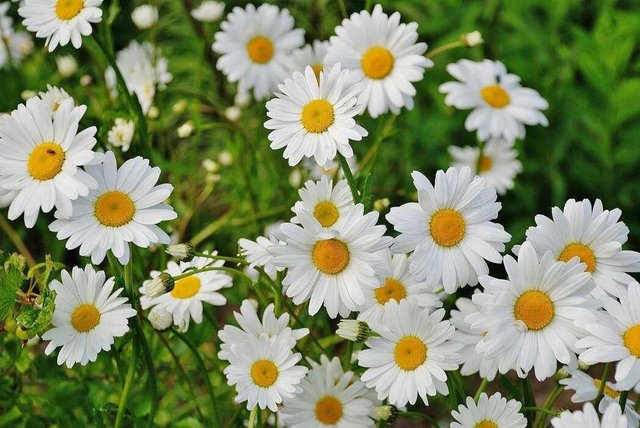 Flower is the reproductive part of autotrophic plant. It contain both the male and female reproductive part which are  the anta and stigma which is most at time found at the center of the flower. 
       ![image](https://img.esteem.ws/gmqg9u6odx.jpg)
       Flower is useful to man and animals in the following  ways. 

Food :The non reproductive part of the flower form fruit eaten by man and animals



Beauty: Flower is used in many occasion to show beauty and glory and for decorations.


3.love:Flower generally is used to express love and affection towards someone or something that you love and cherish so much.



4.Finaly continuity of plant. The reproductive part of the flower flower produce seed which germinate to produce new plant




In conclusion flower is one of the wonderful thing God made.
But why does it not last for a long time? . Fine and beautiful in morning but flade away at the mid day.