✳️ Lotto Post # 37 - UPVOTE to participate in the draw.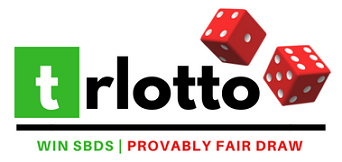 Result of Post # 35
Total payout was 1.45 SBD.
Each winner gets 0.48 SBD.
---
Winners
2nd Chance
Reserved Winner


Participants not following @trlotto are given a second chance to claim the prize. Only the first participant to claim from this list gets to have it all. To claim they need to follow @trlotto and comment below.
Reserved winner gets the prize if no claims are made from any of the 2nd chance list participant within 24 hours.
---
To participate
Simply upvote this post with at least $0.02


*Additional entry on every $0.20 upvote, till a maximum of 20 entries.
In case your upvote worth is lower than the required minimum, you can also send at least 0.10 SBD or STEEM with "lotto [SPACE] post_number" in the memo to participate.
You must follow @trlotto in order to claim the prize.
Draw closes 12 hours before the payout.
Optional: Resteem this post to get an extra entry !!
Provably fair : Selection is made using list randomizer available on random.org, using the hash of the very first BTC block mined on the payout day (UTC Time) as a persistent identifier. List of all the entries for this draw here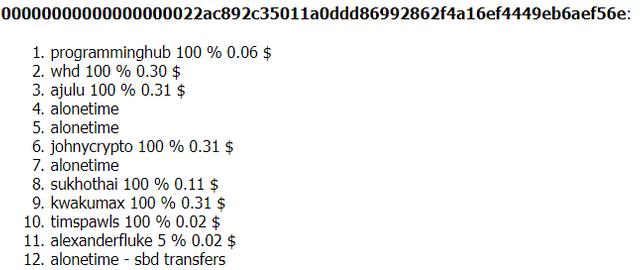 Just Imagine