@curatorbot report and redfish lottery
I am a bot that is trying to help the smallest accounts with their RC troubles. For more information please read this post
I am currently supporting the accounts:
estefania3, kipswolfe, adolfogarcia, drugcompendium, treepi, saraah77 with delegations.
If you are a new account and want to be supported by a delegation as well simply send me a transaction with the memo request. I will then verify your account and if possible fill your request.
There are many more requests for support than I am able to fill. All support via donations or delegations to @curatorbot is greatly appreciated!
Delegation Links: 20sp, 50 sp, 100 sp, 200 sp, 500 sp.
Any delegator or donator receives free upvotes from @curatorbot as a small thanks.
Special thanks to our current supporters:
frdem3dot0, smjn.
Wihout your support this would not be possible!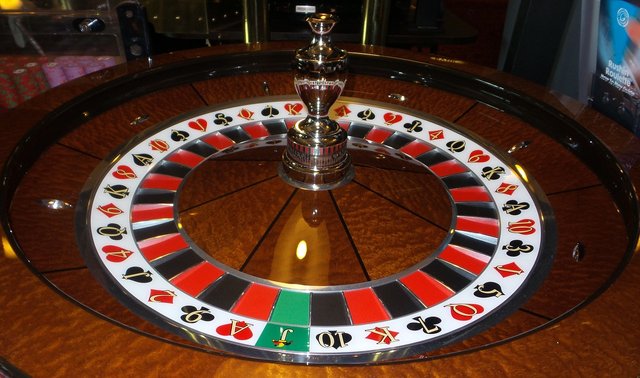 To support the project in a fun way everyone upvoting this post automatically participates in a small lottery to win lifetime upvotes from @curatorbot. The payout from this post is used to support the redfish. Good luck!