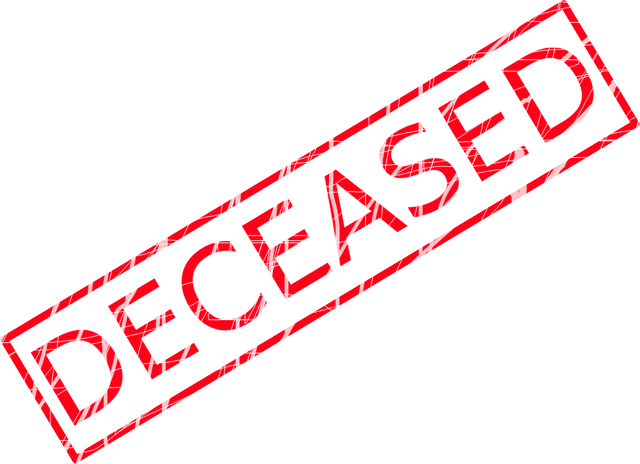 Yesterday marked an important 1-year anniversary of death. His name is etched in stone for his compassion, his caring, his attempt to save a life, and ultimately the passing of his life. He was handsome, huge, but loving and kind. He would calmly spend his days in synthetic nature. He bathed in the son. He'd pound his chest when he was angry, but he would use his heart when he felt loving.
It's been one year my friend. Me and the rest of the internet love you, support you, miss you, and hope you're well on your journey. I love you Harambe.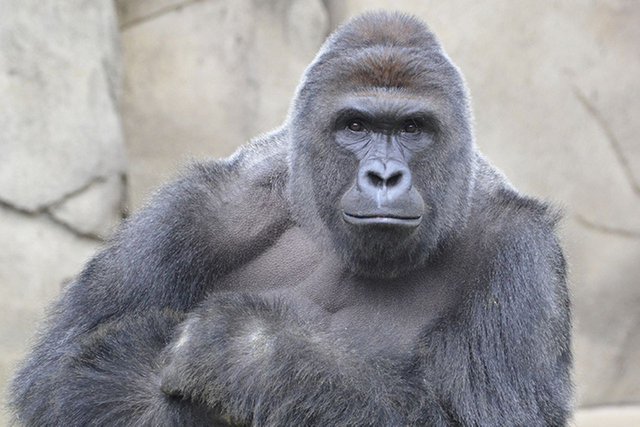 One of my proudest moments in posting was actually linking Harambe memes to Post WWI Dadaism, which I studied in college. This motherfucker was amazing and he'll be surely missed.
https://steemit.com/harambe/@aggroed/dicks-out-for-harambe-a-modern-revival-of-post-wwi-dadaism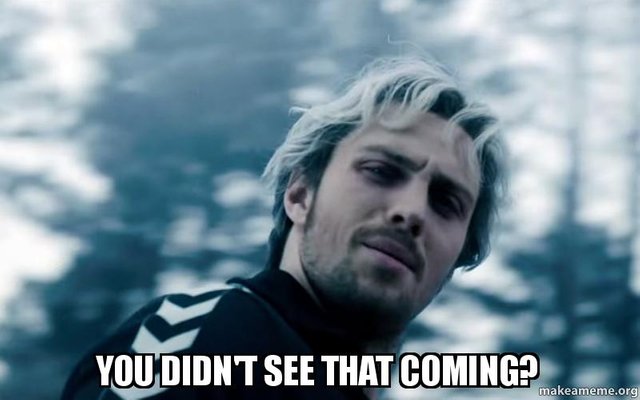 ---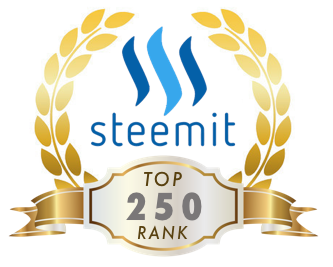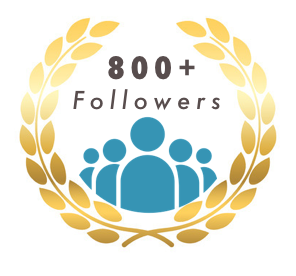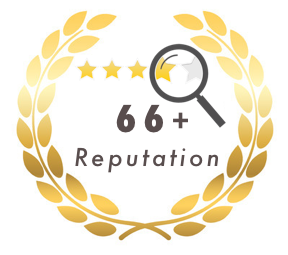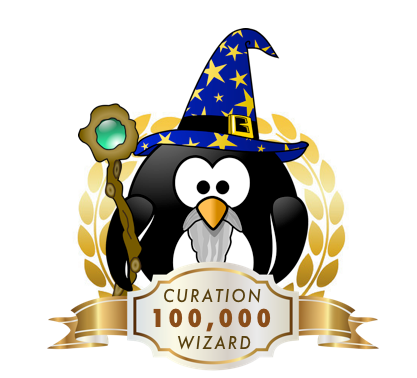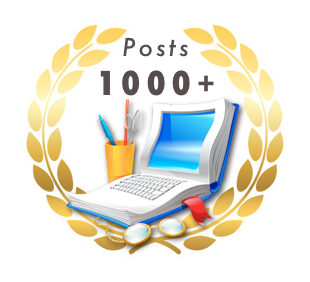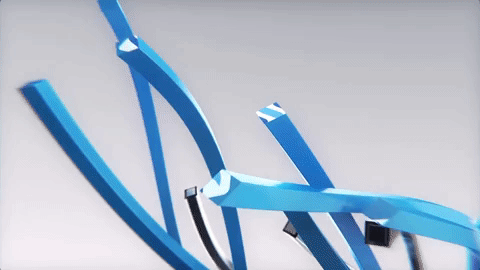 You can find me lurking on steemspeak, a discord channel that many steemers use to text and talk to each other- https://discord.gg/qjpRj7w
I can also be found on steemchat as @aggroed. If you have a post to share give me a good sentence or two of why you think I'll like it.