I am done here. Long live the "H" chain!
Hey guys!
Originally, I thought I would be still somehow active here, at least using my remaining voting power to curate before my power down is complete but the recent happenings related to the latest hard fork that was, among other things, implemented to steal more than 23 million Steem from another dozens of users, seems to be the last straw for me...
Many of my friends here have been persecuted, censored and blacklisted. One of my posts was censored and removed too. Measures are adopted here to steal personal assets from people who were working hard on the development of this chain and the community for years... This place is currently the very opposite of decentralization and the very essence of what cryptocurrencies should stand for.
Until things turnaround here (and I doubt they will ever do), I am done here. I am terminating all my activities here from today. I am also disabling my autovotes and giving up my TipU curator role. I don´t want to support this place in any way. I just want to get my remaining staked Steem and leave this hopeless corner of the crypto world.
You know where to find me. Long live the "H" chain!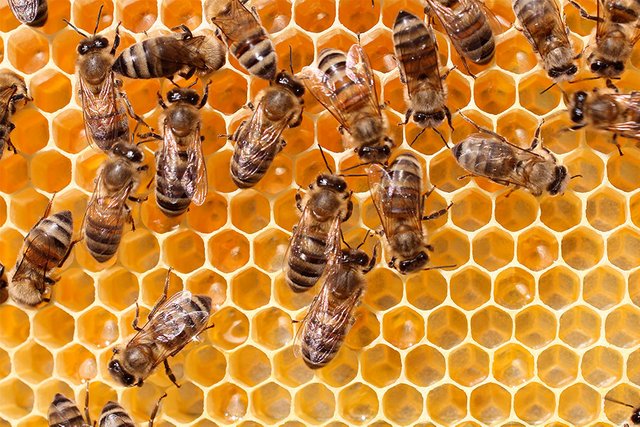 Image source: libelium.com