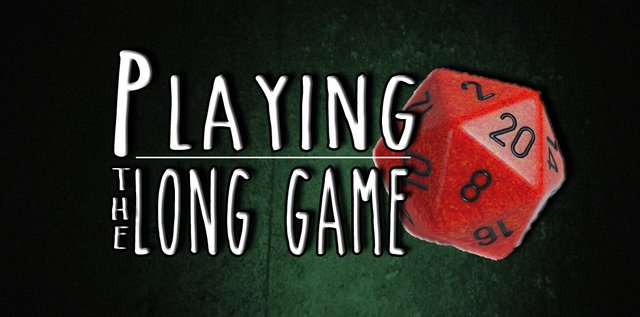 Long Game exists to make smart financial decisions fun and rewarding. We use games and rewards–including cash prizes and chances to win cryptocurrency–to help you reach your financial goals.
HOW IT WORKS
Download the Long Game Savings app and open your free FDIC-insured, interest-bearing Long Game savings account. Link your bank and deposit into your new savings account on your schedule. For example you can set up AutoSave to save on your payday.
As you save, you earn Coins which are used to play mini-games where you can win cash (up to $1,000,000) and crypto (up to one BTC or ETH). The more you save, the more chances you earn to play. It's the fun of mobile games and the thrill of the lottery, all with no risk. Your account is FDIC insured and you can withdraw all your money at any time.
Achieve your financial goals and you'll Level-Up in Long Game. Leveling-Up unlocks new games and rewards and earns you free crypto. We'll educate you about the crypto tokens you earn, with straightforward info about crypto assets and blockchain technologies. When you're ready to withdraw your crypto just transfer it to an external wallet.