Dear steemians
Ohhh, I really like one of our main sources of life, water. Consequently I like lakes, rivers, seaside and especially waterfalls as my photographic motives as well. Iceland is one of the best regarding waterfalls (plus many other things). So enjoy in today's photo and have a lovely day.
This is my entry to #landscapephotography contest by @juliank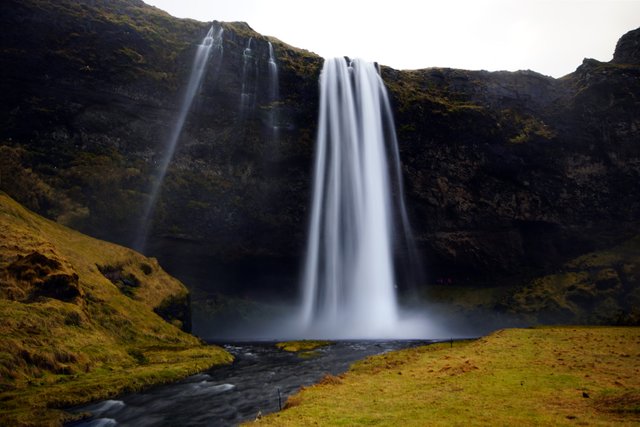 Please click on the image to enlarge
All photos in my posts are @originalworks and were taken with my own equipment.
@crazy-andy