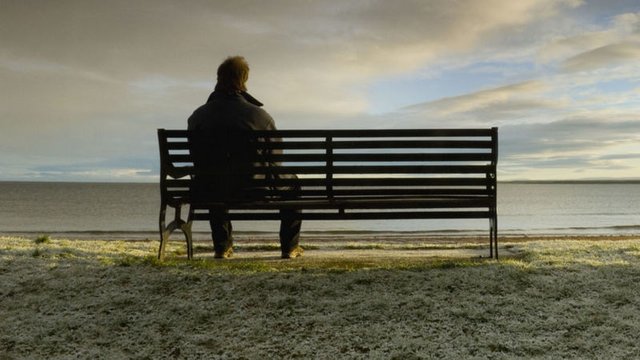 In 3 + 1 house 2 rooms are empty and closed, but there is a chair in the house and a single seat.
when you think of yourself alone, you find oxygen in cigarette smoke.
If the bed of the double bed is opened from the front side, it does not need to be corrected.
Everything is always in the dark place.
do not know the location of the playing cards in the house where you live in the single room.
He can not remember the last time I heard the word kelimini.
Ahmet Kayanin is a sort of bogazina thing when he heard the words "mother does not speak the walls" in the words of thousands of adamin amina.
to wear the lenses in the training session.
When you look at it from the window, you know exactly where the sun will be.
it is its own manself, the pillow hugs and sleeps.
While waiting in the bank in the row, someone loves a sarkiyi mirdildan if the lotoyu tidmurmisin tribute.
is to know the correct writing of "loneliness", in fact, that it comes from "luck".
FormSpring does not even need to open twitter or even blog, because the computer is not loaded with msn.
your phone is 10 days old of the sargin.
instead of keeping a note to make a sound recording.
the girl who is holding his first hand, the girl who went to the first movie, the 3rd opustugun girl, the first askini, the last askini, everything remembers.
he gives a missing order to the food store and speaks with someone with the help of a living aid.
imaginary caravan, 74 model vosvos, field father 6 months later, "you use daddy I do not go out very much car dash." means. give a name to the car and talk to him.
If your house is empty, it is to go and park a car in the car.
only one who is disarridine knows only one person; salute him to loneliness.
in case of lightning is the fire.