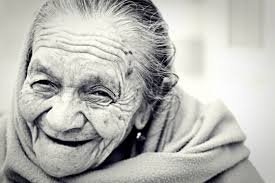 One by one the memories were falling.
One by one fate was fading.
Nothing remains in consciousness,
although, sometimes, there are lights that flash.
Loneliness became shadows and
the silence in the most sonorous echo.
Illusory smiles appear,
on the lost roads of an early old age.
I wish that the memories could be stored in the bags
from the supermarket. There, where we all keep.
I wish we could recover them,
to show them to those old stories
they will also live.