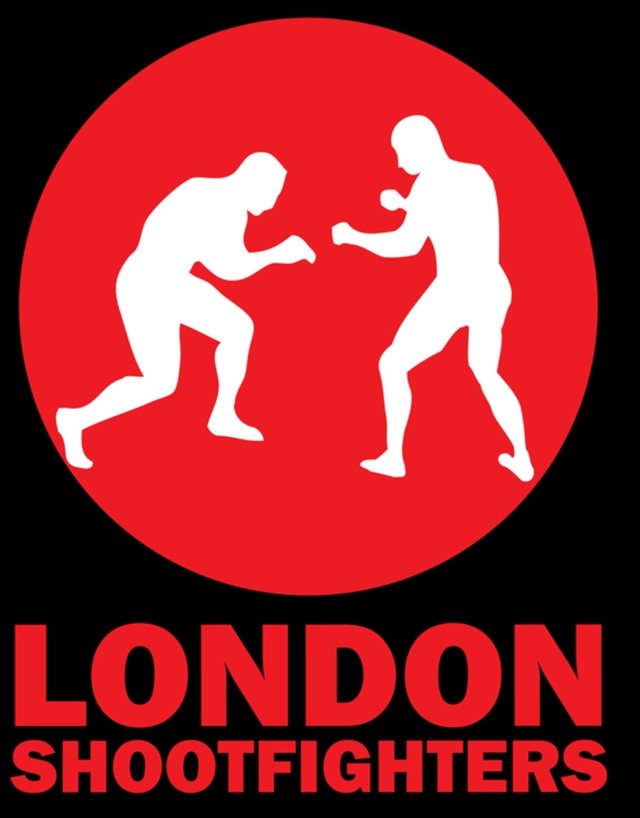 @shootfighterofficial (instagram)
Founded by Alexis Demetriades and Paul Ivens in 1997, London Shootfighters is the first Mixed Martial Arts Gym to open in London. During the increase in MMA's popularity in the UK, many Mix Martial Arts Gyms popped up All over London, some even successful for a short time but London Shootfighters has been constant from the start producing fighters that have headlined at every major MMA event. London Shootfighters also manages and promotes its fighters, dealing with large mixed martial arts shows all over the world such as the UFC, DREAM and Sengoku all the way down to amateur shows at the grass roots level, with shows such as UCMMA formal known as Cage Rage.
The real amazing thing is there agility to coach atheletes to championship level in not only MMA but Brazilian Ju Jitsu, Wrestling, Boxing and Kickboxing. Showing there somewhat scientific coaching ability.
Team Coaches at the London Shootfighters: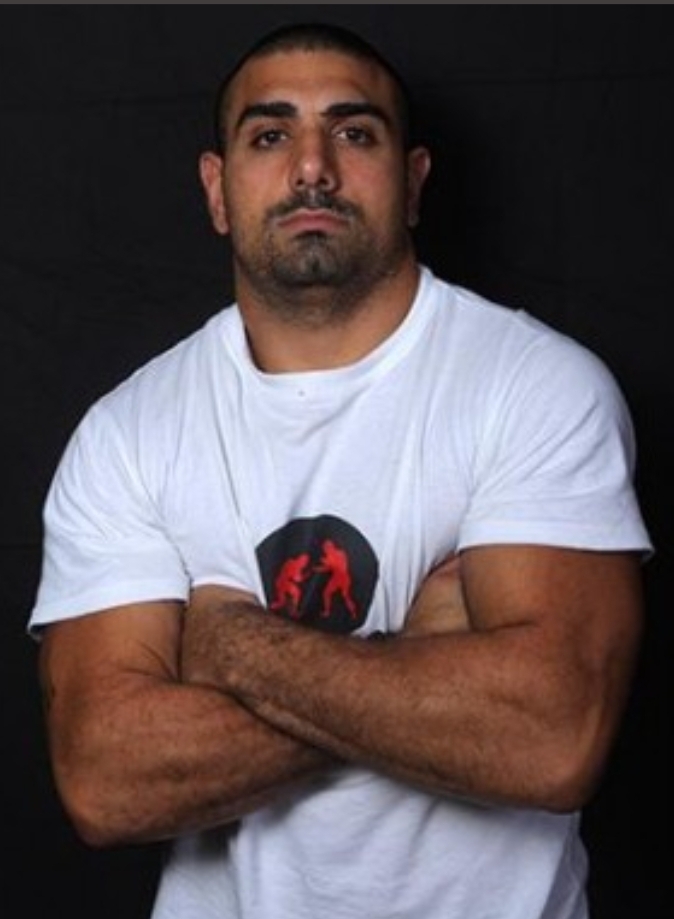 Alexis Demetriades
Alexis Demetriades co-founder and Head Coach of London Shootfighters. He is a black belt in Ju Jitsu, Judo and Aikido, he is also a international level wrestler and power lifter. Alexis and his brother Marios were also semi pro boxers spending much of there early years as sparring partners to extremley established level boxers. Having such mixed abilities it made sense teaming up with best friend Paul Ivens and putting all that martial arts knowledge to use.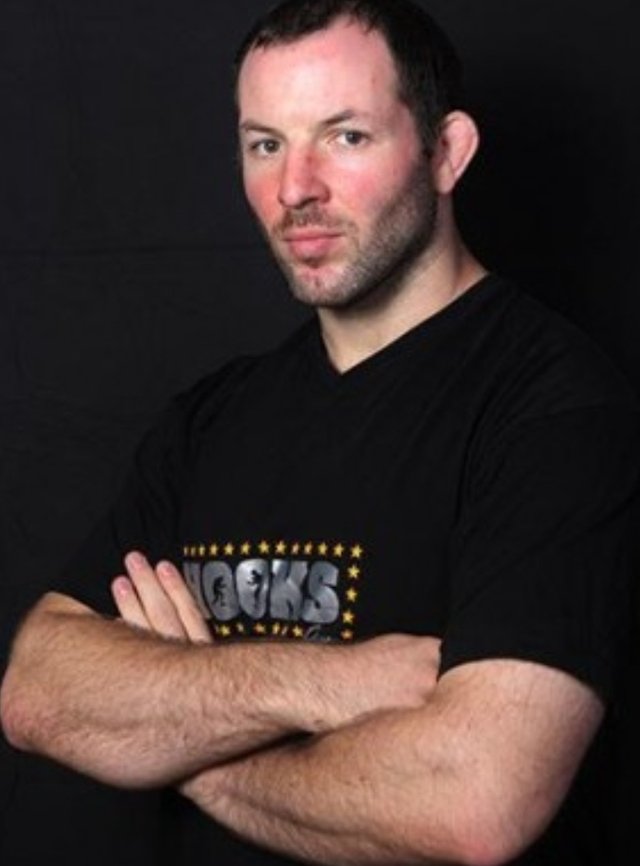 Paul Ivens
Paul Ivens, co-founder and head coach of London Shootfighters. Inspired by Bruce Lee, Paul started training in a variety of martial arts: Judo, Kempo, Kung Fu, from a young age also trained in Aikido and then later moved to Japan to train full time.
It was there when he watched his first UFC fight, mind blown he turnt his attention to the rising sport of Mixed Martial Arts.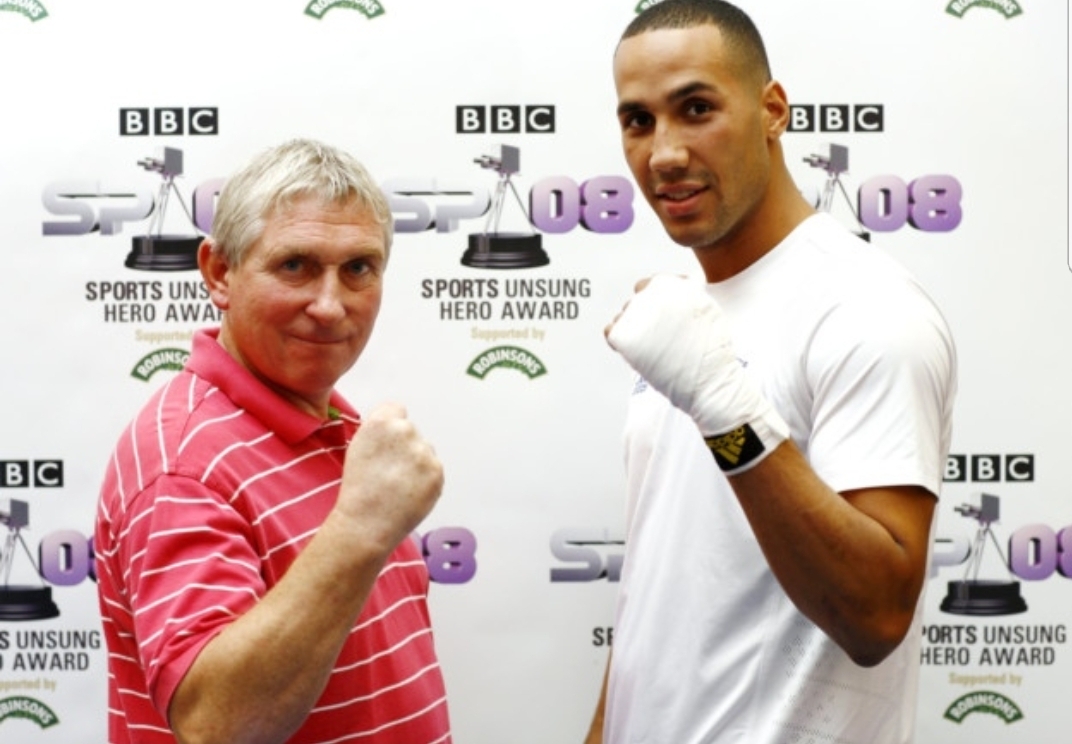 Steve Newland
Regarded as one of the top boxing coaches in the country having produced numerous national and regional champions as well as Olympic champion; James Degal. As well as running the gym's amateur boxing team he teaches boxing fundamental classes and works extensively with the MMA team.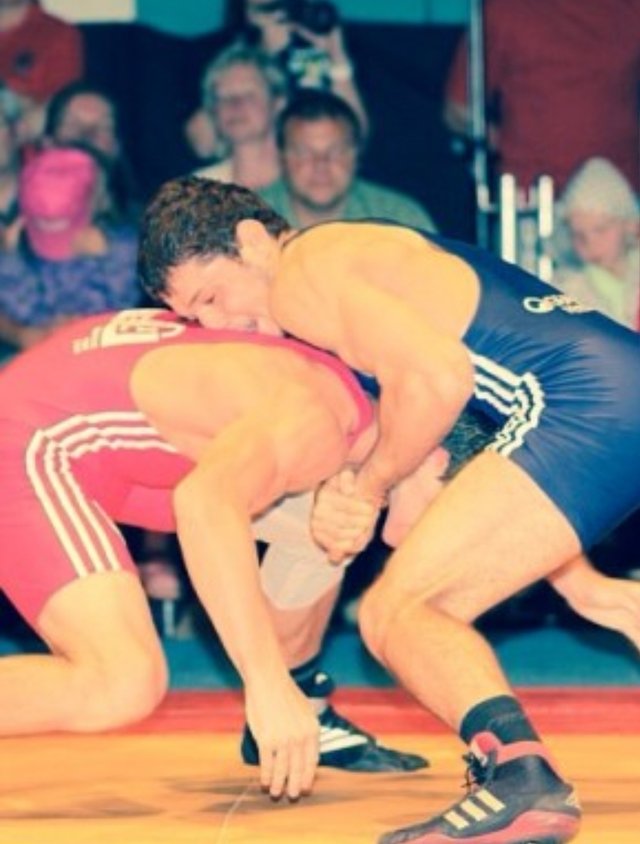 Andrey Vladimirovich Taukchi
He is an experienced and successful international competitor in wrestling with medals in European and World Championships starting his competitive journey in 1995, currently undefeated in Amateur MMA.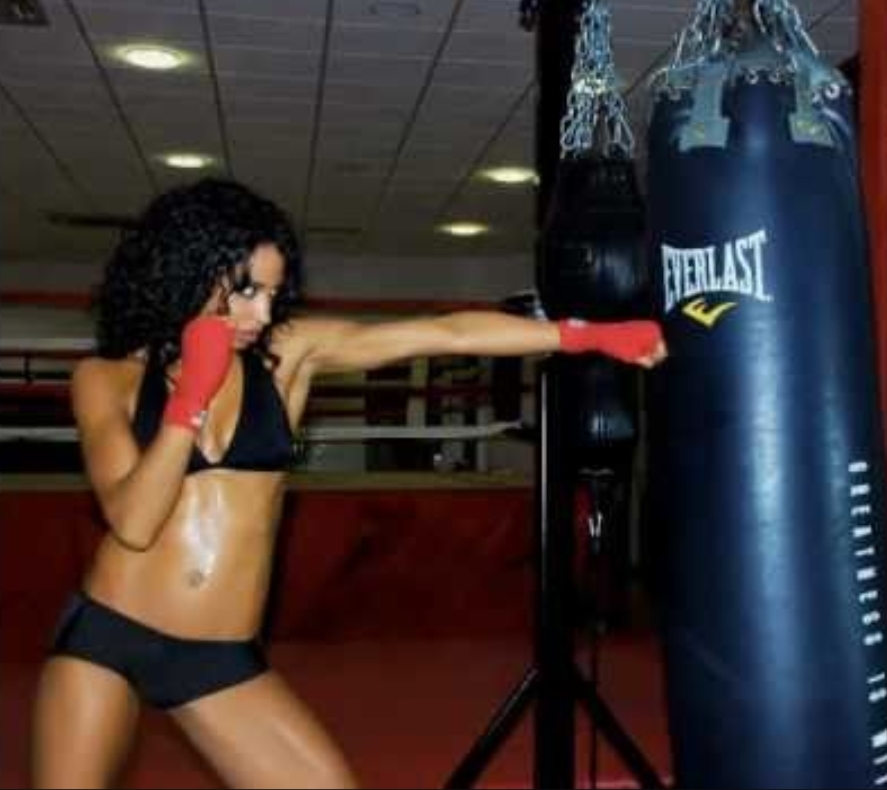 Debbie Tyrell
A London shootfighters home grown 2X National Boxing Champion having trained and worked with shootfighters coaches Alexis and Steve. Debbie is very passionate about teaching turning down an England squad coaching position. To start her own classes and build athletes from nothing.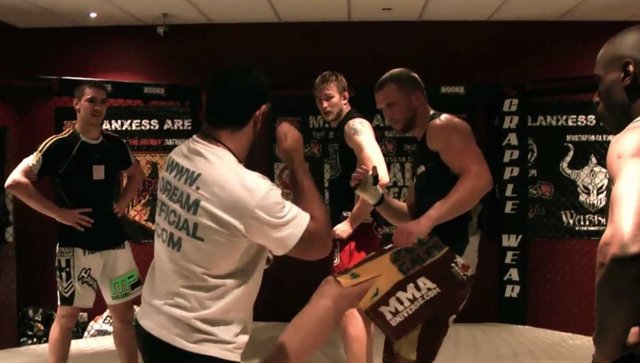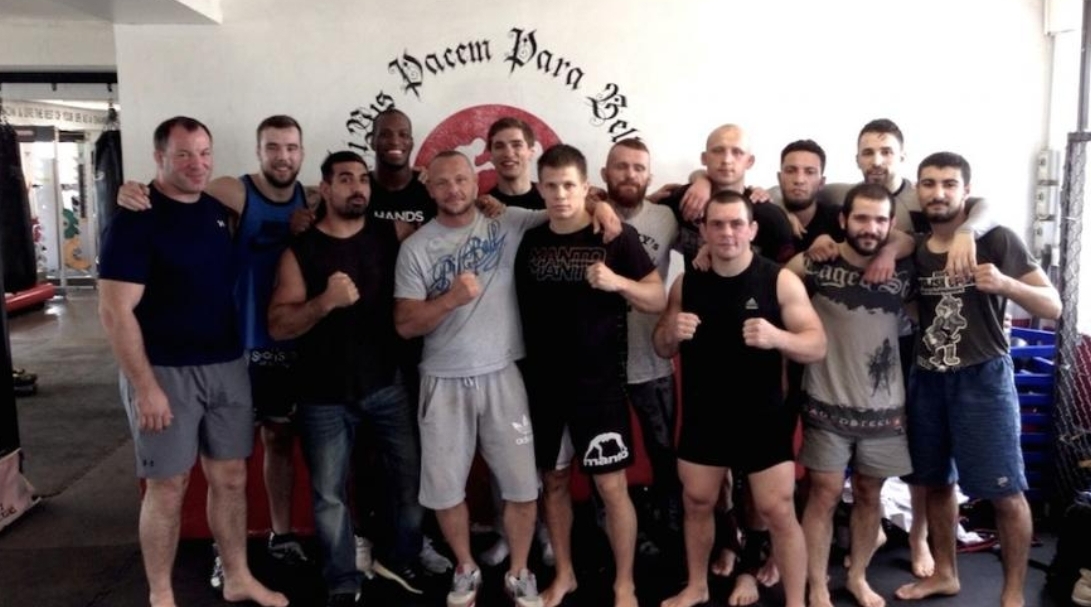 Other coaches such as:
Michael Page
Alfie Davies
Michael Shippmen
Ashraf Uddin
Aria es Fermandez
Fighters info coming soon ...