my support @lusi for "london cryptocurrency show" April 14, 2018.
I support "the london cryptocurrency show". a very big event that was hailed by @ stephenkendal and other senior garden friends.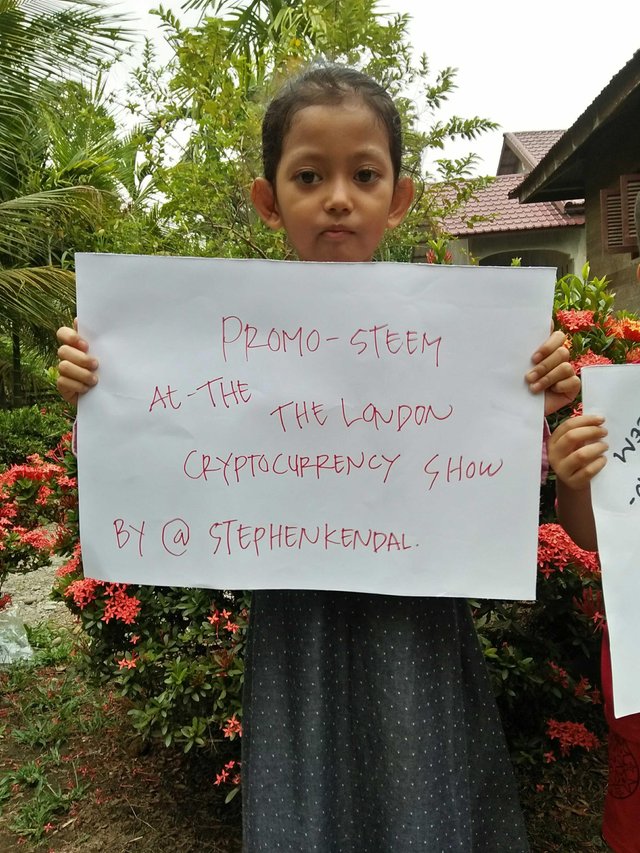 I really wanted to come to the British capital to attend the london cryptocurrency show but I could not attend because there was no transportation fee to come to the country.
but I will not give up even though I can not attend directly, but the spirit of my support for the "London cryptocurrency show".
I continue to campaign to invite steemit friends in Indonesia precisely in Aceh to support the promo-steem and london cryptocurrency show event which will take place on 14 April 2018.

thank you very much for my friend steemit all.salam from my @lusi in Aceh Indonesia