one day to #londoncryptocurrencyshow by the @stephenkendal @starkerz @anarcotech and @good-karma team
after a few days waiting to watch the show in london .. with theme #londoncryptocurrencyshow. as @andestra said we will watch streaming when the show is started. we will see what is said in the trading market by the #promo-steem team. we really appreciate this event. and want to see clearly when this event lasts .. in the last few months we have done a #promo-steem to the countryside and this time we will see the promo-steam goes well in the trade market .. I also support this event hopefully run well. .
this event will be great with the presence of a great curator of steemit from #esteem ie @good-karma ..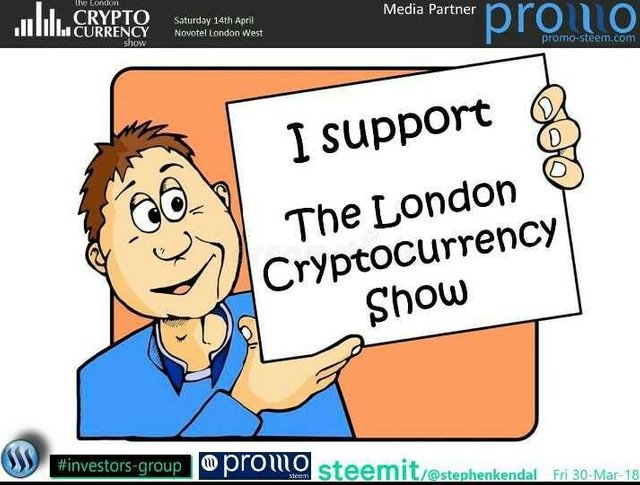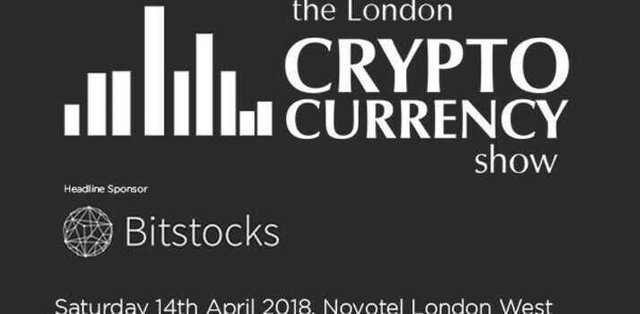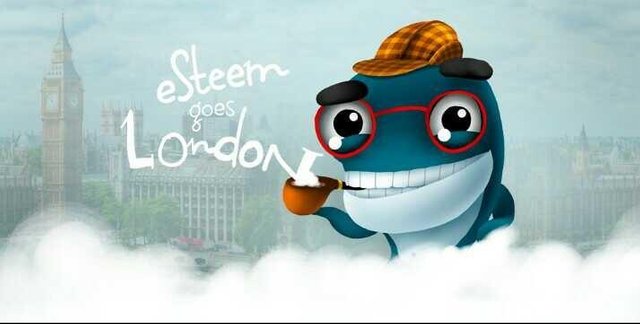 @kamalkhann
Tank's for visitong my blog hopely you like it