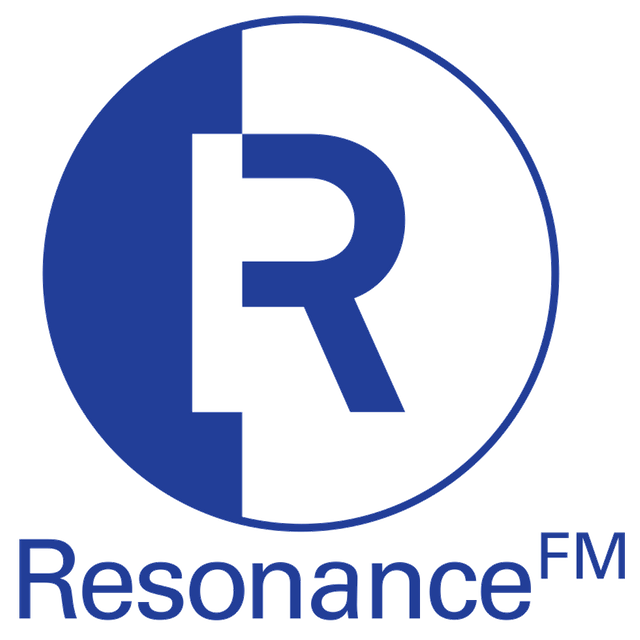 Hi there
Resonance FM is the radio station that I volunteer at and we are fast approaching our fundraiser week that takes place in February.
Resonance FM is a trail-blazing, not-for-profit radio station dedicated to the arts and culture. Launched in 2002, our award-winning programming gives voice to the vibrant diversity of London's thriving arts and music scenes. Resonance's pool of creatives speak directly and expressively to an engaged and passionate audience, locally, nationally and internationally.
Resonance celebrates its sixteenth anniversary in 2018. We now want to consolidate, refine and grow our work. This year we need urgently to relocate our studios and broadcasting gear (the site is being redeveloped) - at considerable cost.
Hence our target this year of £100,000.
Any donation at the link below would be much appreciated.
https://fundraiser.resonance.fm/
All upvote earnings on this post going to Resonance FM